Listen: Colleges Want Football Players To Risk Their Lives In A Pandemic
"These players are realizing that this money doesn't come without them, that they have to be out there for a lot of these institutions to make money."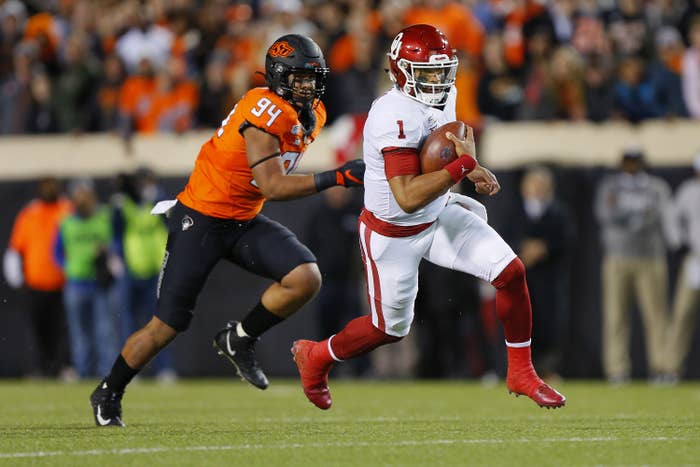 Welcome to another episode of News O'Clock!
Which you can listen to by clicking any of the links below!
Or find News O'Clock wherever else you might listen to your favorite podcasts.
On today's episode of News O'Clock, we're discussing:
1. Sen. Kamala Harris is former vice president Joe Biden's running mate!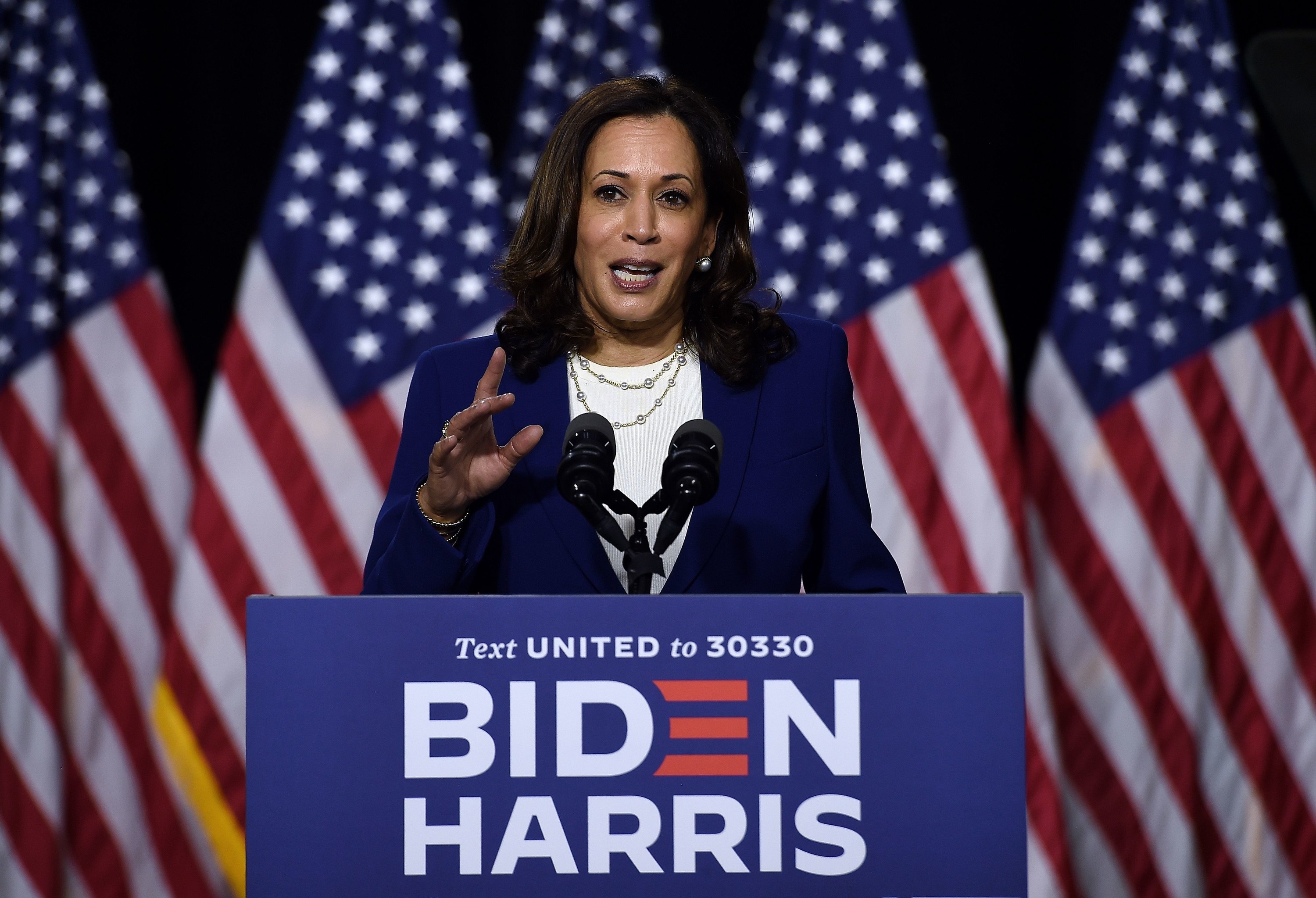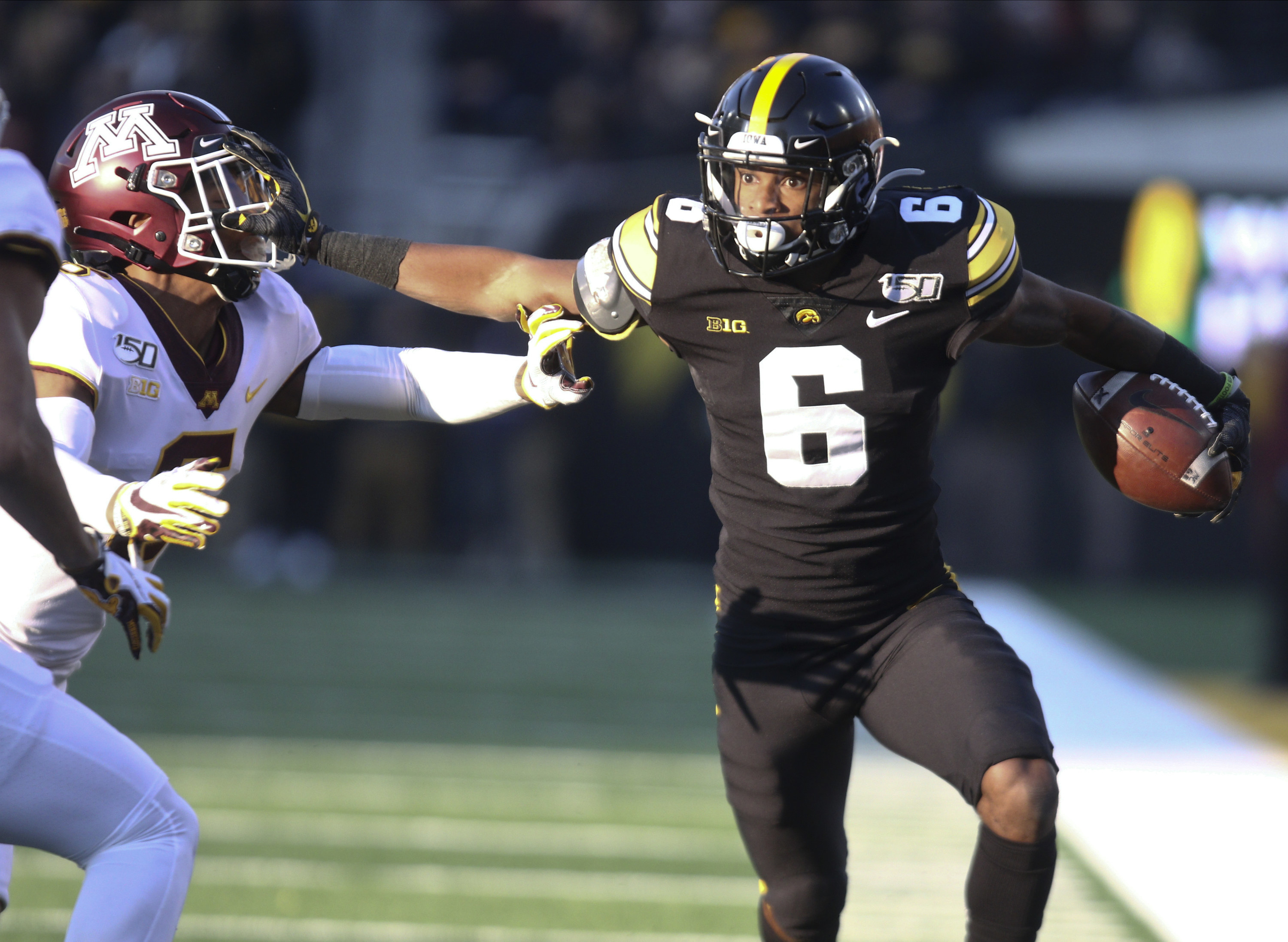 Got strong feelings about whether your college football team should play? Or have thoughts about Biden's pick of running mate? You should share them with us in an email! You can reach us at newsoclock@buzzfeed.com.
You can either write us with your brilliant opinion OR record it and send it as a voice memo. You can also DM us on Twitter — we're @NewsOClock.