Whether We Like It Or Not, The Coronavirus Is Coming To Our TV Shows
"The experiments in form, tone, and content will at least be really interesting … even if they're not really good or really what we want."
Welcome to another new episode of News O'Clock!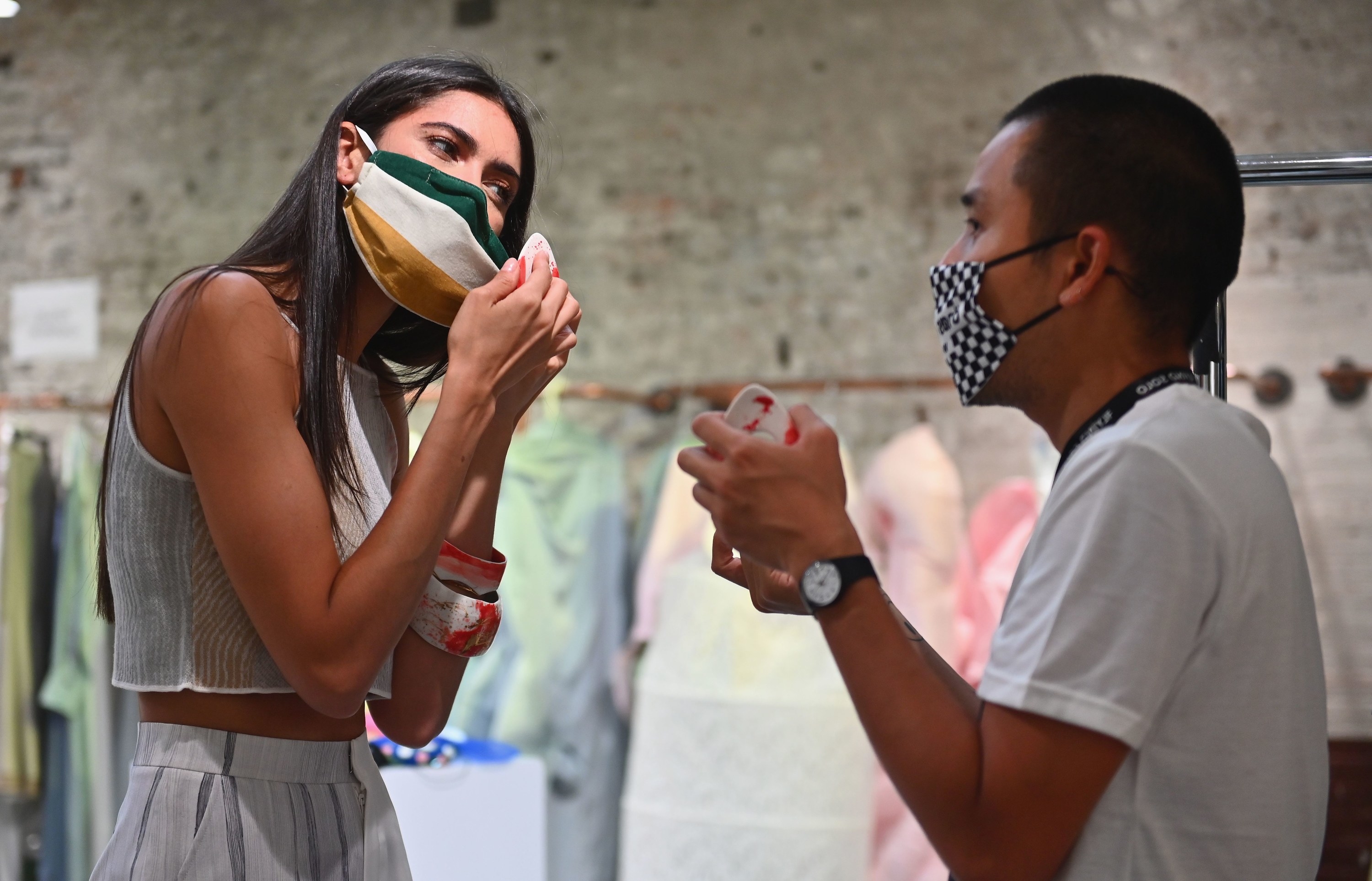 Which you can listen to by clicking any of the links below!
Or find News O'Clock wherever else you might listen to your favorite podcasts.
On today's show, we're digging into these stories:
1. Oregon's wildfires are, uh, intense and have caused tens of thousands of people to evacuate already.
2. A study from the CDC says even outdoor dining may carry a higher risk of COVID-19 infection.
3. Kate Winslet def regrets working with Woody Allen and Roman Polanski.
4. And we talk with Washington Post columnist Alyssa Rosenberg about what TV is going to look like as shows start wrapping the coronavirus into their plotlines.