Listen: The NRA Has A Target On Its Back
"Just looking at the math, something doesn't add up. It would be difficult for them to equal their very prominent and power role in 2016."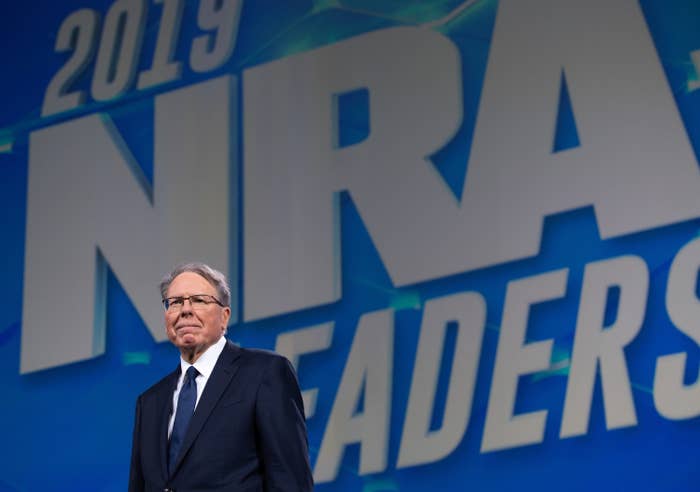 Welcome back for a brand-new News O'Clock!
Which you can listen to by clicking any of the links below!
Or find News O'Clock wherever else you might listen to your favorite podcasts.
On today's episode of News O'Clock, we discuss:
1. President Trump signed some executive orders this weekend — we look at what they actually do.

2. 97,000 children tested positive for the coronavirus in the last two weeks of July.
3. Trump donor turned postmaster general Louis DeJoy fired or reassigned almost two dozen senior executives on Friday.
4. Cardi B defended Kylie Jenner's appearance in the "WAP" music video.
5. Louis CK made a surprise appearance at a Dave Chappelle stand-up show this weekend and people had some thoughts.
6. TikTok taught us that there's a wild, tragic — and possibly lesbian — backstory to the French song "Dominique."
And NPR investigative correspondent Tim Mak fills us in on what's made the NRA go from hunter to hunted, as it faces legal troubles and millions of dollars in reduced revenue.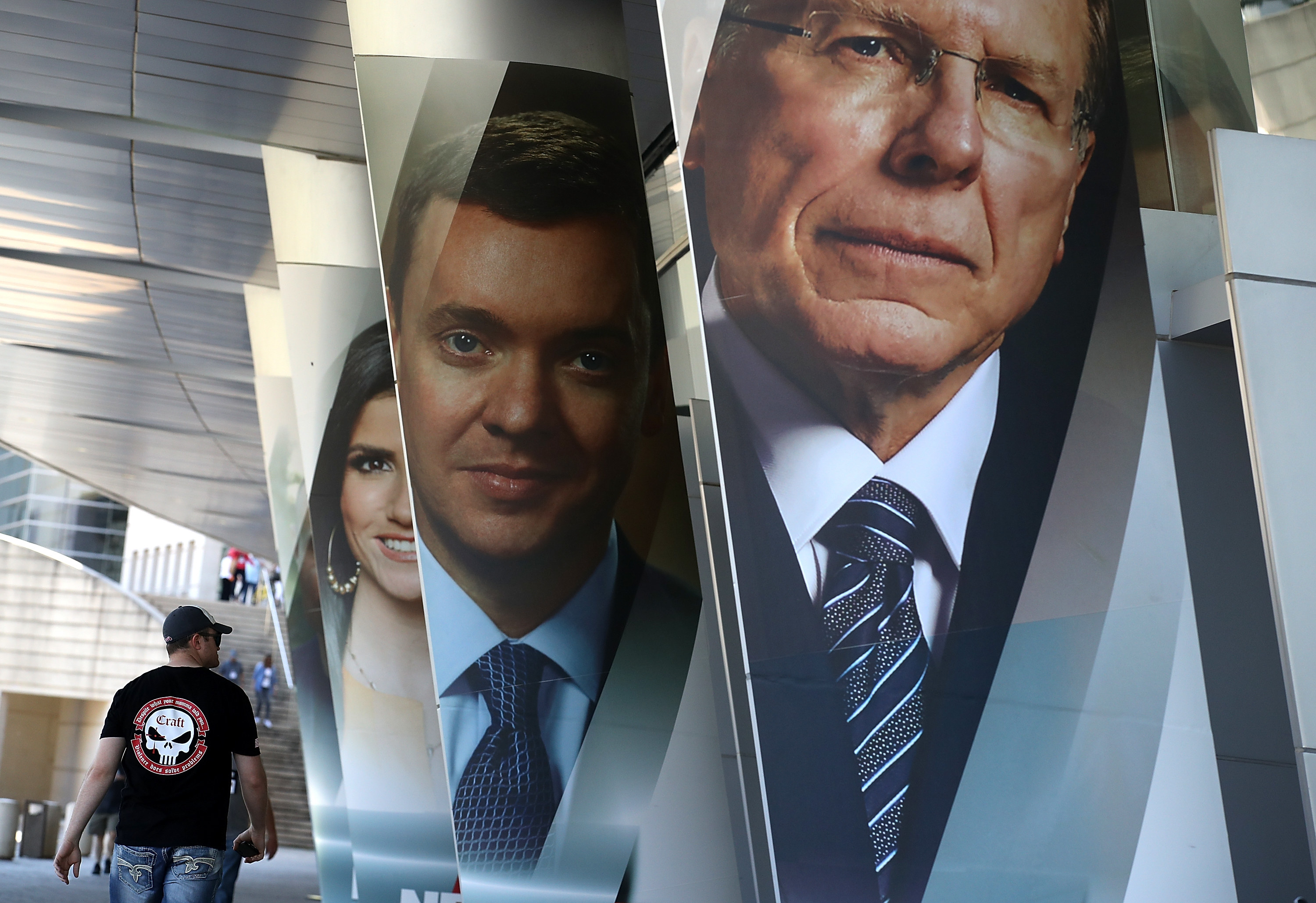 Do you have thoughts about the NRA's issues? The looming college football season — or lack thereof? You should share them with us in an email! You can reach us at newsoclock@buzzfeed.com.

You can either write us your brilliant opinion OR record it and send it as a voice memo. You can also DM us on Twitter — we're @NewsOClock.