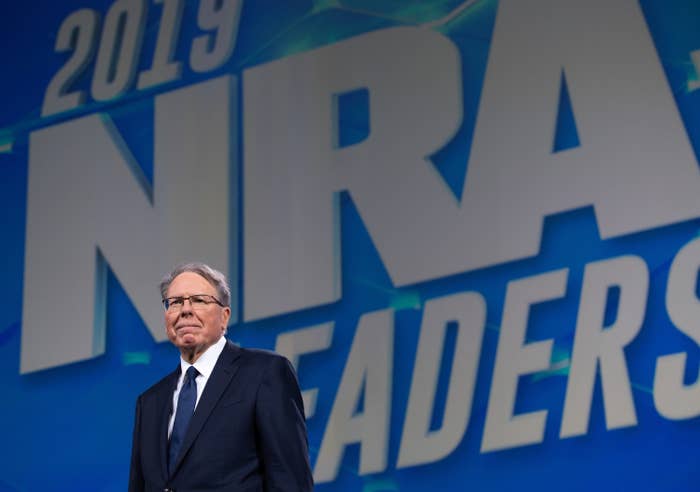 Welcome back for a brand-new News O'Clock!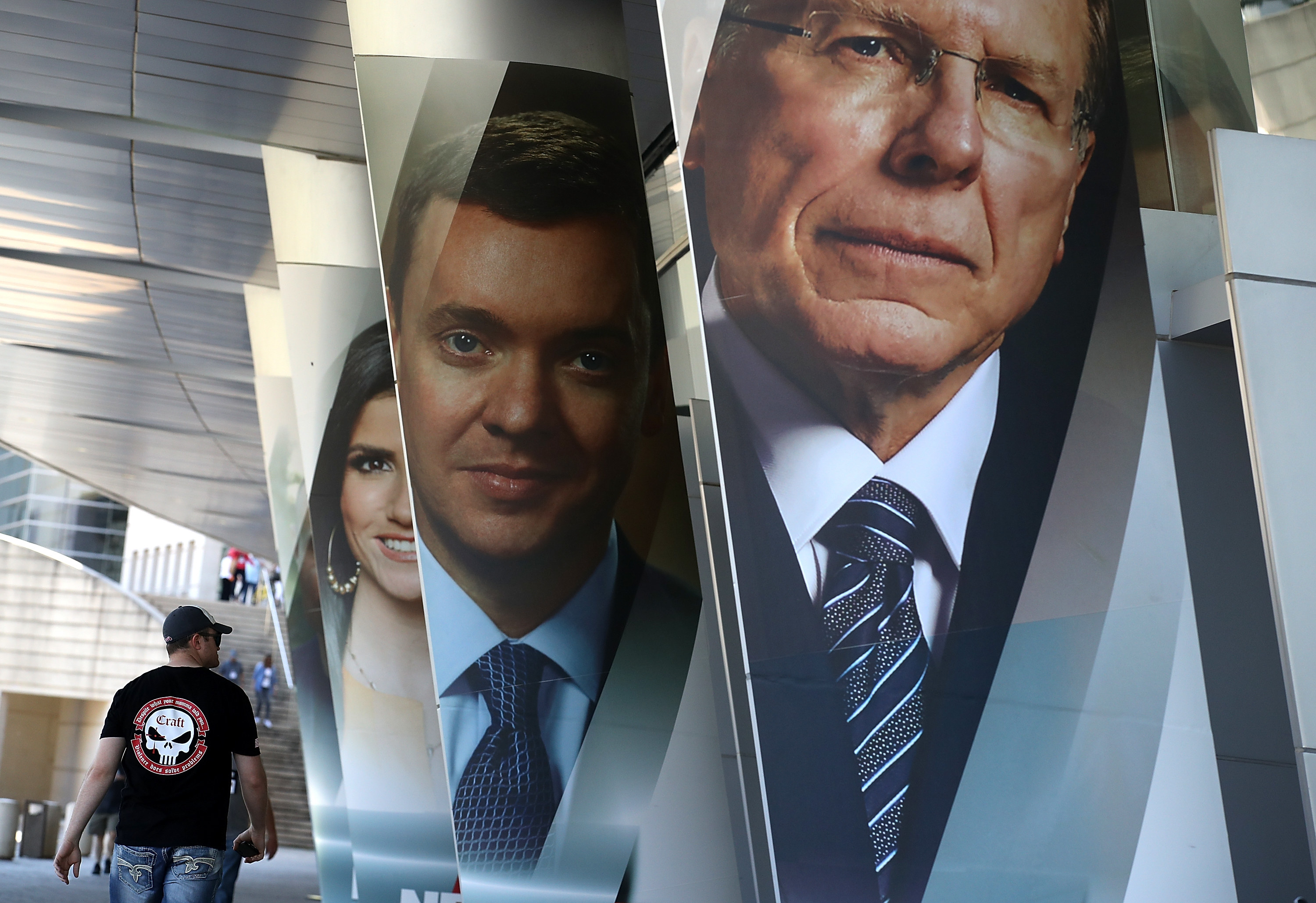 Do you have thoughts about the NRA's issues? The looming college football season — or lack thereof? You should share them with us in an email! You can reach us at newsoclock@buzzfeed.com.

You can either write us your brilliant opinion OR record it and send it as a voice memo. You can also DM us on Twitter — we're @NewsOClock.