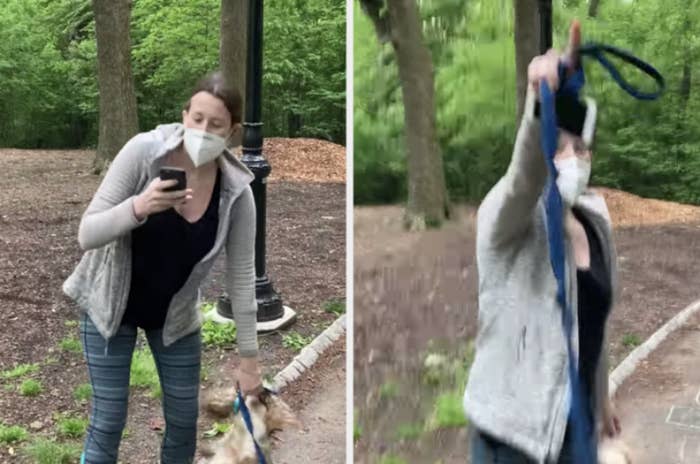 The date... May 26! The time... News O'Clock!
News O'Clock / Via cms.megaphone.fm
Click play to listen to the show, or use the links at the bottom of the post!
A senior official is set to bring down the British government for the crime of violating COVID-19 lockdown to [checks notes] visit his parents.
Lana Del Rey and Doja Cat had A LOT to apologize for this weekend, but uh...they didn't do that great at it!
And Chris Evans almost turned down Captain America due to anxiety. Honestly, we're right there with you Chris.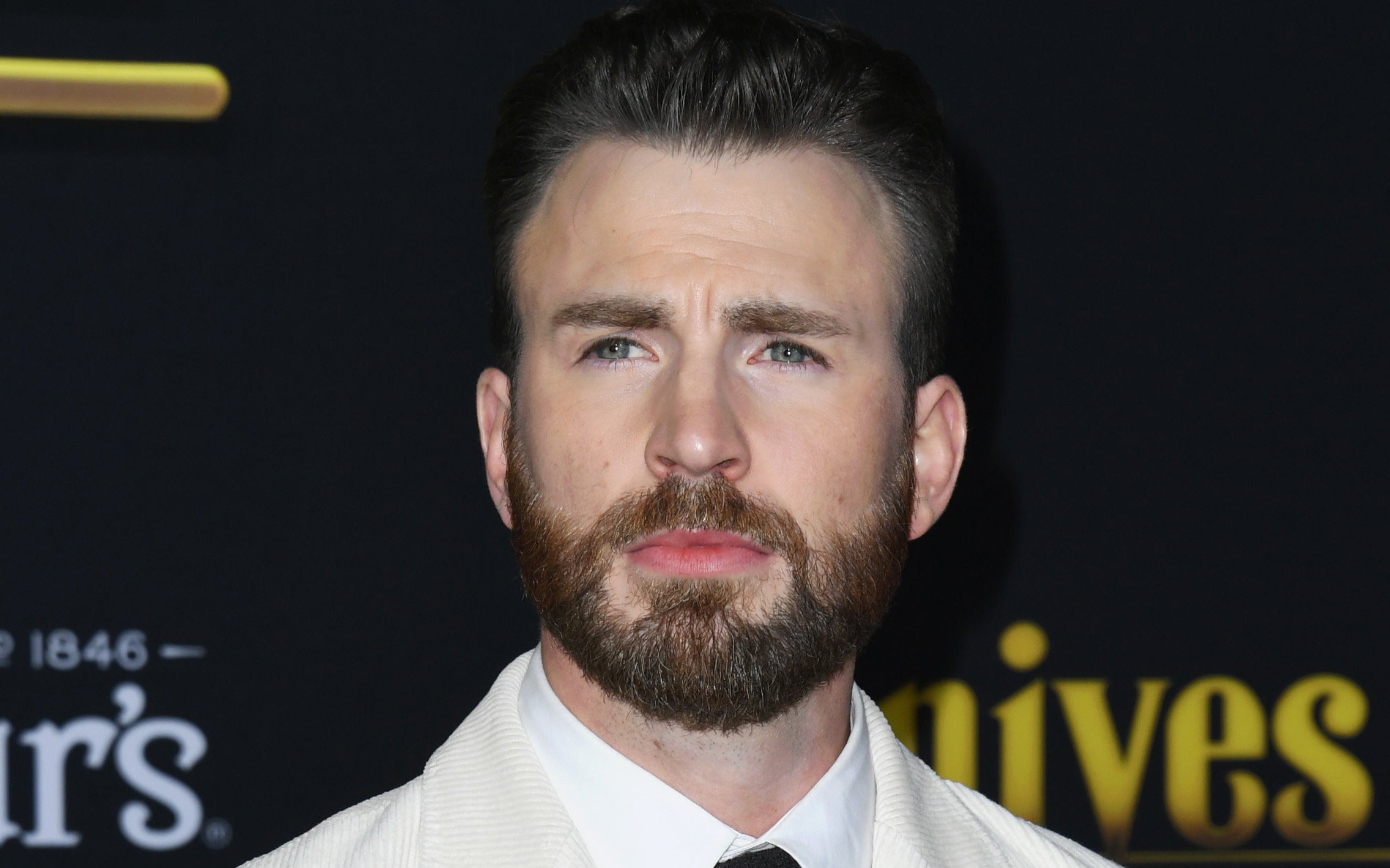 Also after a video of a racist confrontation in Central Park went viral, we spoke to Jelani Cobb, staff writer at The New Yorker, about the way the police can be weaponized against black people.
You can listen to today's News O'Clock above, or also on:
Or wherever else you listen to your favorite podcasts.
Lastly, if you have thoughts on the Central Park incident or the LDR drama, or have anything at all that you want to share with us, feel free to send us an email: newsoclock@buzzfeed.com! You can either write down your brilliant opinion OR, even better, record it as a voice memo and email it to us or DM us on Twitter — we're @NewsOClock.