Sorry, But Watching "The Help" Isn't Helping Racial Justice
"If your goal is to learn more about racial struggles in America, it doesn't make a whole ton of sense to watch a movie like The Help, which is written by white people."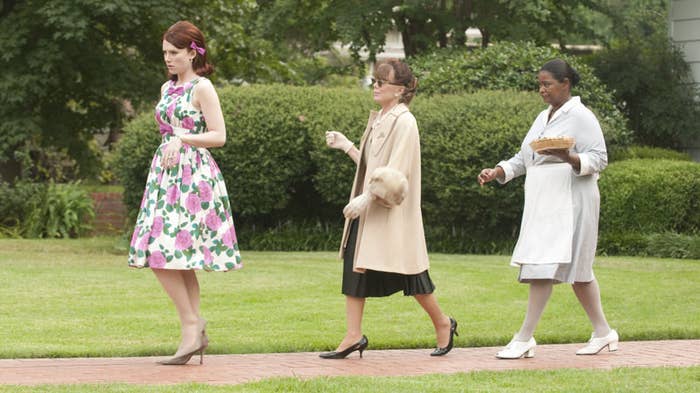 The date... June 10! The time... News O'Clock!
George Floyd's brother testified in Congress, asking for police to be held accountable for their actions.
States around the country, including Texas, are seeing spikes in COVID-19 hospitalizations.
Cops is finally going off the air after being on as long as our hosts have been alive.
And we're joined by Manny Fidel, opinion editor and video producer at Business Insider, whose viral video lays out why white savior movies definitely shouldn't be the vibe right now.

Lastly, if you have thoughts on white savior movies, or have anything at all that you want to share with us, feel free to send us an email: newsoclock@buzzfeed.com! You can either write down your brilliant opinion OR, even better, record it as a voice memo. You can email it to us or DM us on Twitter — we're @NewsOClock.