DM 911: I Think My Boyfriend Hates My Dog — Help!
"Can your relationship really survive if your partner just isn't that interested in bonding with your pet?"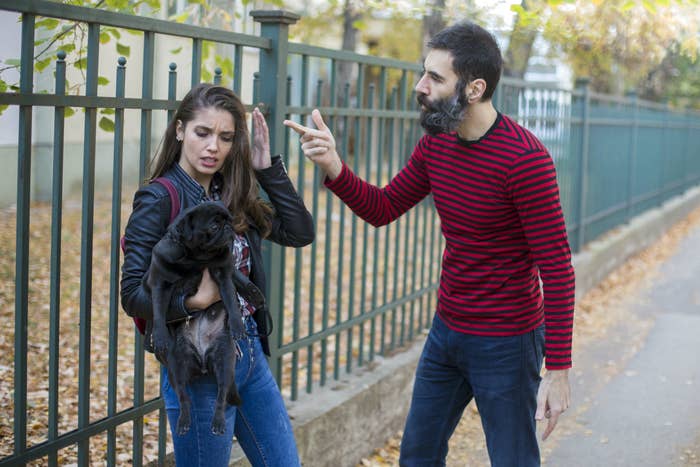 Welcome to an all-new, very Friday episode of News O'Clock!
Which you can listen to by clicking any of the links below!
Or find News O'Clock wherever else you might listen to your favorite podcasts.
Here's what we're talking about in today's episode:
1. Coronavirus testing is wayyy down in Florida and Texas, which is not ideal.
2. If you thought the president would miss a chance to push birtherism 2.0 via Kamala Harris, well, I don't know what to tell you.
3. The Postal Service is warning state officials that ballots might not be delivered in time to count in the election.
4. Apple fragged Fortnite on the App Store and now Epic Games is suing.
5. Dolly Parton is a legend, an icon, and says "of course Black lives matter."
And we've got BuzzFeed's Stephen LaConte back with us for a special "Friendship Is Magic" edition of "DM 911," offering the best advice he can on working out your issues with your friends* — like when to step in if their partner is being really mean.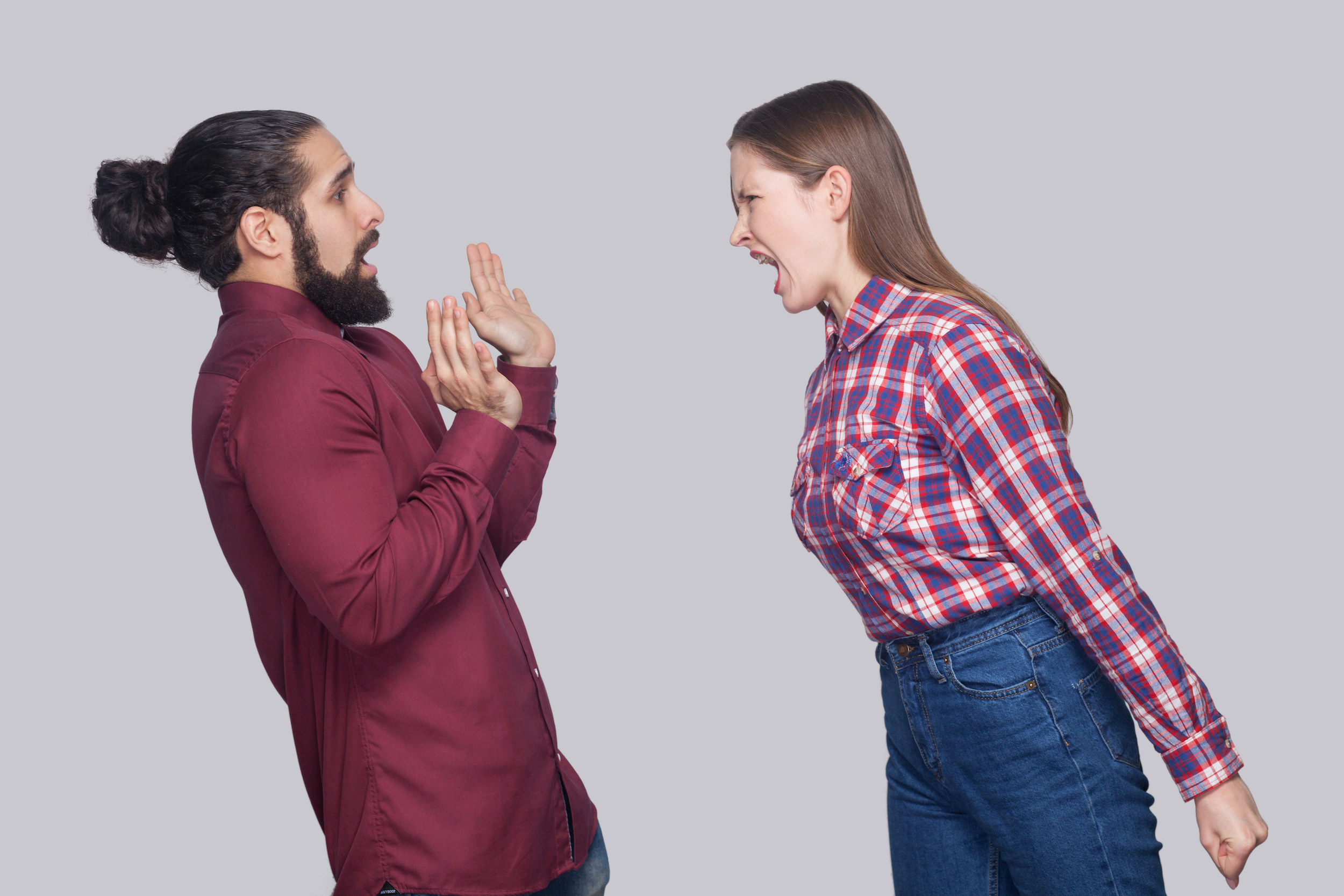 (*That also clearly includes four-legged friends.)
Got any feedback on Stephen's advice? Or have a question you want to ask him? You should let us know in an email! You can reach us at newsoclock@buzzfeed.com.

You can either write your question OR record it and send it as a voice memo. You can also DM us on Twitter — we're @NewsOClock.