Listen: This New Netflix Show Will Explain How Dust From Dead Fish Gave Us A Rainforest
Latif Nasser wants his new science show, Connected, to leave you saying, "Oh my god, I'm never gonna think about dust the same way again."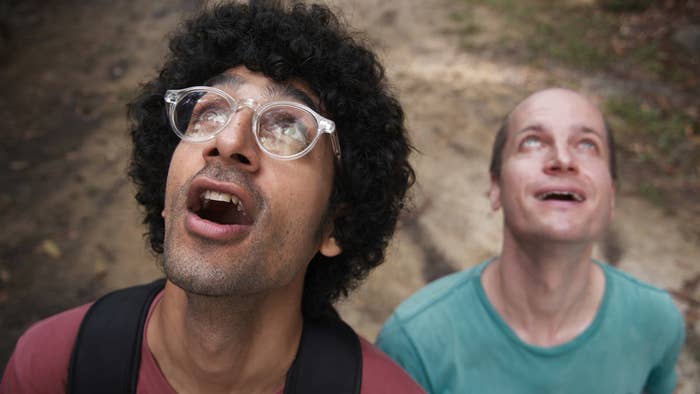 Welcome back to another episode of News O'Clock!
Which you can listen to by clicking any of the links below!
Or find News O'Clock wherever else you might listen to your favorite podcasts.
On today's episode of News O'Clock, we discuss:
1. The Census Bureau is wrapping up its work earlier than it previously said it would.
2. A new study suggests children carry at least as much coronavirus in their upper respiratory tracts as adults, if not more.
3. There are new allegations of sexual harassment and misconduct behind the scenes on The Ellen DeGeneres Show.
4. Beyoncé's new visual album is incredible, and we're going to be watching it on repeat.
And we talk to Radiolab's Latif Nasser about his new Netflix show, Connected, and how he always manages to make science interesting AF.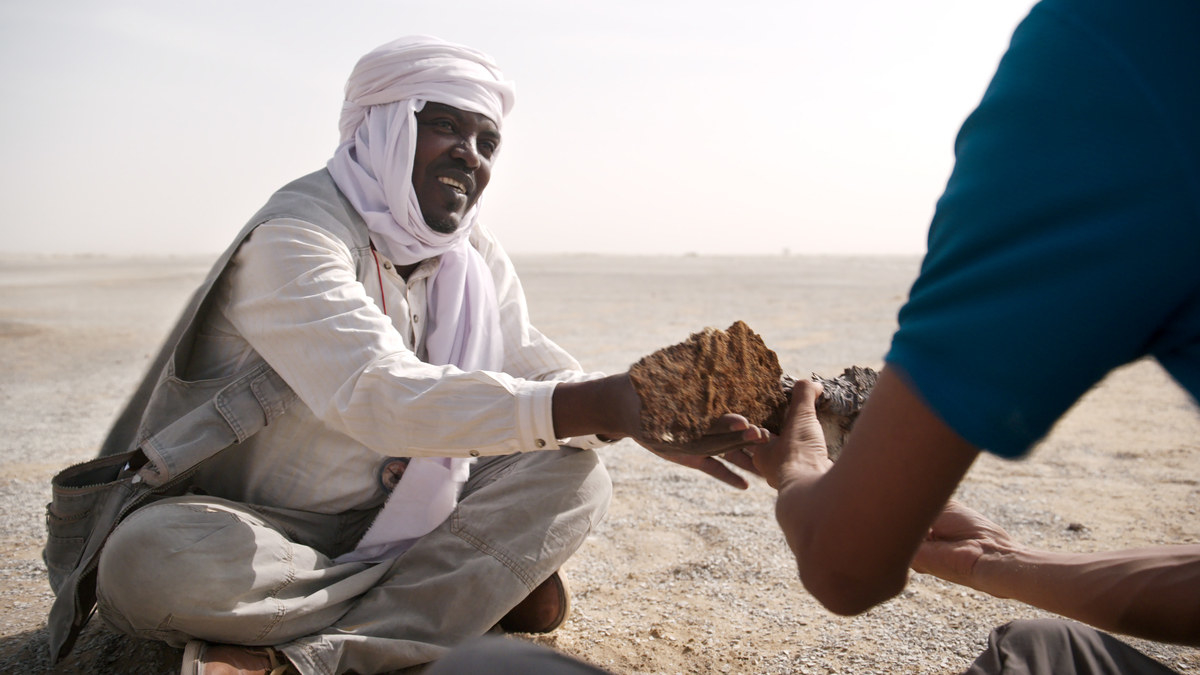 Have thoughts on anything we discussed on today's show? You should share them with us in an email! You can reach us at newsoclock@buzzfeed.com.

You can either write us your brilliant opinion OR record it and send it as a voice memo. You can also DM us on Twitter — we're @NewsOClock.