Listen: Miranda July Conned Herself While Writing Her Film "Kajillionaire"
"I felt kind of punched in the gut, like, I read it back and I was like, oh, this was... Did I just pull a con on myself? 'Cause I just somehow accidentally wrote about all this queasy family stuff that I would never willingly go straight into."
Welcome to another episode of News O'Clock!
Which you can listen to by clicking any of the links below!
Or find News O'Clock wherever else you might listen to your favorite podcasts.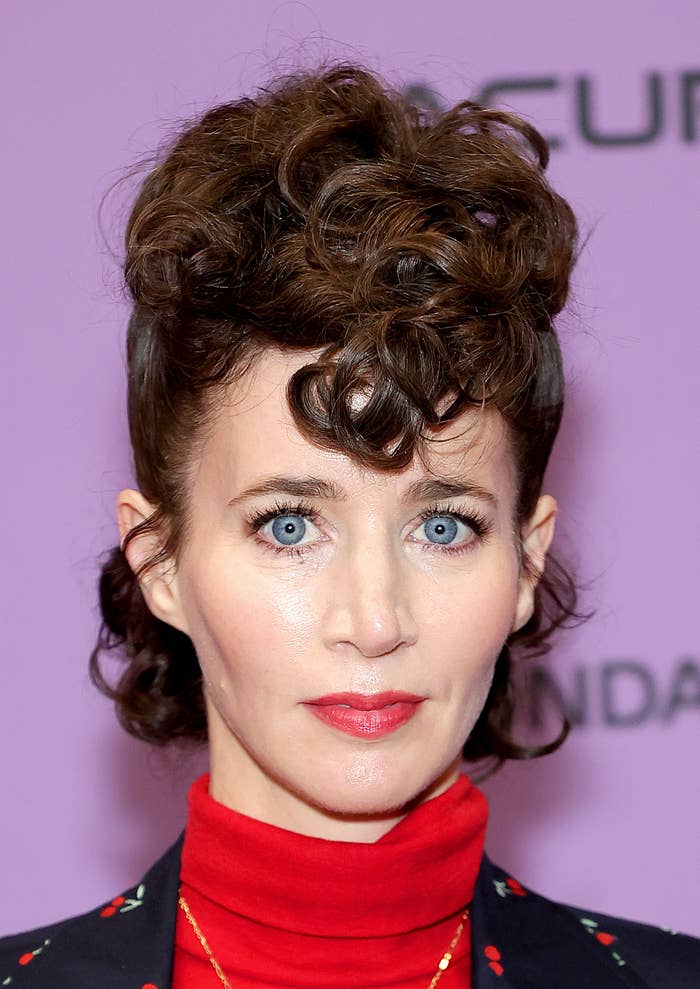 On today's episode:
1. The Department of Justice absolutely wanted children to be taken away from their parents at the US–Mexico border in 2018, according to a draft inspector general report.
2. Sorry, no stimulus before the election, Trump says, to literally everyone's dismay and confusion.
3. A Texas county is actually charging Netflix with a felony for its promotion of the French movie Cuties.
4. Our audio engineer Dan has a fitting tribute to the late Eddie Van Halen.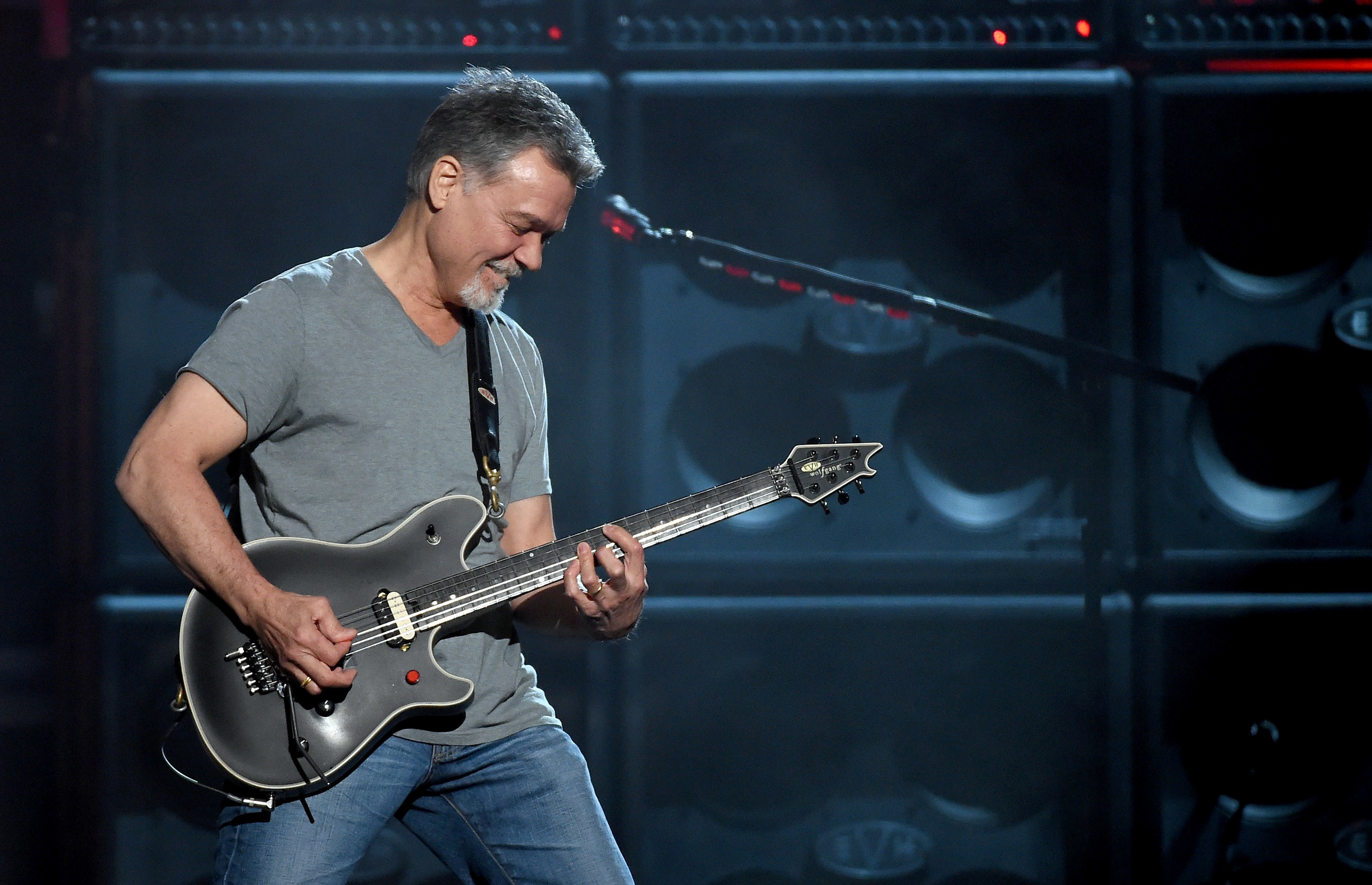 5. Screenwriter-director Miranda July talks with us about her new movie Kajillionaire and her previous life of (very petty) crime.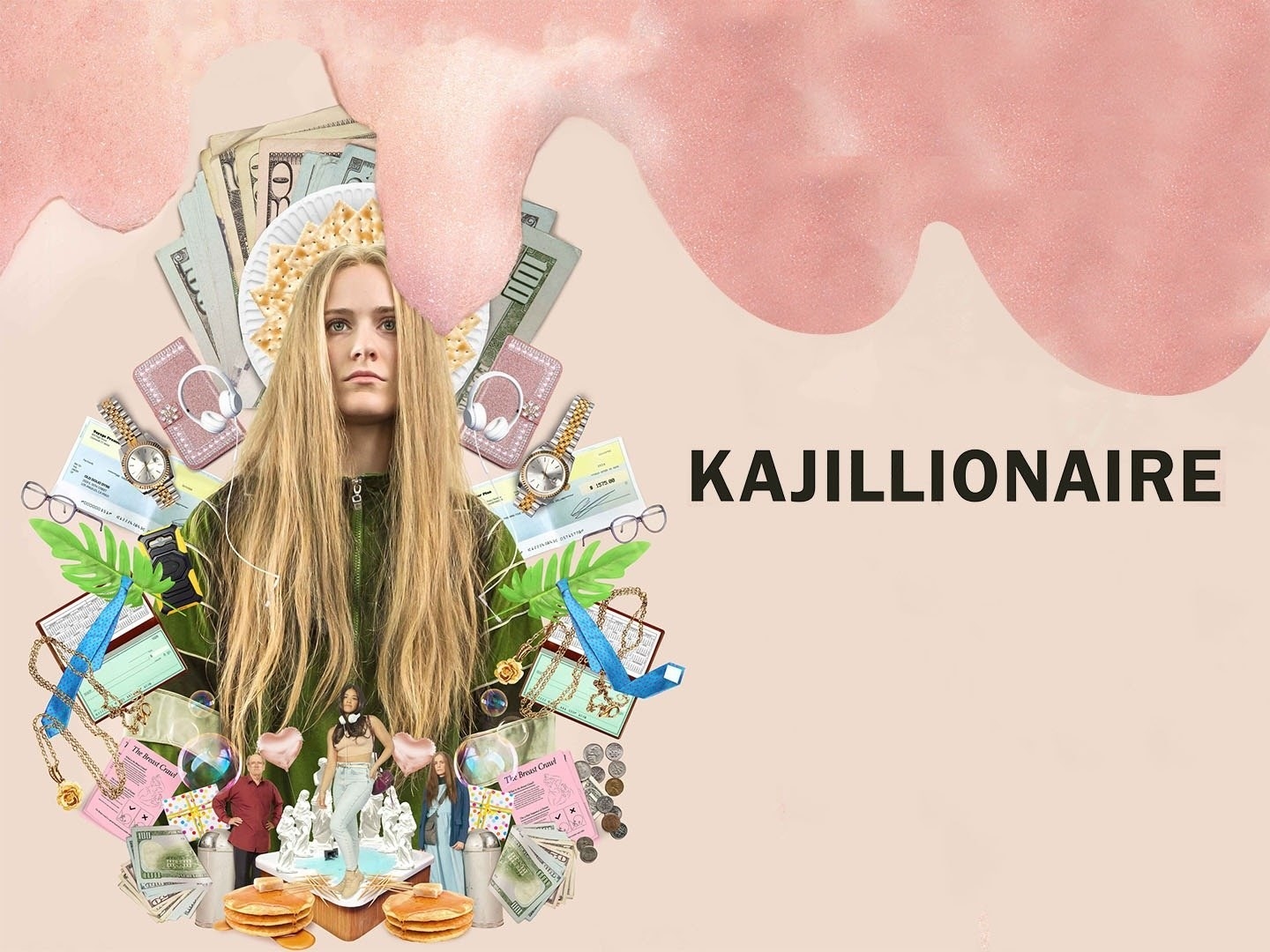 Do you have any thoughts on the music of Eddie Van Halen that you'd like to share with News O'Clock or any feedback for us?