Millennials Are Burned Out As Hell — And The Pandemic Has Just Made It More Intense
"We define ourselves on the capacity to keep working all the time."
Welcome to another episode of News O'Clock!
Which you can also listen to by clicking any of the links below!
Or find News O'Clock wherever else you might listen to your favorite podcasts.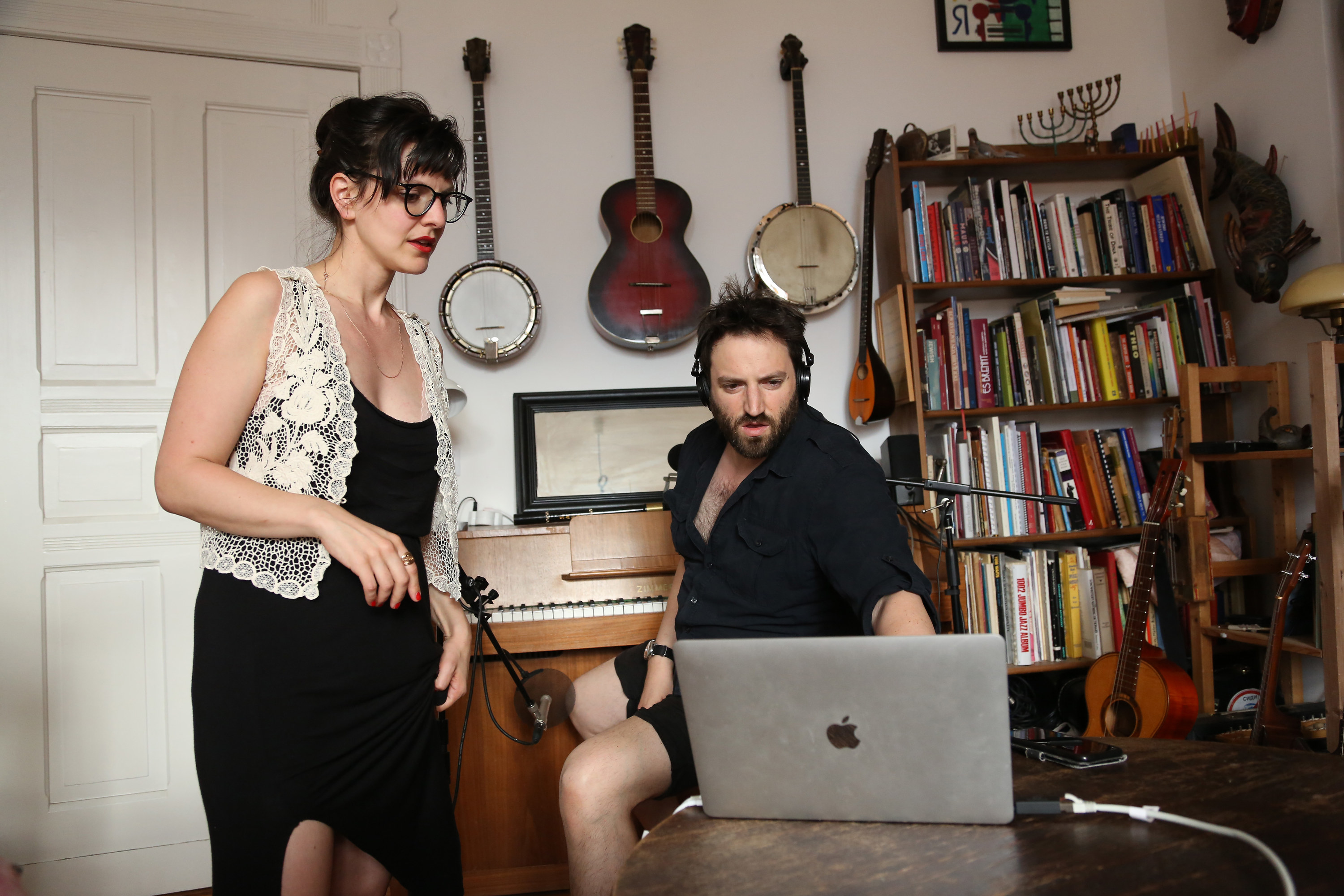 Do you have any stories that you think we should cover on News O'Clock or any feedback for us? Please let us know! You can reach us at newsoclock@buzzfeed.com or on Twitter @NewsOClock.