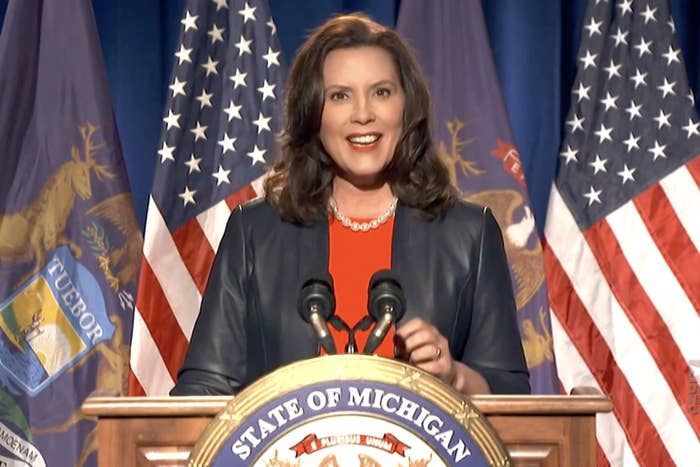 Welcome back to another episode of News O'Clock!
Which you can listen to by clicking any of the links below!
Or find News O'Clock wherever else you might listen to your favorite podcasts.
On today's episode of News O'Clock, we discuss:
1. Former president Obama didn't mince words about the dangers of reelecting President Trump.
2. Steve Brannon, once a top Trump adviser, was indicted for fraud today for allegedly scamming people with a "Build the Wall" GoFundMe.
3. Olivia Wilde is reportedly directing a secret Marvel movie project. Twitter has basically made a teen movie, one character at a time, and Hayes has to do his best to guess who's who.
4. And Michigan Gov. Gretchen Whitmer talks with us about justice for Flint, what role she'd want in a Biden–Harris cabinet, and the story behind her viral "It's Shark Week, motherfucker" moment. 😂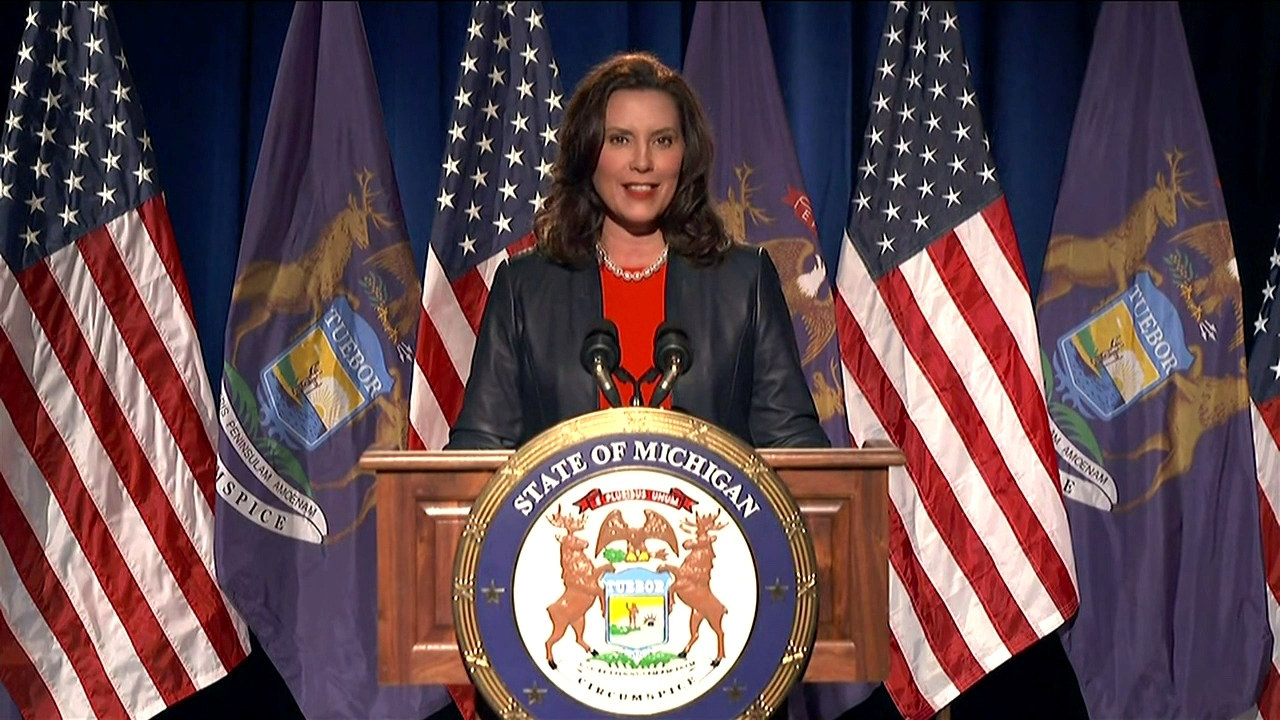 Have thoughts on anything we discussed in today's episode? You should share them with us in an email! You can reach us at newsoclock@buzzfeed.com.