We Can't Just Pretend These TV Shows Never Used Blackface
"As we learn to be more anti-racist, I think it's important to acknowledge where we haven't been."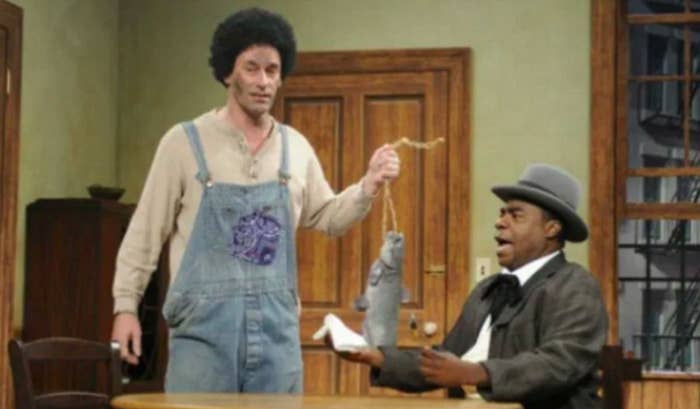 The date: June 30! The time: News O'Clock! Listen here!
On today's episode of News O'Clock:
It's seeming more and more likely that President Trump ignored warnings that Russia was paying militants to hunt US soldiers in Afghanistan.
As coronavirus cases continue to rise in the US, states are rolling back their plans to reopen. At the same time, Republican lawmakers, including Senate Majority Leader Mitch McConnell, have started to urge Americans to wear masks.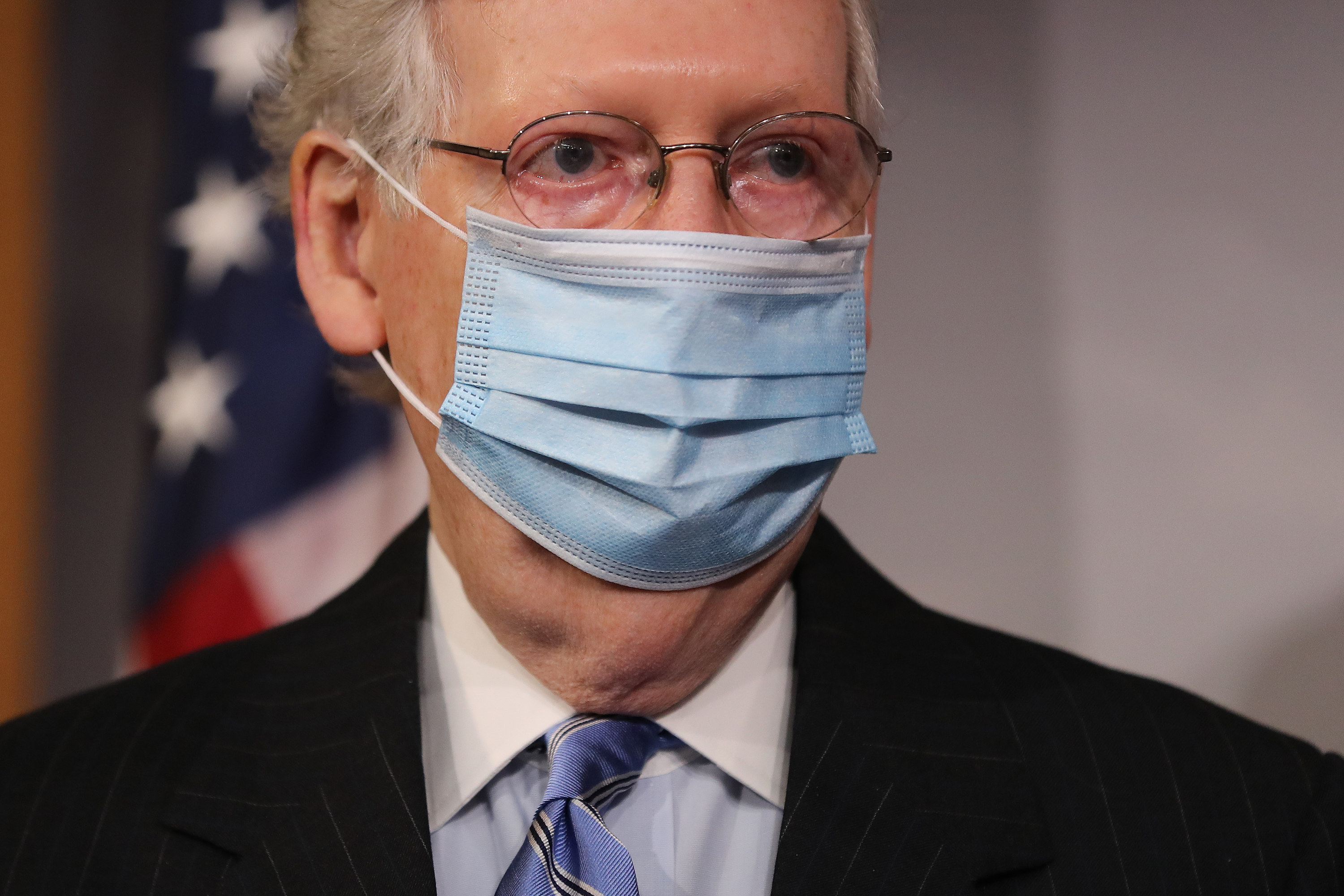 According to Anne Hathaway, director Christopher Nolan doesn't let his actors sit down on set which seems...really weird?

Yesterday, Reddit updated its content policy to ban hate speech and purged its website of thousands of subreddits, including r/The_Donald and r/ChapoTrapHouse.
And there's been a recent wave of TV shows — including 30 Rock and Community — that have removed episodes with characters who use blackface from streaming and syndication. But is that the best solution? We have a conversation with screenwriter Alanna Bennett (CW's Roswell, New Mexico) about it.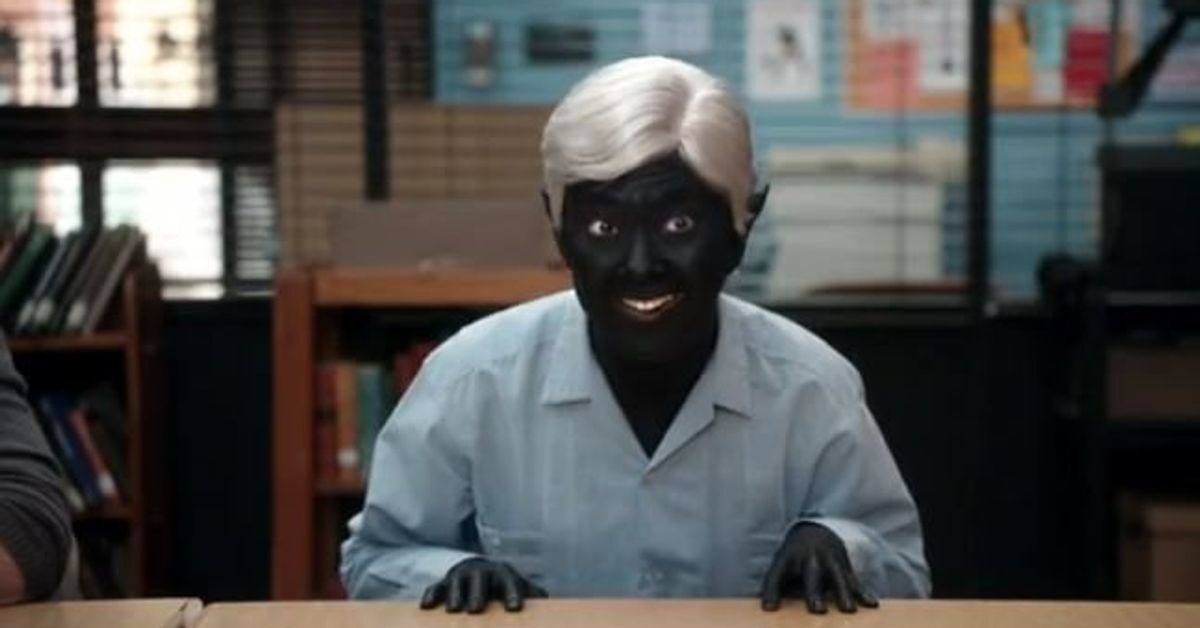 Learn more about these stories by listening to today's News O'Clock podcast above or on any of these platforms:
Lastly, if you have thoughts on what to do about TV episodes that show blackface, want to tell us about your favorite unproblematic subreddit, or have anything at all that you want to share with us, feel free to send us an email: newsoclock@buzzfeed.com! You can either write down your brilliant opinion OR, even better, record it as a voice memo. You can email it to us or DM us on Twitter — we're @NewsOClock.