Listen: This New Show Basically Sums Up How We're All Feeling
"I think it's powerful to be able to laugh at the things that make us uncomfortable and make us unhappy, and there's an abundance of that right now."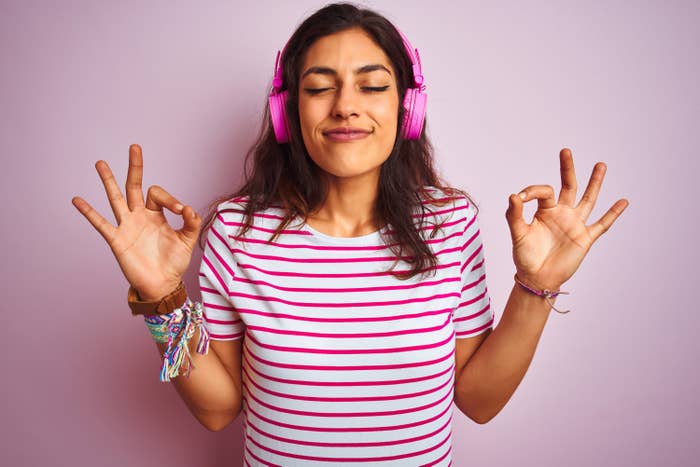 Welcome back to another episode of News O'Clock!
Which you can listen to by clicking any of the links below!
Or find News O'Clock wherever else you might listen to your favorite podcasts.
On today's episode of News O'Clock, we discuss:
1. Students at a high school in Georgia are being threatened with expulsion if they don't show up because of the pandemic — and have been punished for speaking out.
2. New York Attorney General Letitia James is trying to shut down the NRA.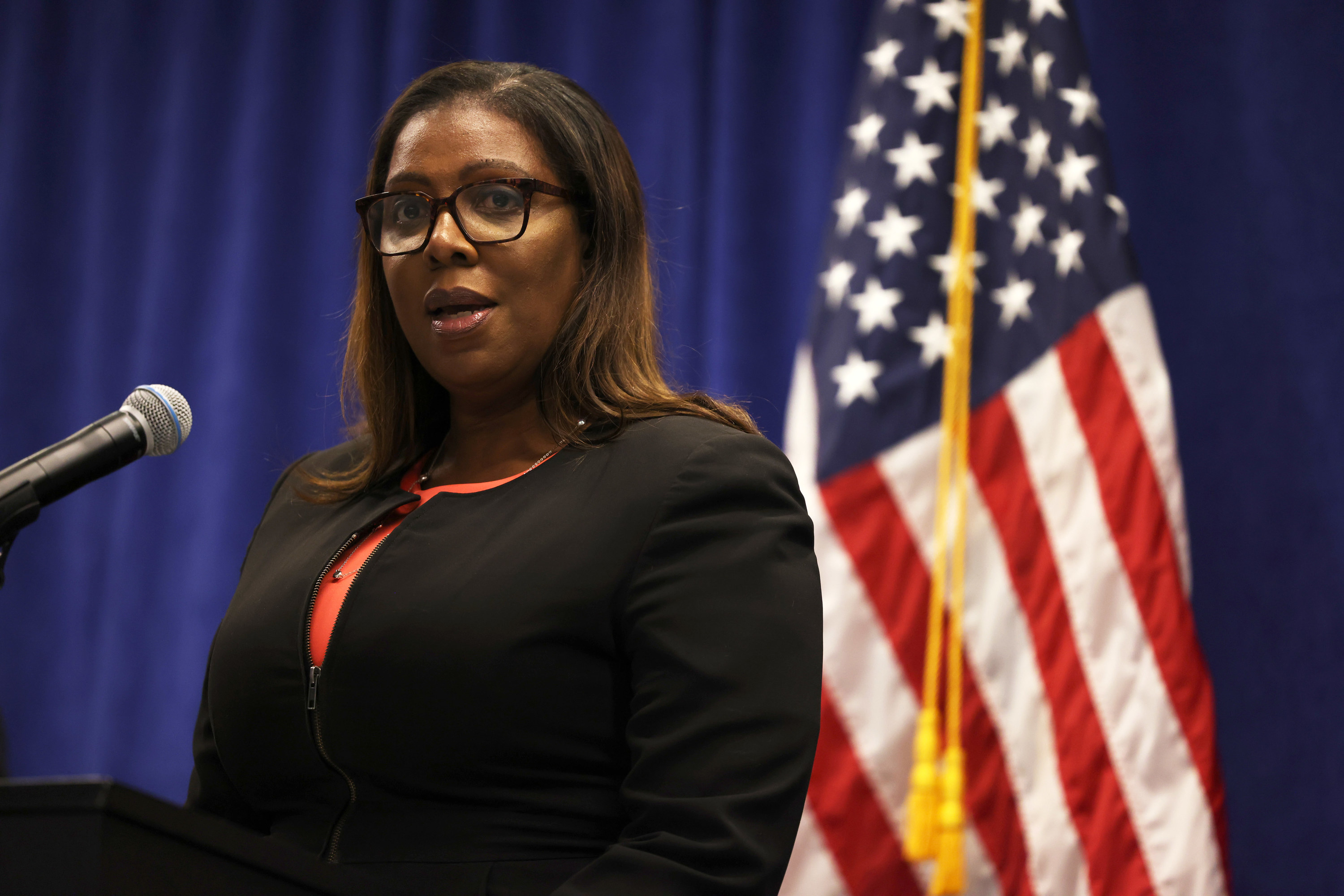 3. YouTube star Jake Paul got a visit from the feds in relation to a certain looting incident in late May.

4. Ellen Pompeo revealed why she's stuck around for so long on Grey's Anatomy.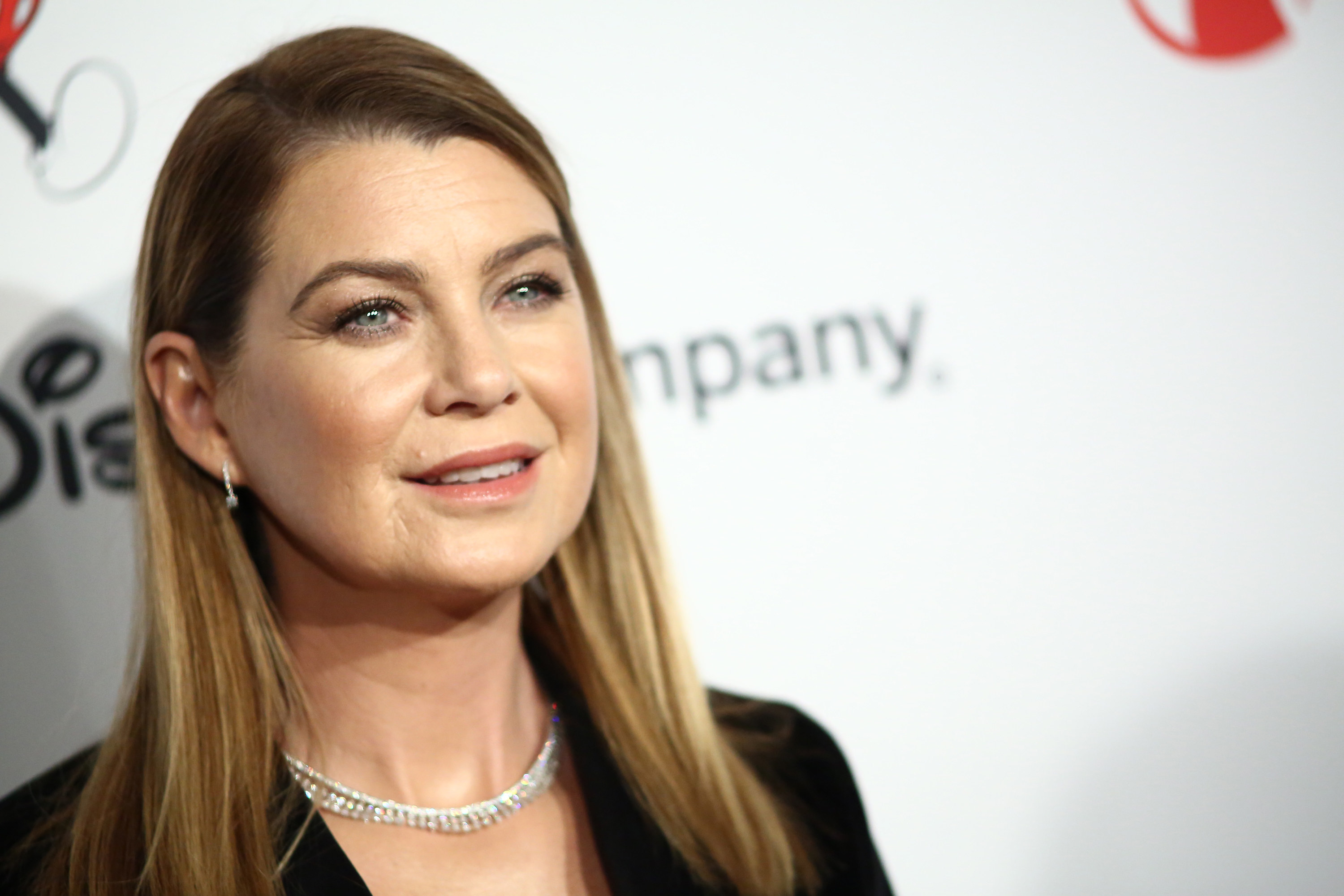 And friend of the show and all-around delightful curmudgeon Scaachi Koul is with us to talk about her new weekly podcast, Not Great With Scaachi Koul, why she's leaning into being negative, and her dad's diva turn since appearing on her show.
Have thoughts on anything we discussed in today's episode? You should share them with us in an email! You can reach us at newsoclock@buzzfeed.com.

You can either write us your brilliant opinion OR record it and send it as a voice memo. You can also DM us on Twitter — we're @NewsOClock.