Podcast: They're Not Ready To Give Up On The Planet Just Yet
"We're not shying away from the dire scientific predictions, but we're also not giving up, ever. This is a magnificent planet, and we love all the people who live on it and all the other creatures, too. So let's figure out what we can do."
Welcome to another new episode of News O'Clock!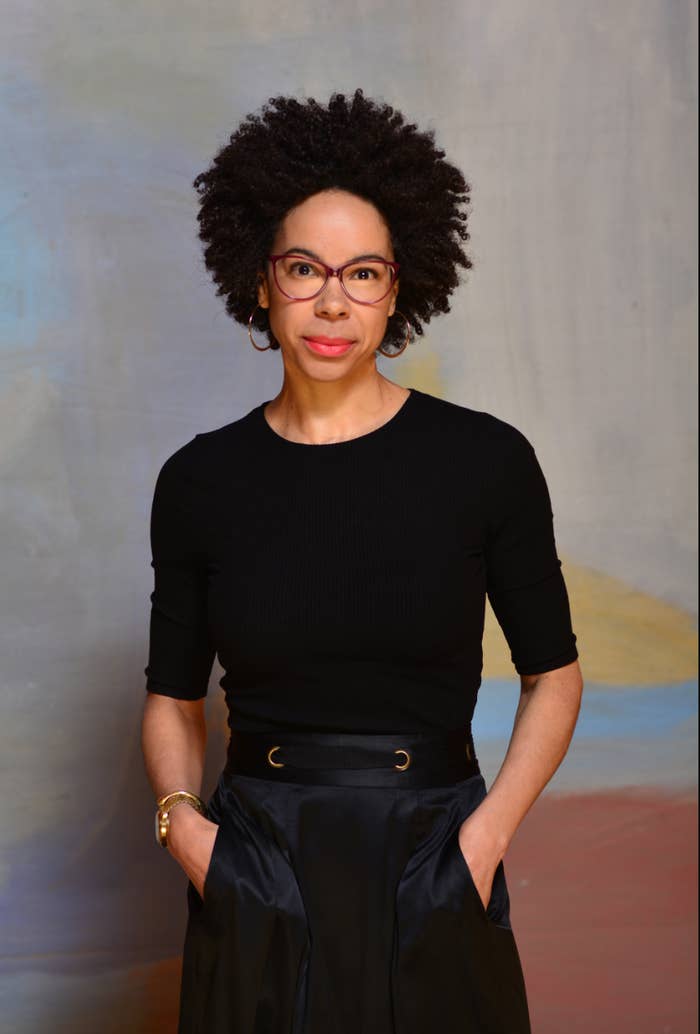 Which you can also listen to by clicking any of the links below!
Or find News O'Clock wherever else you might listen to your favorite podcasts.
On today's show, we're digging into these stories:
1. The city of Louisville has agreed to pay Breonna Taylor's family $12 million in a settlement that also includes police reforms.
2. The family of Carole Baskin's missing husband bought an ad that aired during her first episode of Dancing With the Stars.
3. Chris Evans finally said something about that picture...you know the one.
4. You have the chance to "help" Hayes and Casey drink homemade Dew Garitas.
5. And we talk with Dr. Ayana Johnson, cohost of the Gimlet podcast How to Save a Planet, about how she's trying to balance the doom and gloom with action-oriented solutions for a better and brighter future.