Welcome to another episode of News O'Clock!
Which you can listen to by clicking any of the links below!

Or find News O'Clock wherever else you might listen to your favorite podcasts.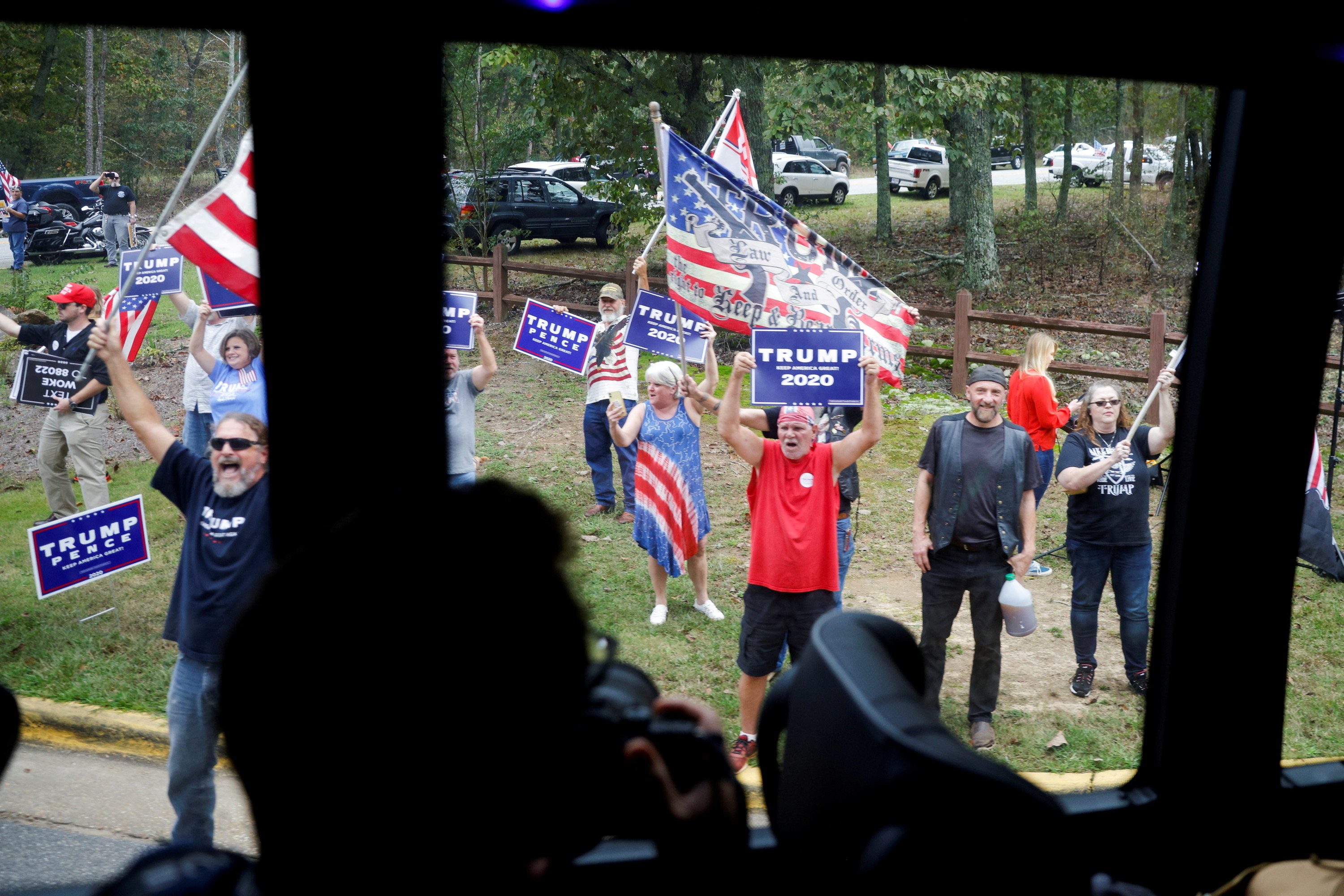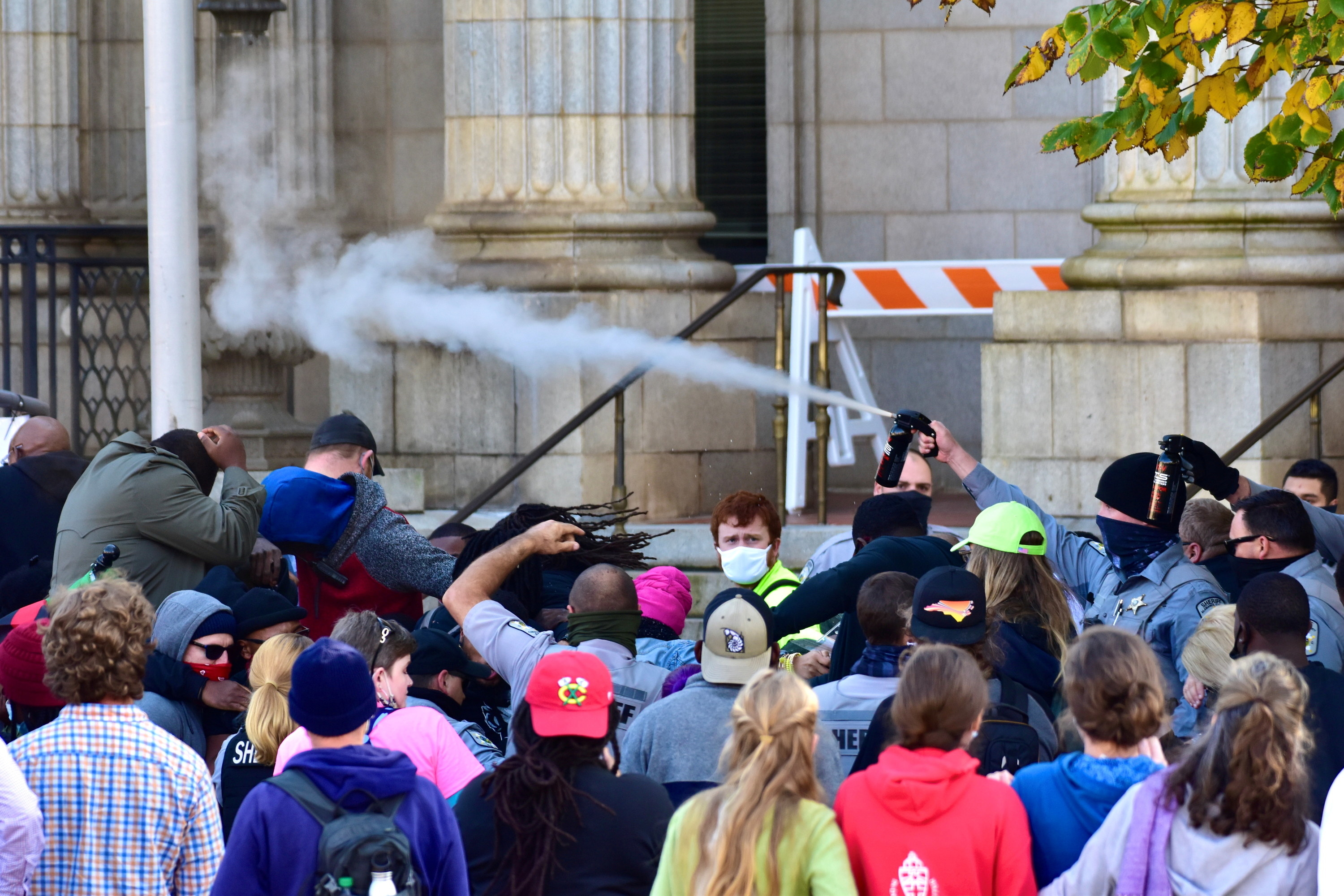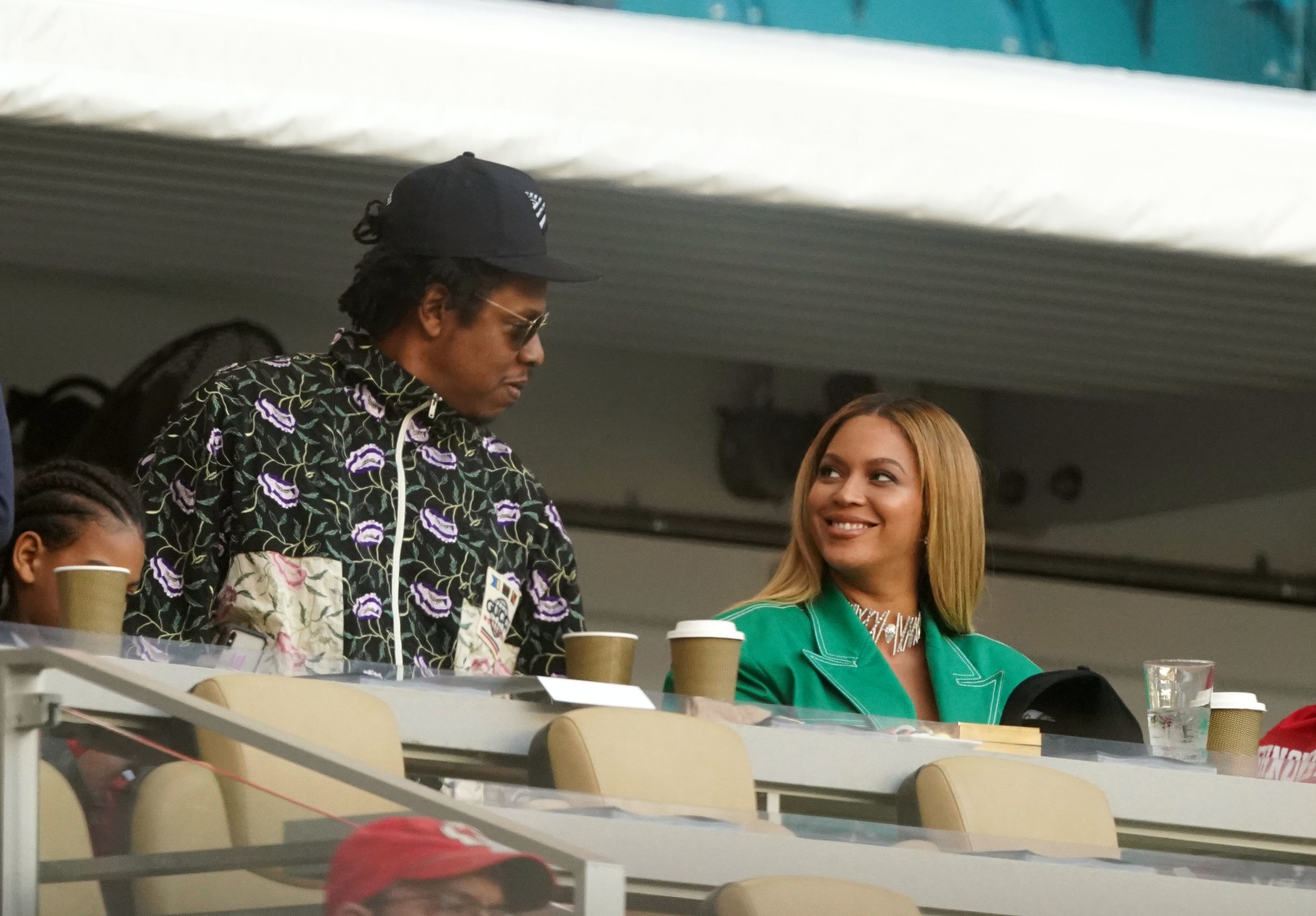 5. And Dr. David Langer, star of the Netflix series Lenox Hill, shares his takes on the surge of COVID-19 cases, Thanksgiving travel, and Kendall Jenner's maskless Halloween party.

Do you have any stories that you think we should cover on News O'Clock or any feedback for us?