It's Juneteenth And We Are Celebrating Black Excellence
"Not all of our history is in the history books."
The date: June 19! The time: News O'Clock!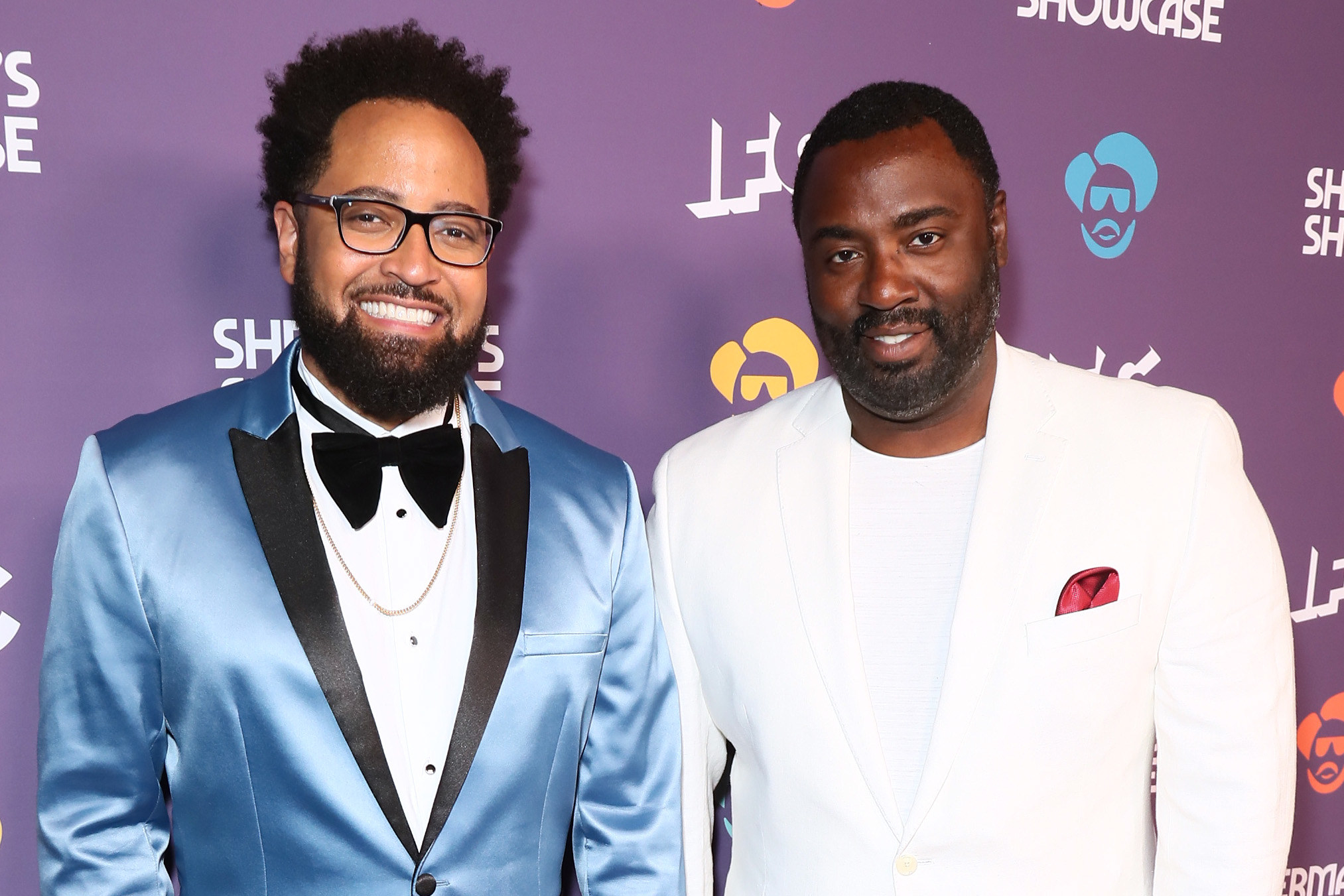 You can listen to today's News O'Clock above, or also:
Are you celebrating Juneteenth today? Let us know how! Send us an email to newsoclock@buzzfeed.com! You can either write down your brilliant opinion OR, even better, record it as a voice memo. You can email it to us or DM us on Twitter — we're @NewsOClock.