People Are Struggling. This Podcast Talks About How We're All Working Together To Make It Through.
"I've had the opportunity to travel to more than 100 communities in 40 states. I met a lot of inspiring people along the way who told me stories of their struggle. This podcast really is an opportunity to put those people and those struggles really into focus."
Welcome to another episode of News O'Clock!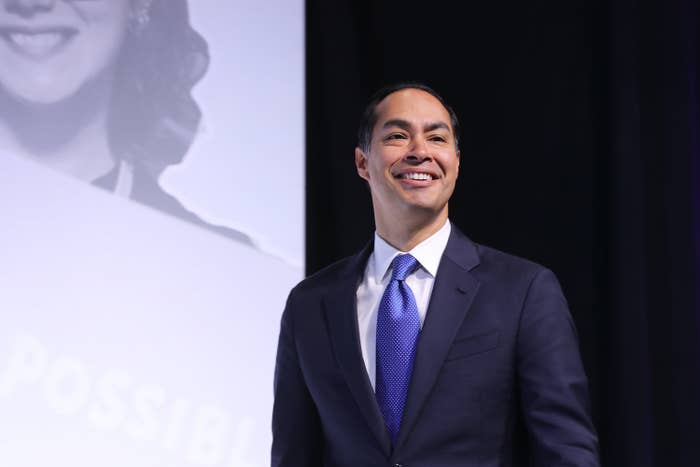 Which you can also listen to by clicking any of the links below!
Or find News O'Clock wherever else you might listen to your favorite podcasts.
On today's show, we've got these stories:
1. Today marked 200,000 US deaths from COVID-19.
2. The UN General Assembly started up today, and Trump spent a good chunk of his speech dunking on China.
3. Ellen DeGeneres opened up the new season of her show with an apology. It didn't go over very well with current or former staffers.
3. A Senate ad in Georgia is absolutely the most bonkerballs political spot of 2020 so far.
4. And we got the chance to speak with Julián Castro, the former secretary of housing and urban development, about his new podcast — Our America — and the eviction crisis sparked by the pandemic.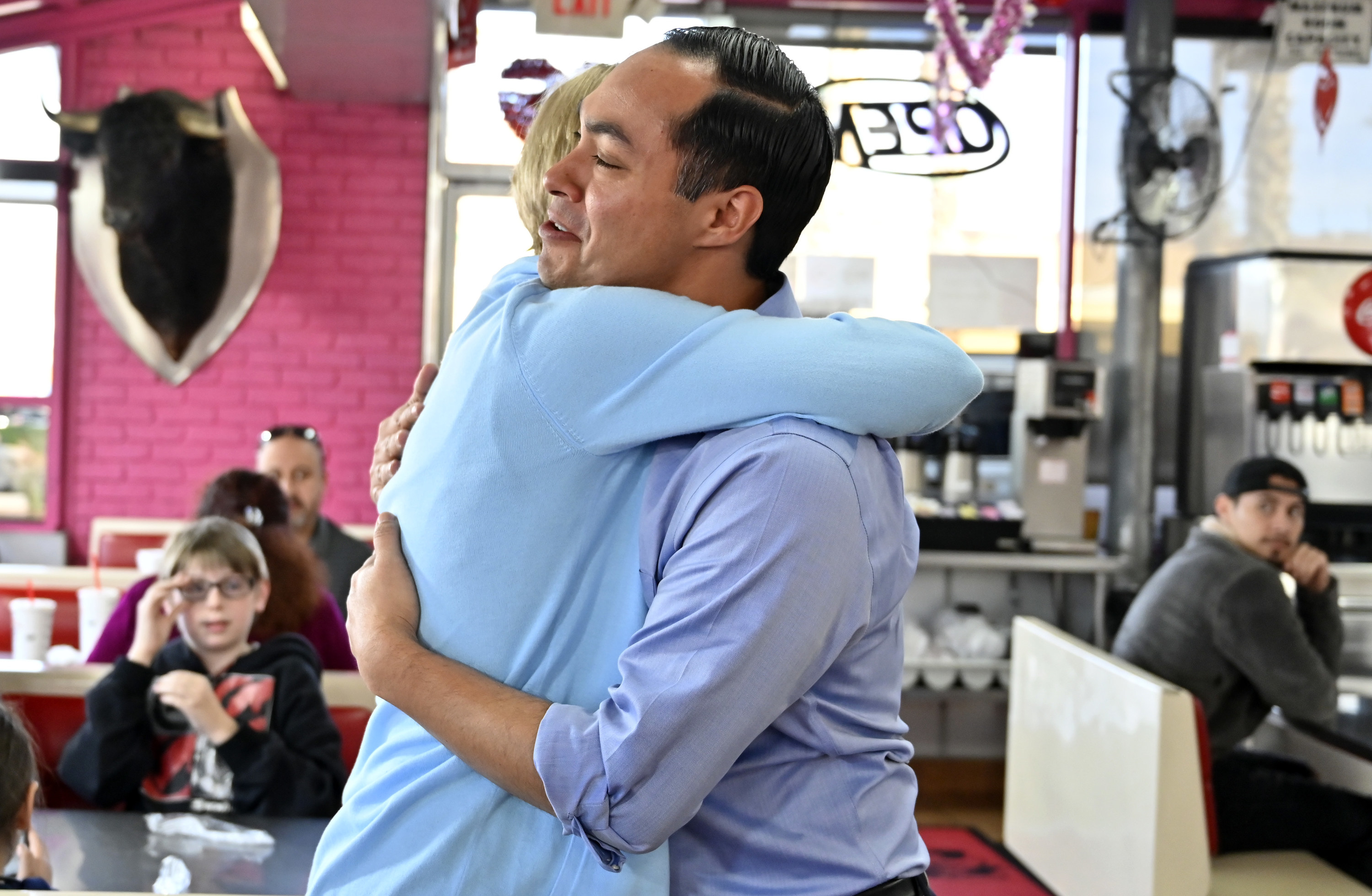 Do you have any stories that you think we should cover on News O'Clock or any feedback for us? Please let us know! You can reach us at newsoclock@buzzfeed.com or on Twitter @NewsOClock.