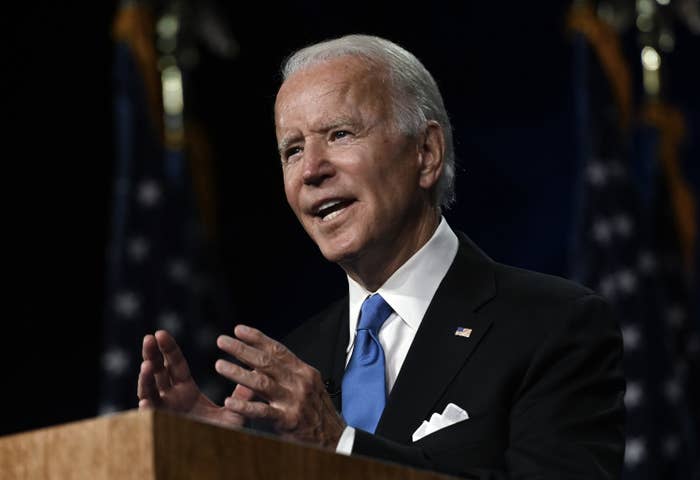 Welcome back to another episode of News O'Clock!
Which you can listen to by clicking any of the links below!
Or find News O'Clock wherever else you might listen to your favorite podcasts.
On today's episode of News O'Clock, we discuss:
1. Democratic presidential nominee Joe Biden went all in on empathy during his acceptance speech.
2. Almost two dozen wildfires are actively burning in California — and COVID-19 is affecting the state's incarcerated firefighters.
3. Megan Thee Stallion explained why she didn't immediately tell the police she'd been shot.
4. The Great British Bake-Off has finished filming its latest season, despite the pandemic!
5. And Sen. Tom Carper had a bit of a...moment when he wasn't able to unmute fast enough during a hearing. So we want to hear about your best/worst Zoom fails over the last few months!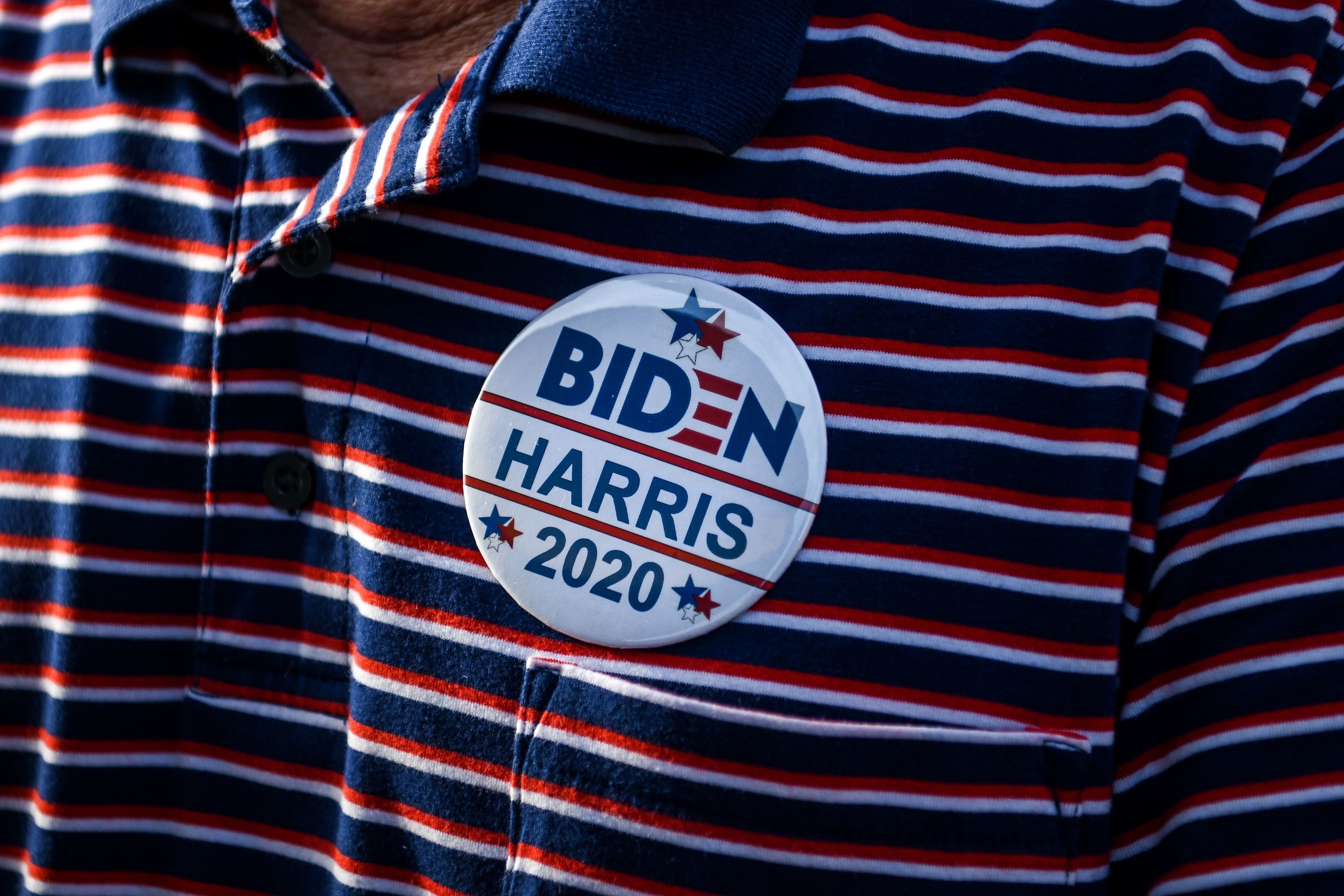 Have thoughts on anything we discussed in today's episode? You should share them with us in an email! You can reach us at newsoclock@buzzfeed.com or @NewsOClock on Twitter!