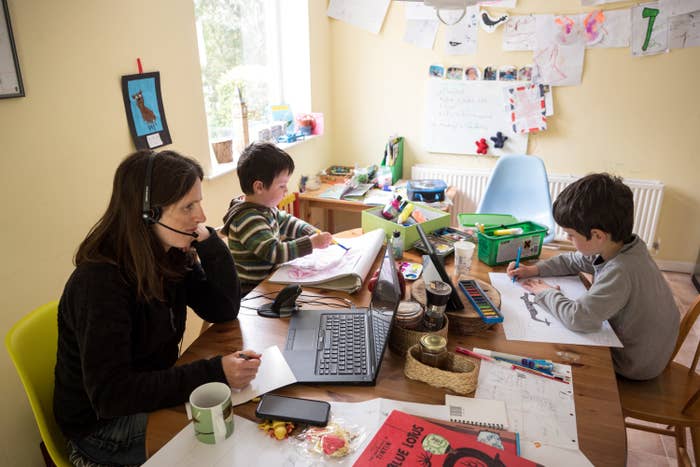 The date: July 8! The time: News O'Clock! Listen here!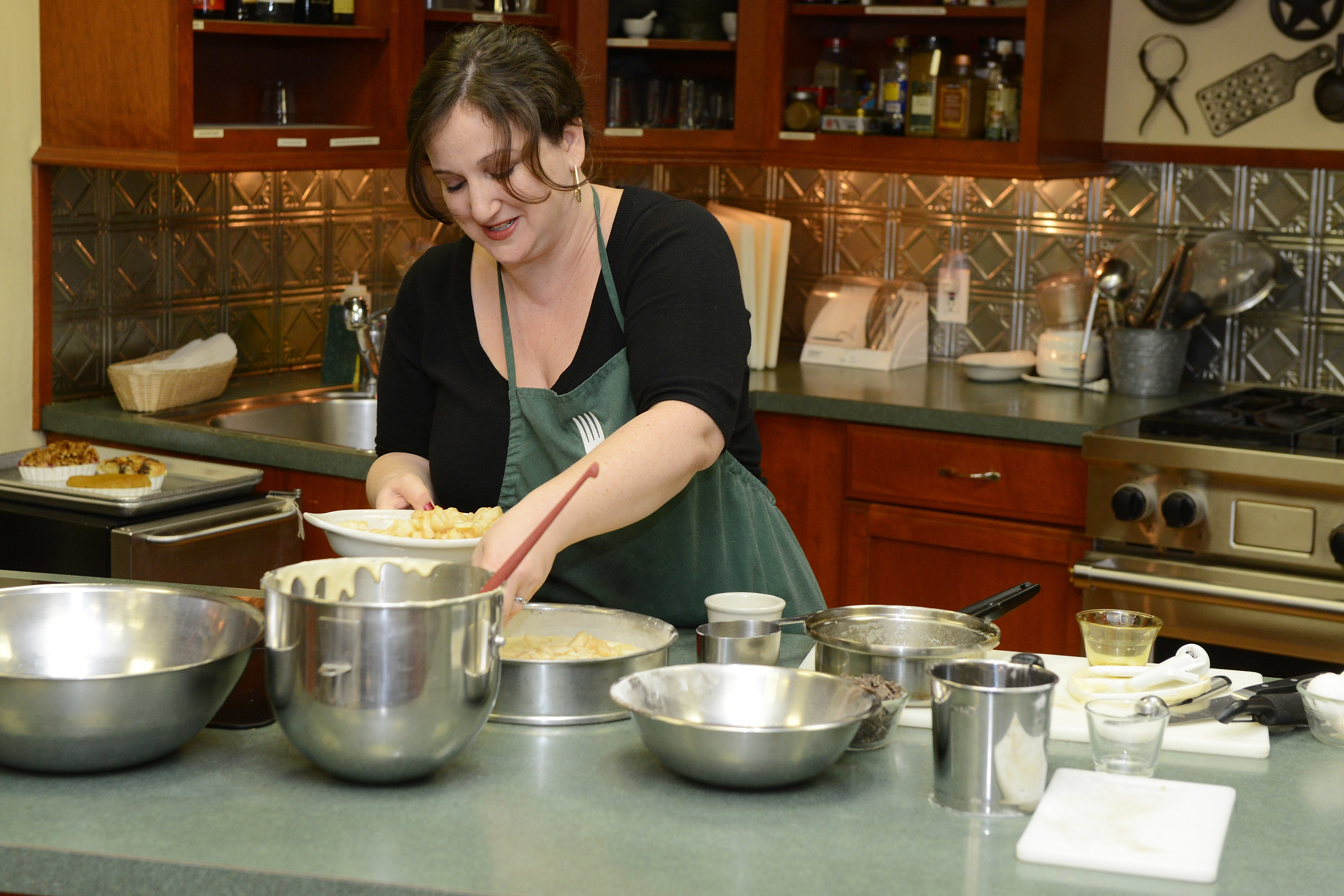 Plus, we discuss today's Supreme Court ruling that the Trump administration can allow businesses to not cover birth control in their insurance plans.
Also, Harvard and MIT are suing the Trump administration over its decision to force international students of online-only schools to transfer schools or risk deportation.
And Casey fills us in on why Demi Lovato quit the Disney Channel.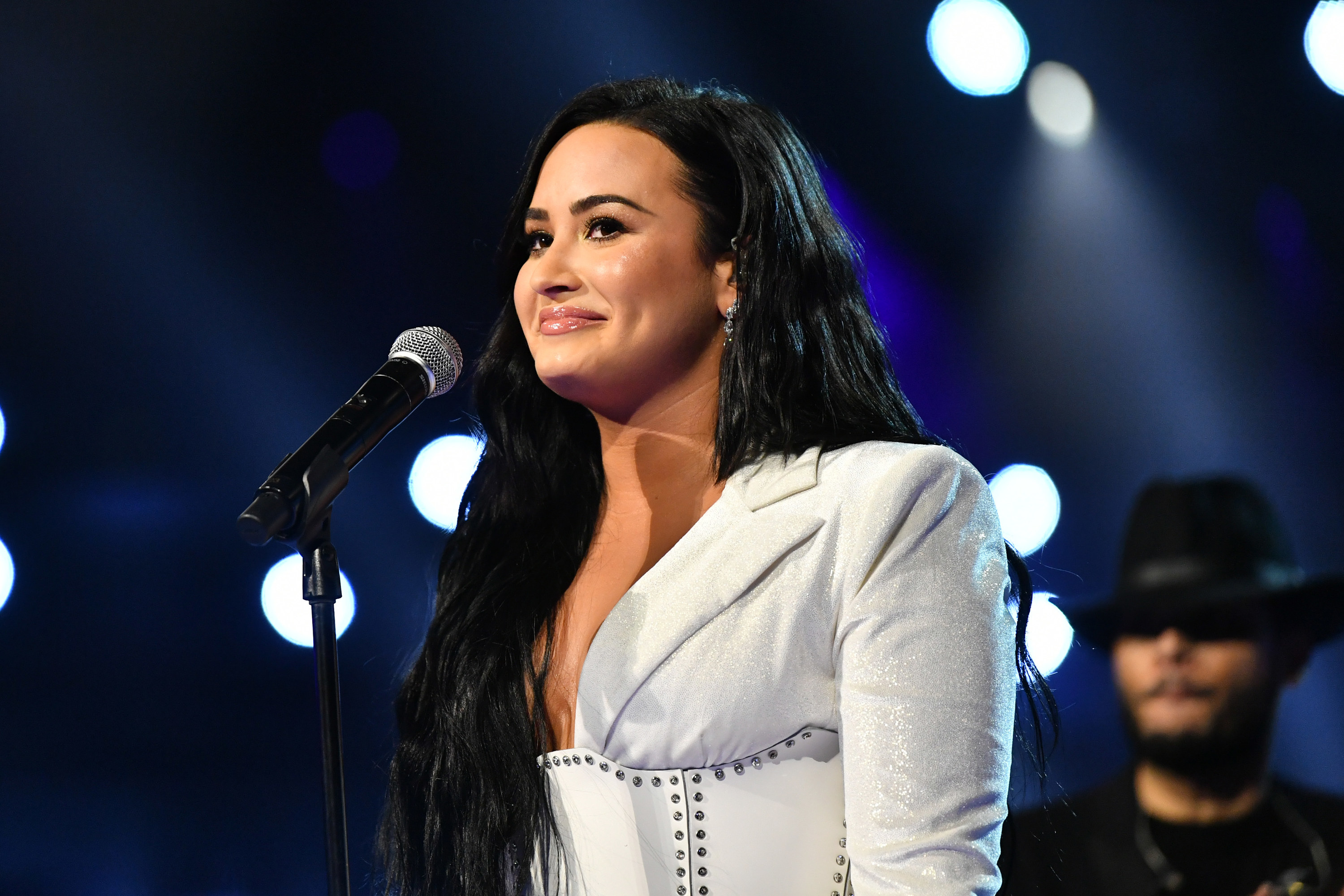 Oh, and we also had to talk about the new hand gesture that kids are using to pretend they're on the phone (and how old it made us feel...).
Have thoughts or tips about how to manage WFH and kids? Want to tell us about the latest thing Gen Z has done online that made you feel old? Feel free to send us an email: newsoclock@buzzfeed.com! You can either write down your brilliant opinion OR, even better, record it and send it as a voice memo. You can also DM us on Twitter — we're @NewsOClock.