Welcome to another episode of News O'Clock!
Which you can also listen to by clicking any of the links below!
Or find News O'Clock wherever else you might listen to your favorite podcasts.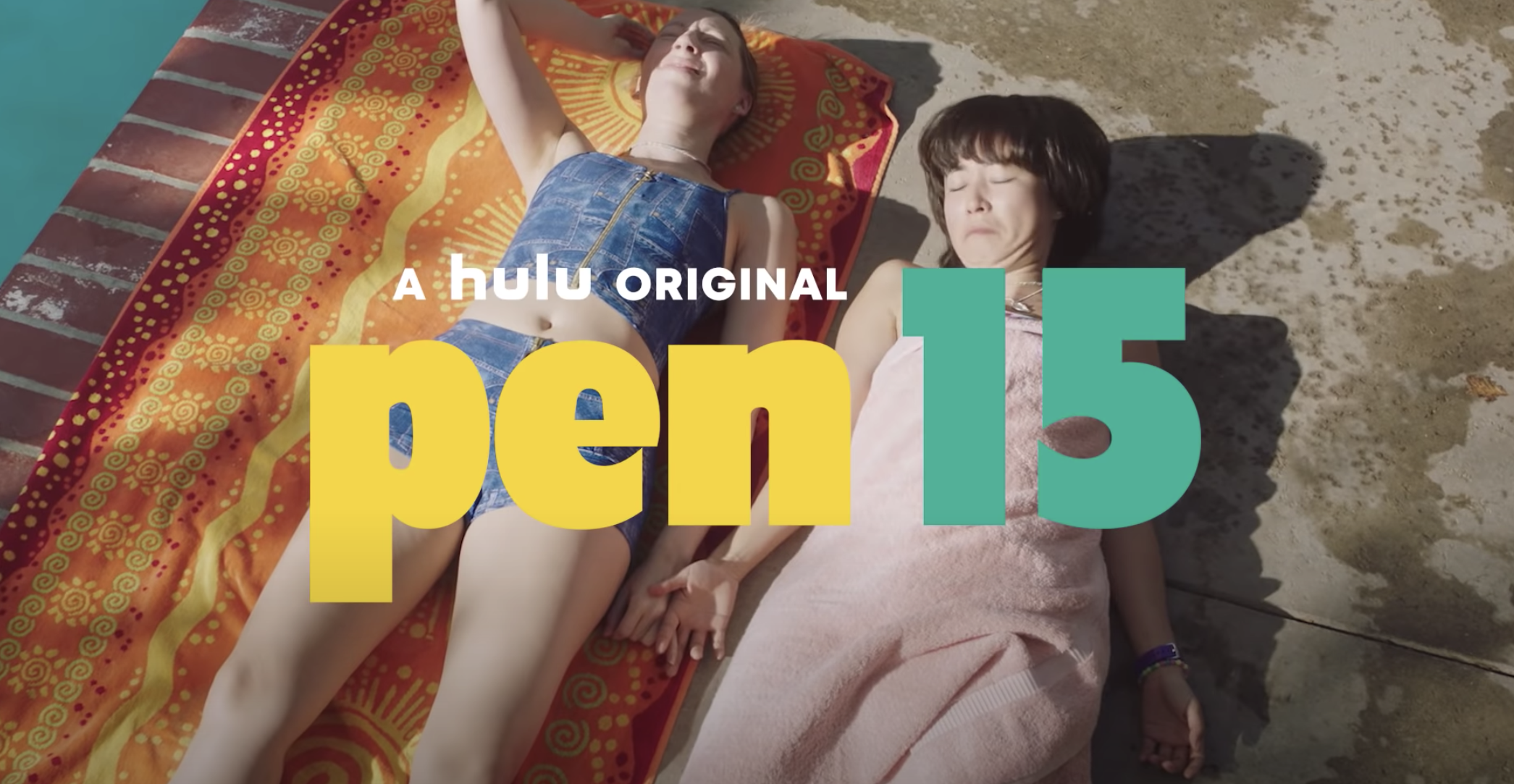 On today's show, we're covering these stories:
1. The first presidential debate between Donald Trump and Joe Biden was, to directly quote a CNN reporter, "a shitshow." And that's how President Trump apparently wanted it. (Oh, also he refused to condemn white supremacists directly.)
2. The Tennessee Titans have had several players test positive for COVID-19.
3. Disney is laying off 28,000 park and cruise employees.
4. We discuss going back to our awkward, amazing years of being a millennial teen with the Daily Beast's Kevin Fallon, as we chat about the new season of Hulu's hit show PEN15.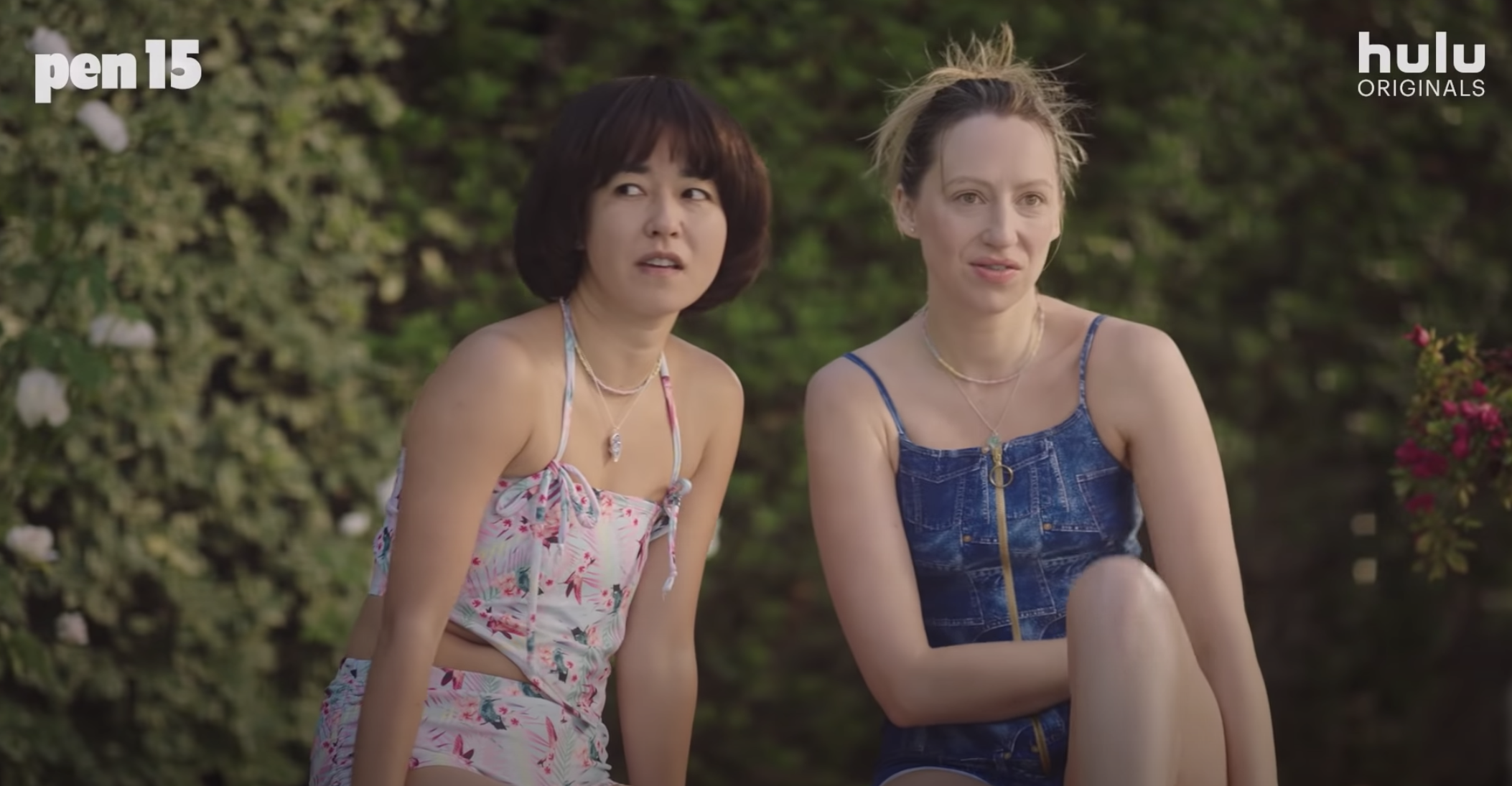 Do you have any stories that you think we should cover on News O'Clock or any feedback for us? Please let us know! You can reach us at newsoclock@buzzfeed.com or on Twitter @NewsOClock.