Listen: Hocus Pocus 2 Is Happening. Don't Worry The Sanderson Sisters Are In!
"I think I have brought this up on the show before, but Sarah Jessica Parker as one of the Sanderson sisters was one of my first crushes."
Welcome to another episode of News O'Clock!
Which you can listen to by clicking any of the links below!
Or find News O'Clock wherever else you might listen to your favorite podcasts.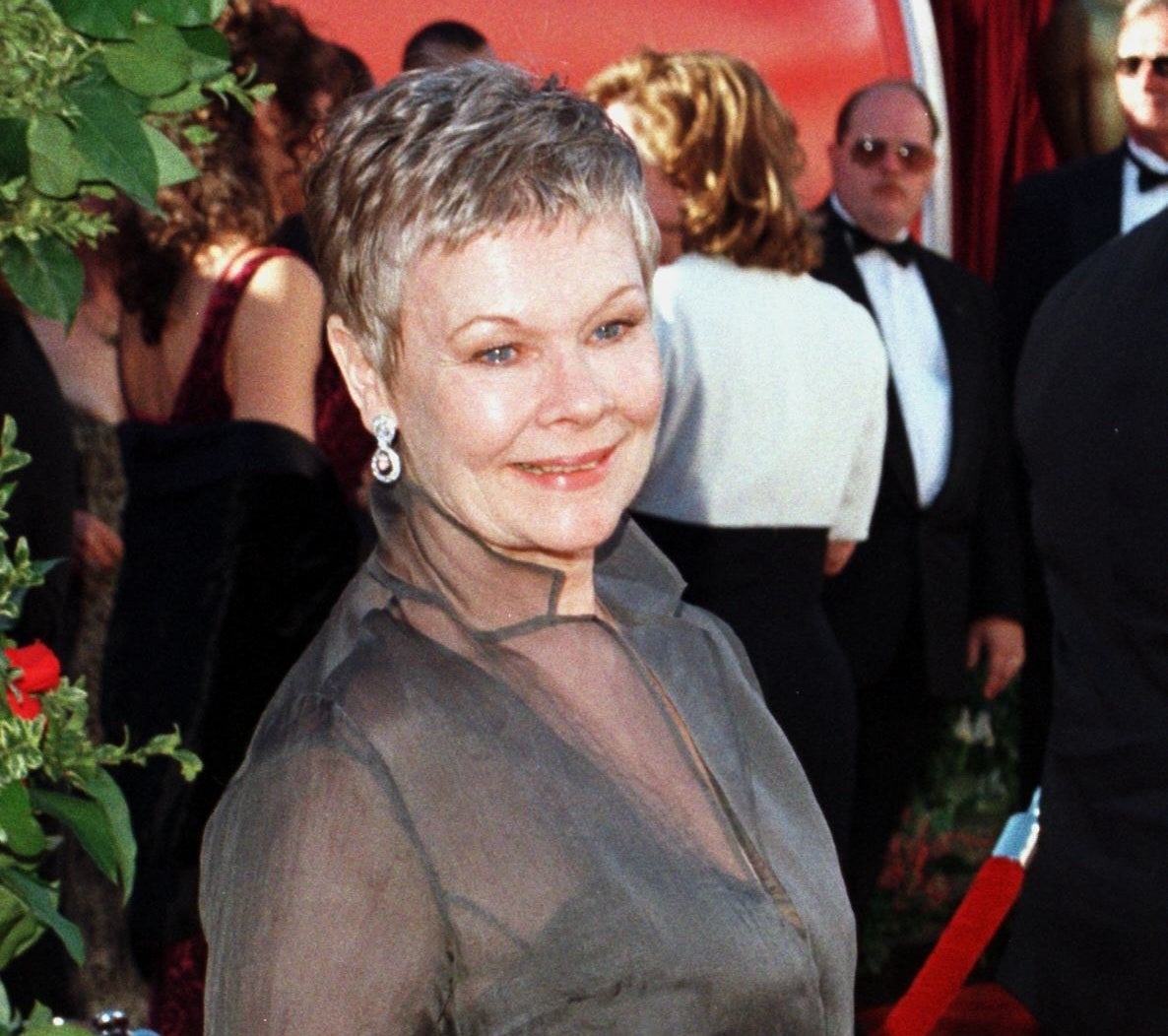 4. And Kal Penn talks about engaging with young voters and why he was hesitant to take a role on Designated Survivor.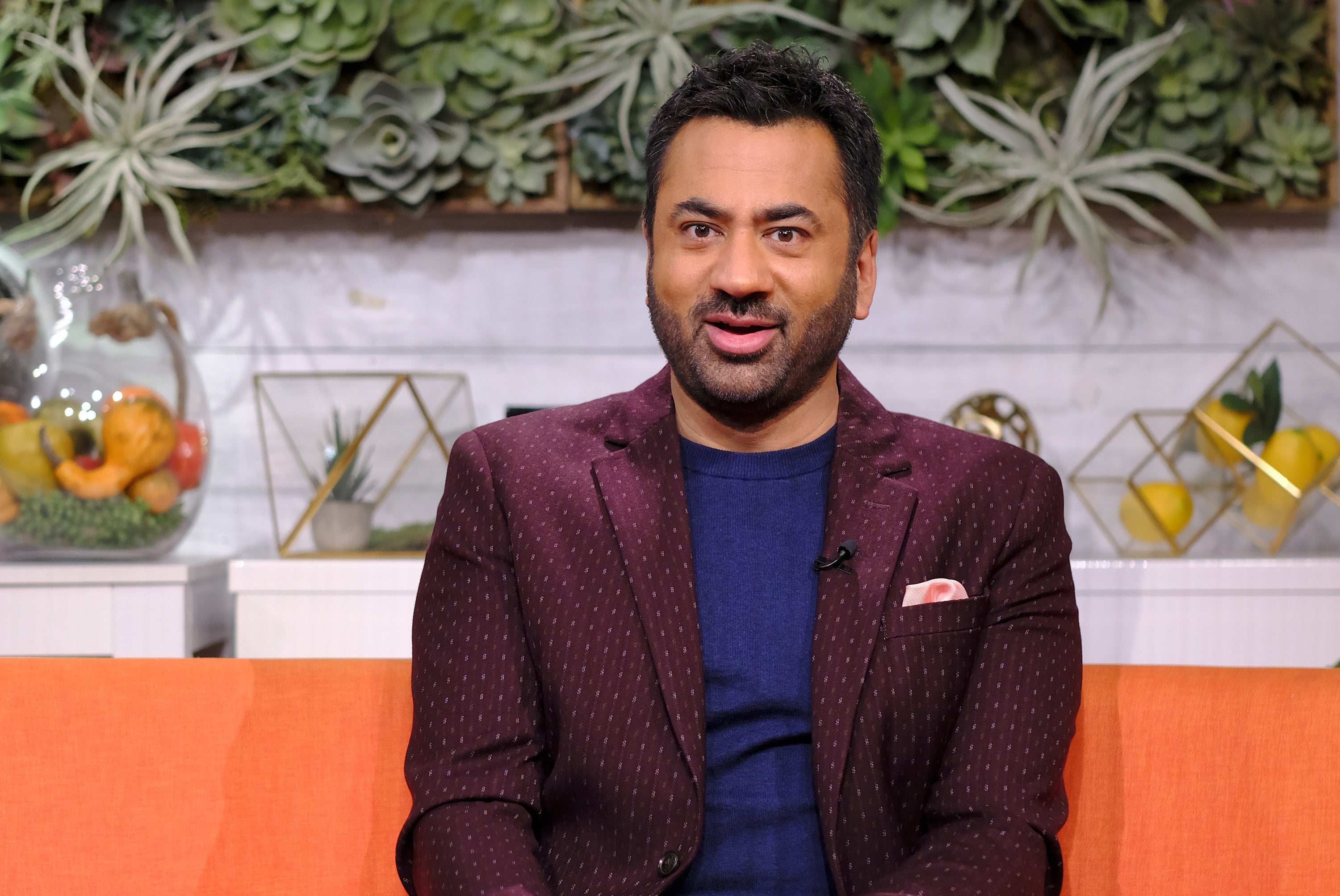 Do you have any stories that you think we should cover on News O'Clock or any feedback for us?