Listen: Gloria Estefan On Her New "Red Table Talk" Show, Latino Taboos, And The Threat Of Gators
"So they are very mobile and they are very fast. So don't think that that lazy, big, fat-looking alligator cannot outrun you. They can outrun you."
Welcome to another episode of News O'Clock!
News O'Clock
Which you can listen to by clicking any of the links below!
Or find News O'Clock wherever else you might listen to your favorite podcasts.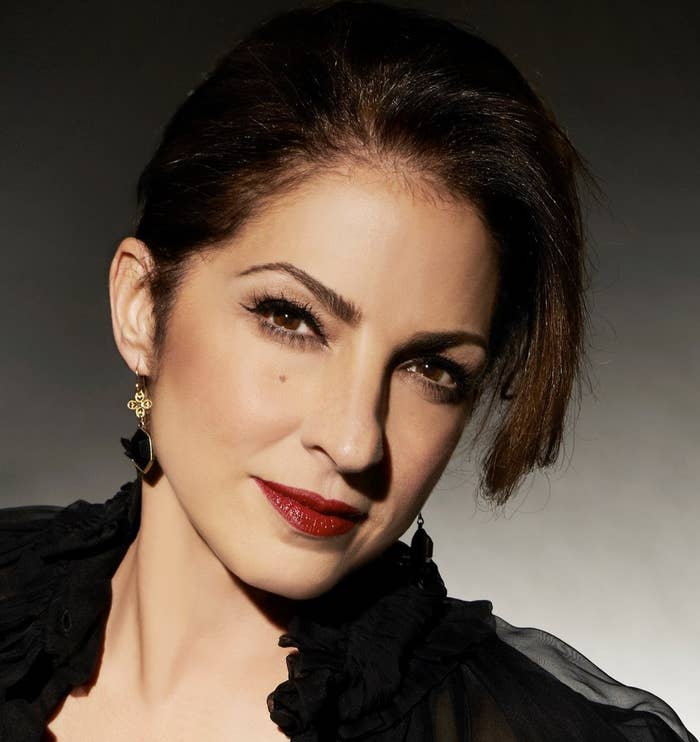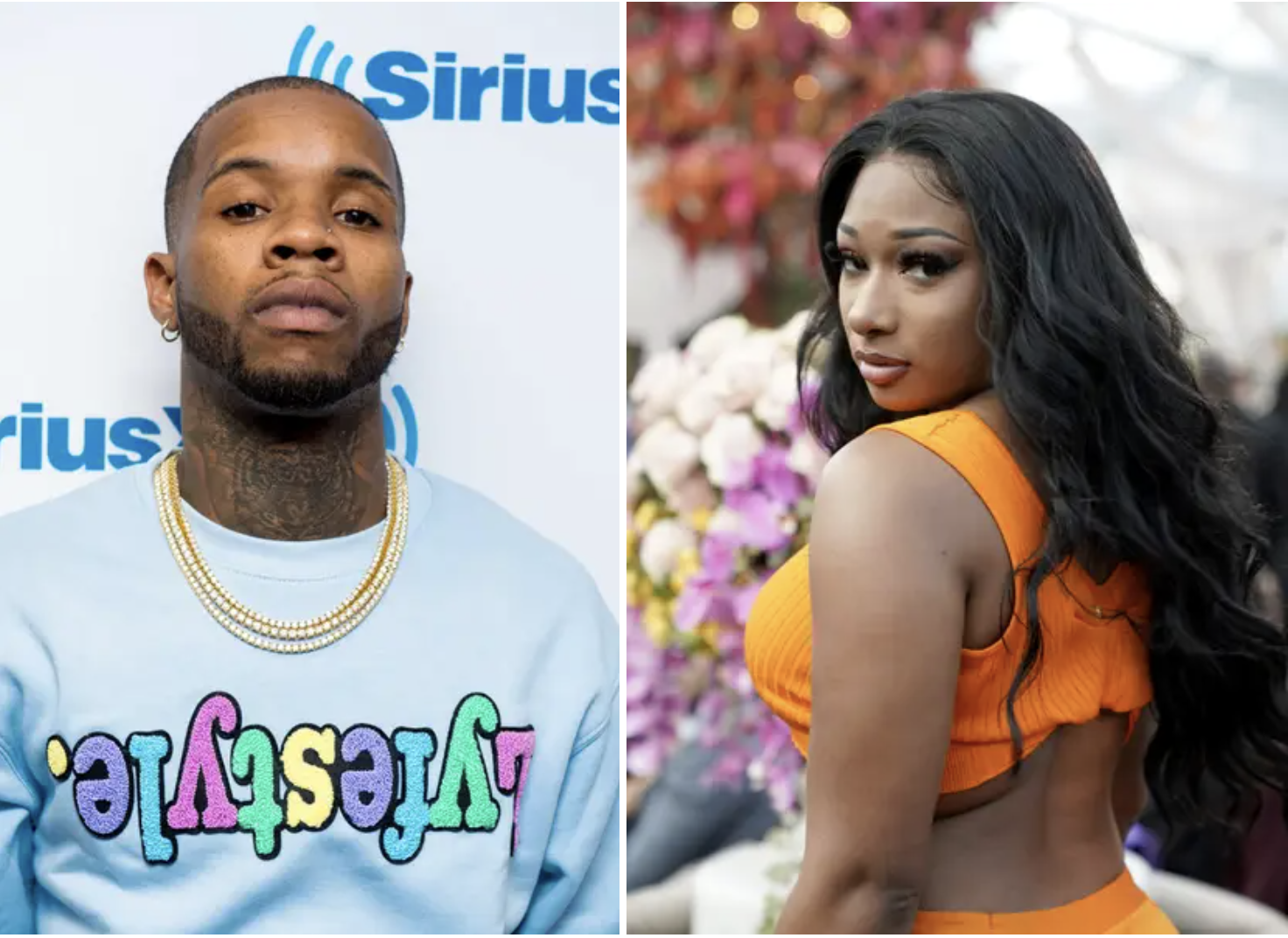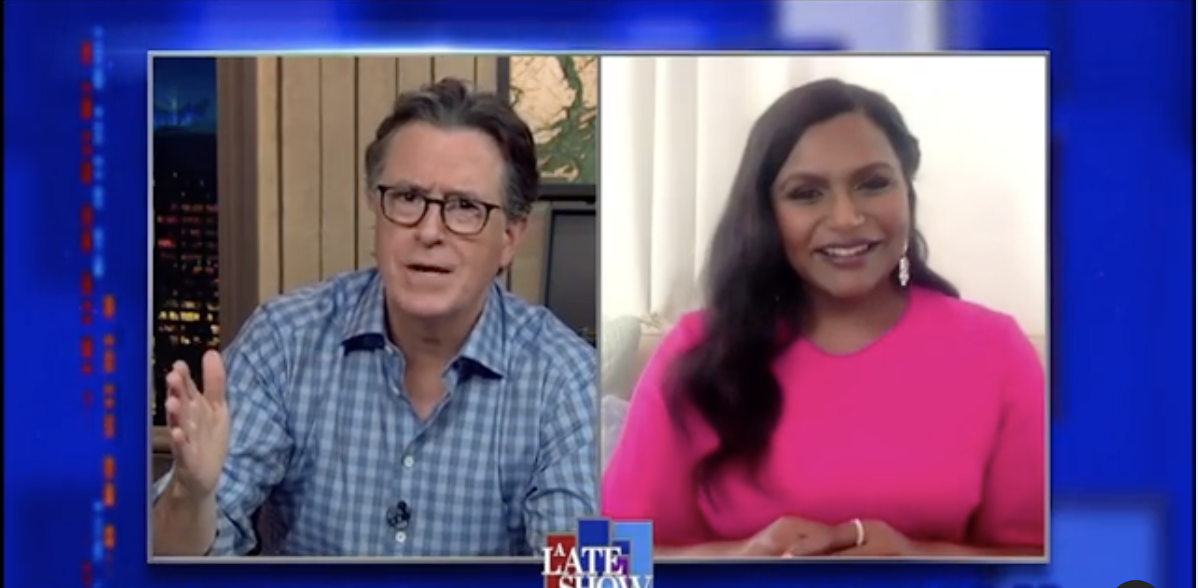 5. The legendary Gloria Estefan is with us to talk about her family's spinoff of the hit Facebook Watch show Red Table Talk and their willingness to put it all out there.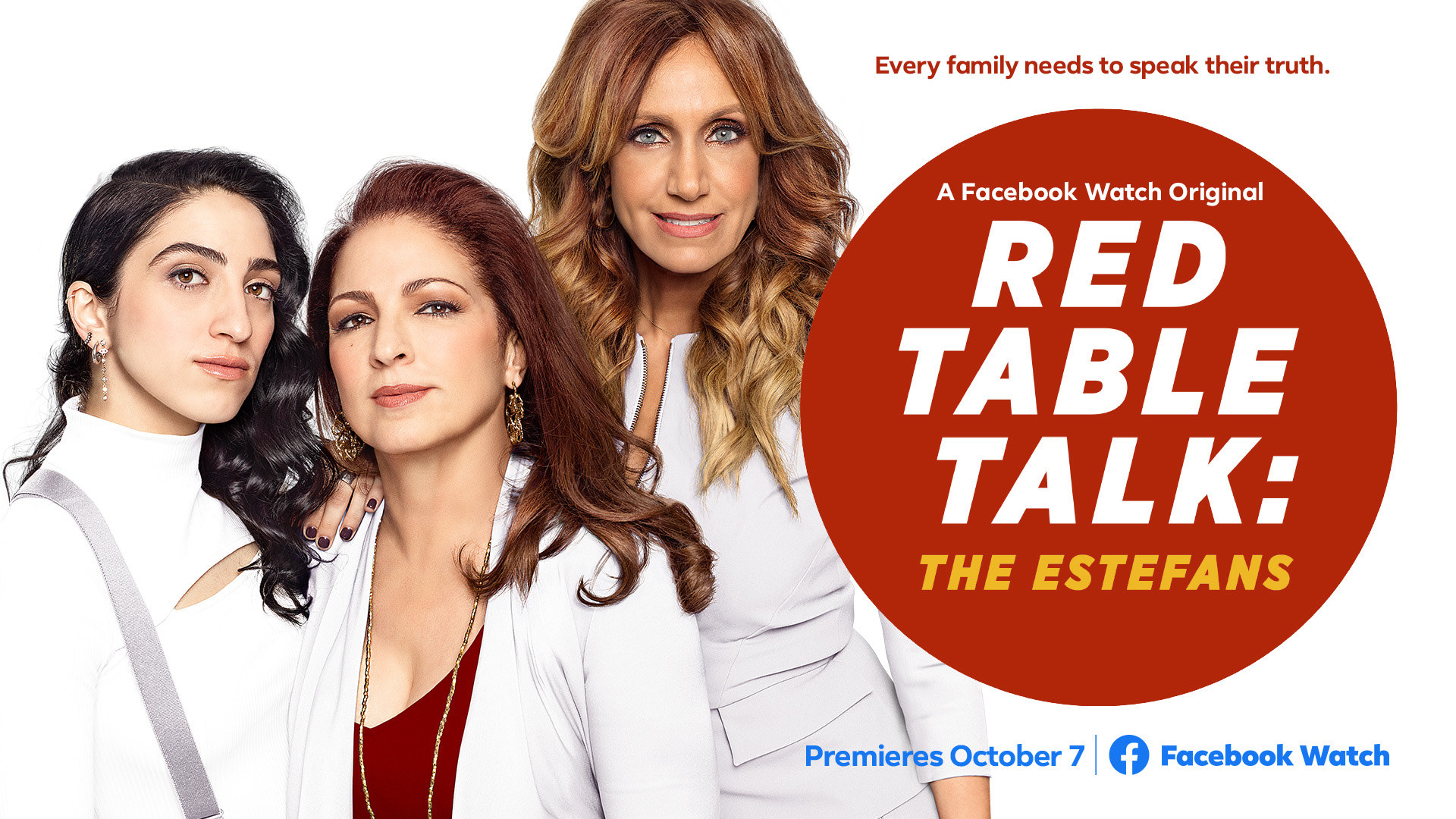 Do you have any thoughts on Chicago deep-dish pizza that you'd like to share with News O'Clock?