Listen: Gloria Allred On Her Career, Epstein, Prince Andrew, And NDAs
"Women are finding their courage now in a way and in numbers that perhaps I didn't see at the beginning of my career. And they are understanding that they have more strength and courage to win justice than they ever realized."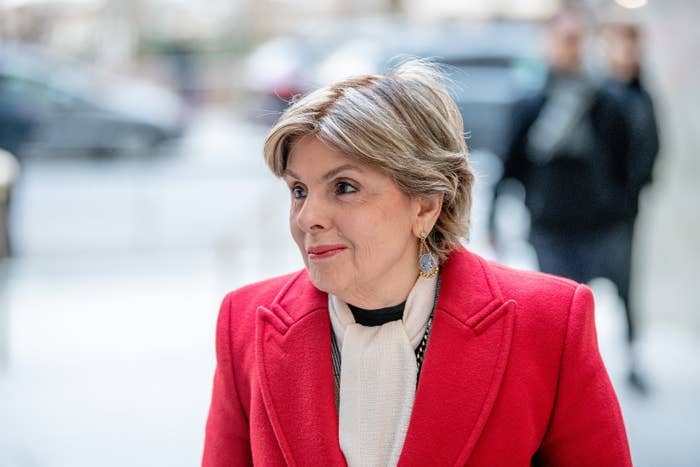 Welcome back to another episode of News O'Clock!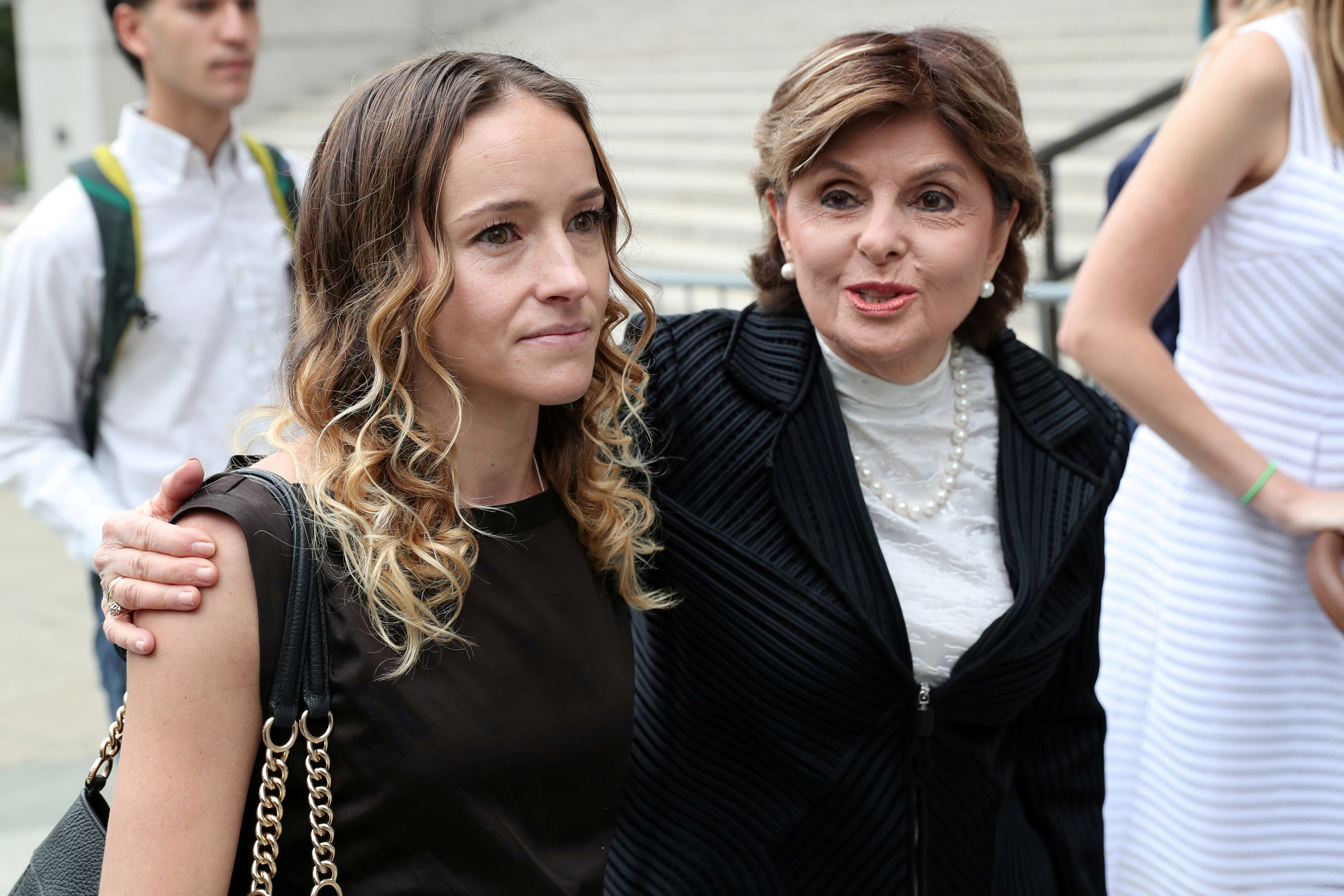 Want to share some thoughts on anything we discussed in today's episode? Feel free to send us an email: newsoclock@buzzfeed.com!

You can either write us your brilliant opinion OR record it and send it as a voice memo. You can also DM us on Twitter — we're @NewsOClock.