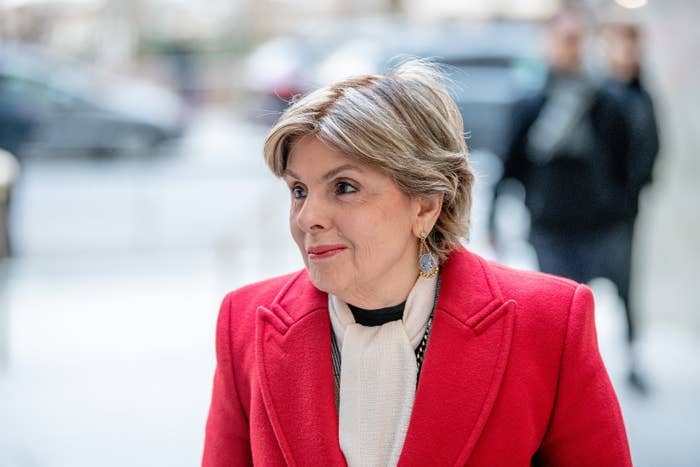 Welcome back to another episode of News O'Clock!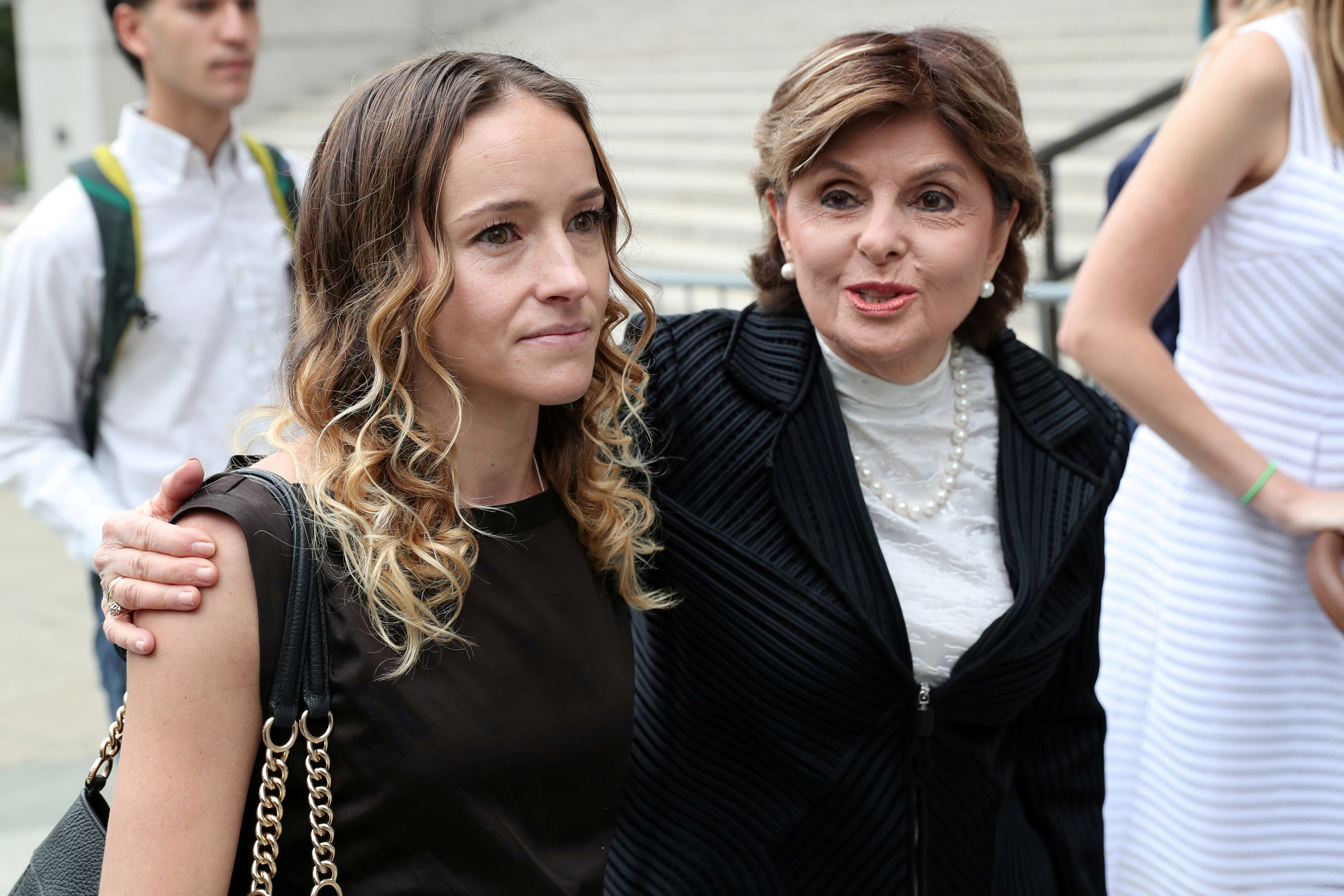 Want to share some thoughts on anything we discussed in today's episode? Feel free to send us an email: newsoclock@buzzfeed.com!

You can either write us your brilliant opinion OR record it and send it as a voice memo. You can also DM us on Twitter — we're @NewsOClock.