Listen: Former "Ellen" Staffers Have Broken Their Silence
"Former employees told me that they want to see Ellen held accountable for having that public brand that does not match their behind-the-scenes experiences — and, according to what they said, quite the opposite, actually."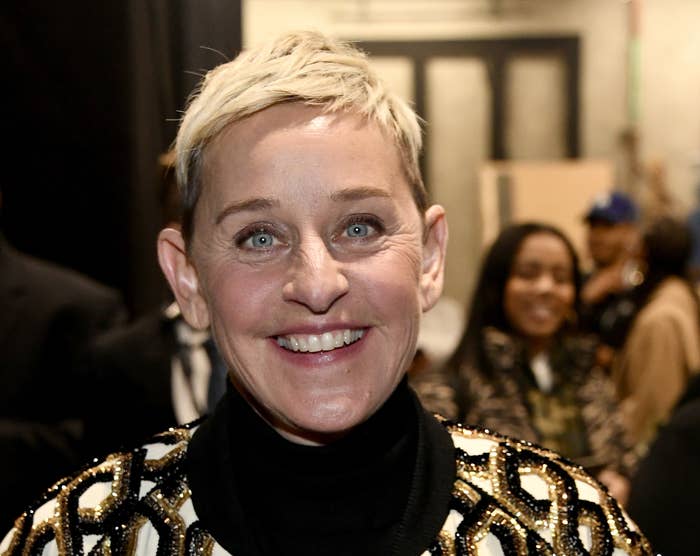 Welcome back to another episode of News O'Clock!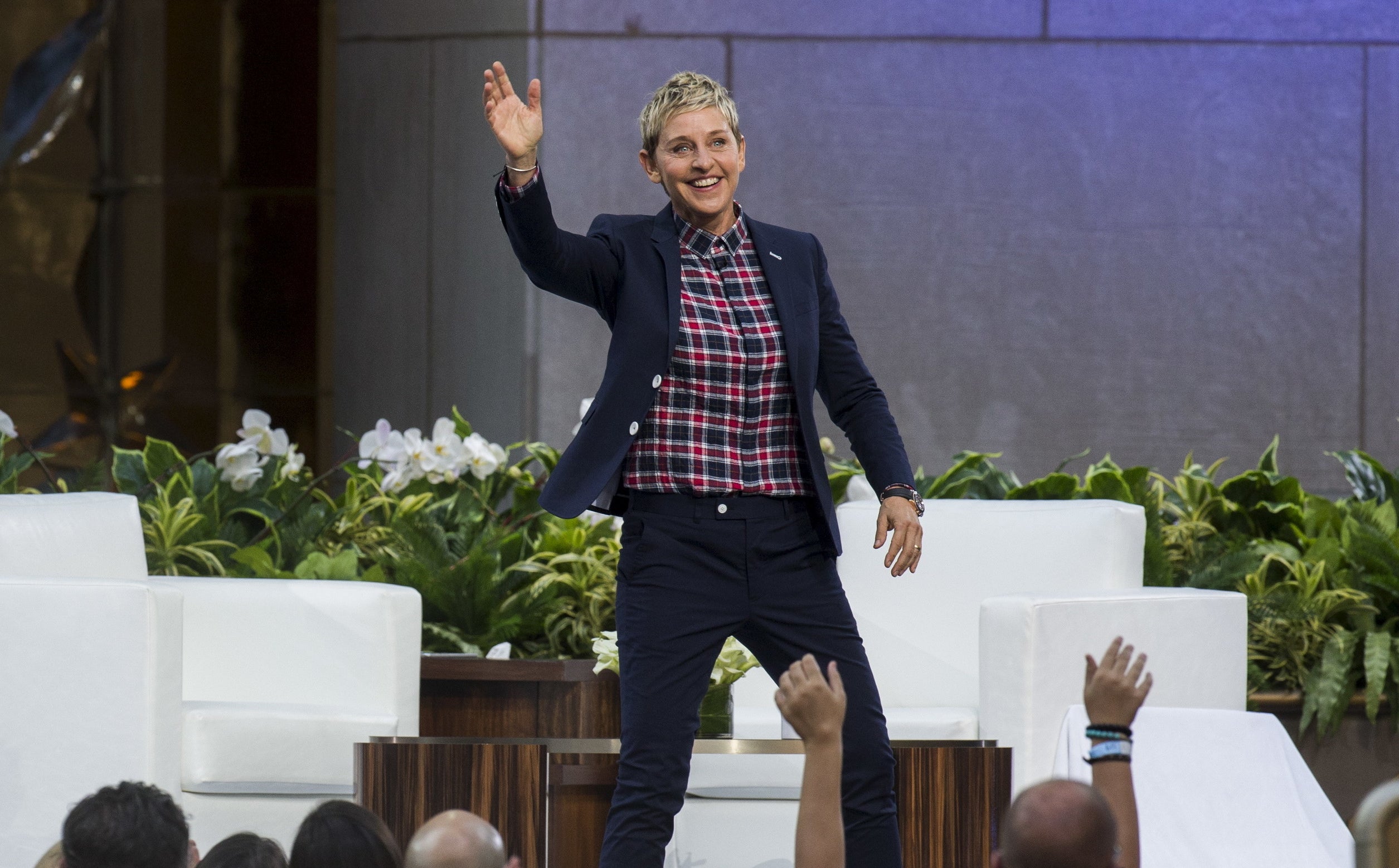 Want to share some thoughts on the reportedly toxic work culture at Ellen? Or maybe you have an opinion on the moon hexing? Feel free to send us an email: newsoclock@buzzfeed.com!

You can either write us your brilliant opinion OR record it and send it as a voice memo. You can also DM us on Twitter — we're @NewsOClock.