Listen: Women Are Creating Amazing Things For The World's Nerds. This Show Wants You To Meet Them.
"Those are the areas where you're just kind of like, 'Oh, a woman made that' — and that's where you want to break the stereotype and just inspire women like, 'Oh hey, I could do that too!'"
Welcome to another episode of News O'Clock!
Which you can listen to by clicking any of the links below!
Or find News O'Clock wherever else you might listen to your favorite podcasts.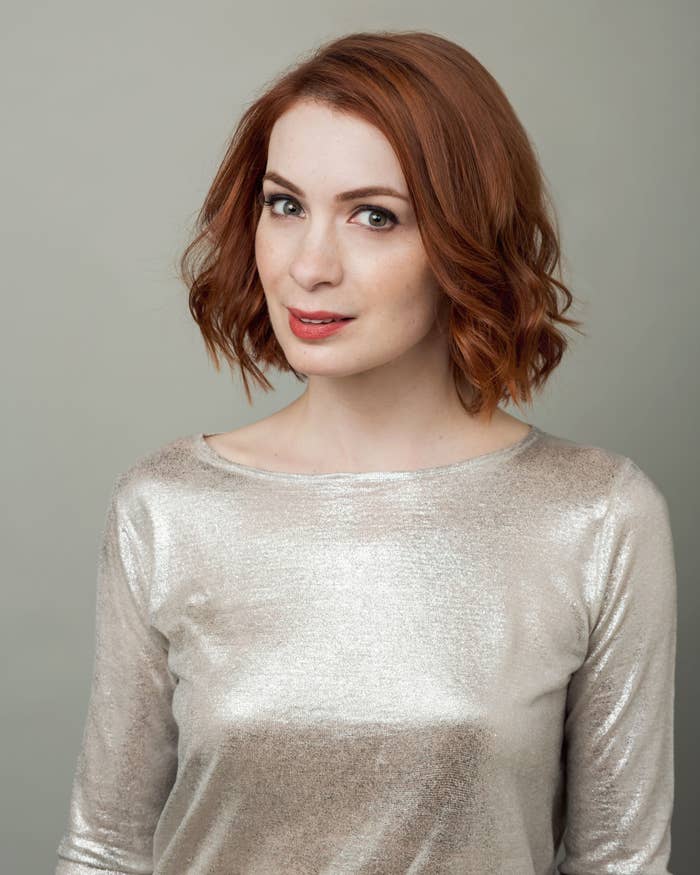 On today's episode:
1. We still don't know exactly how sick President Trump is after he was checked into Walter Reed military hospital, thanks to some very unhelpful briefings.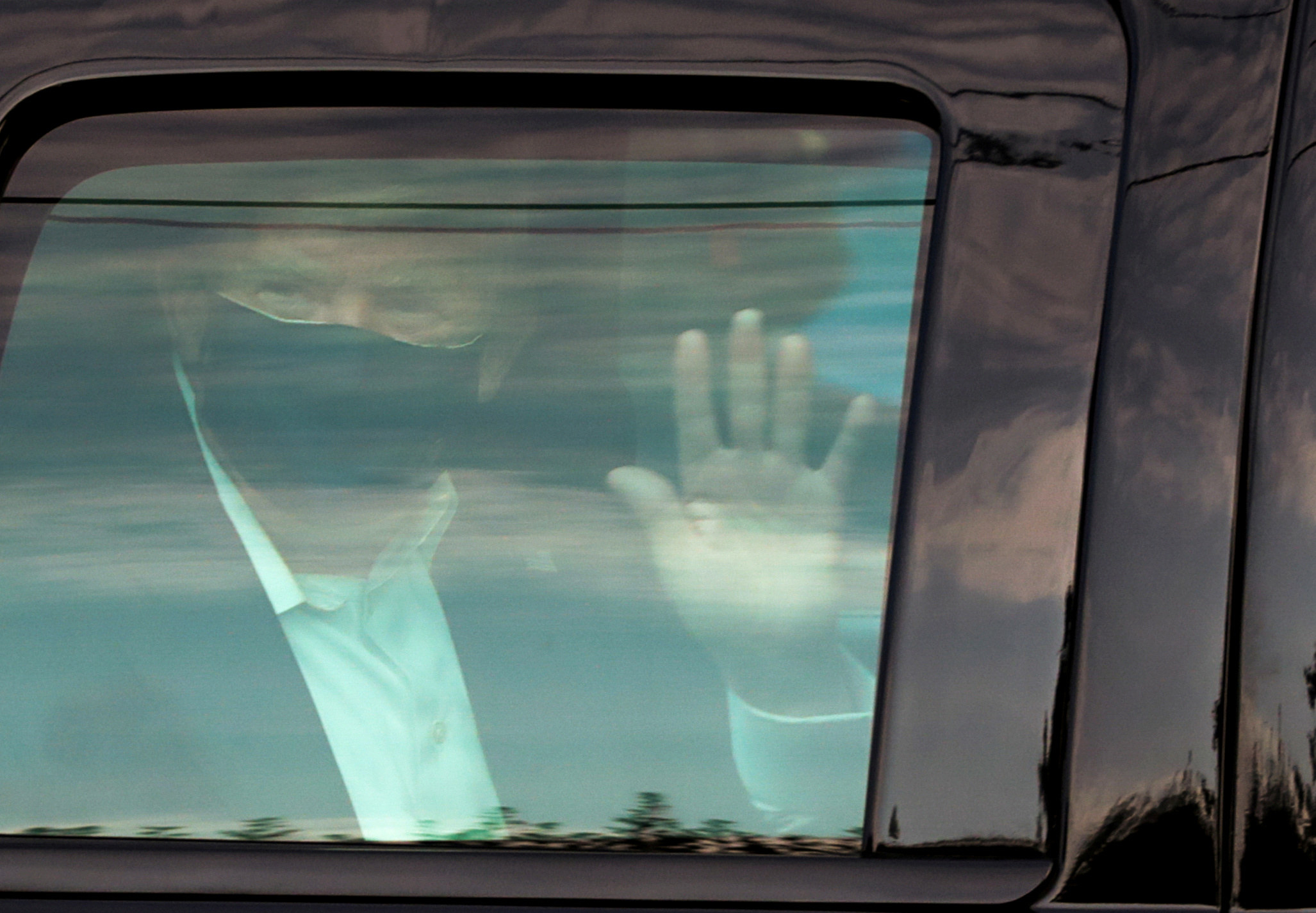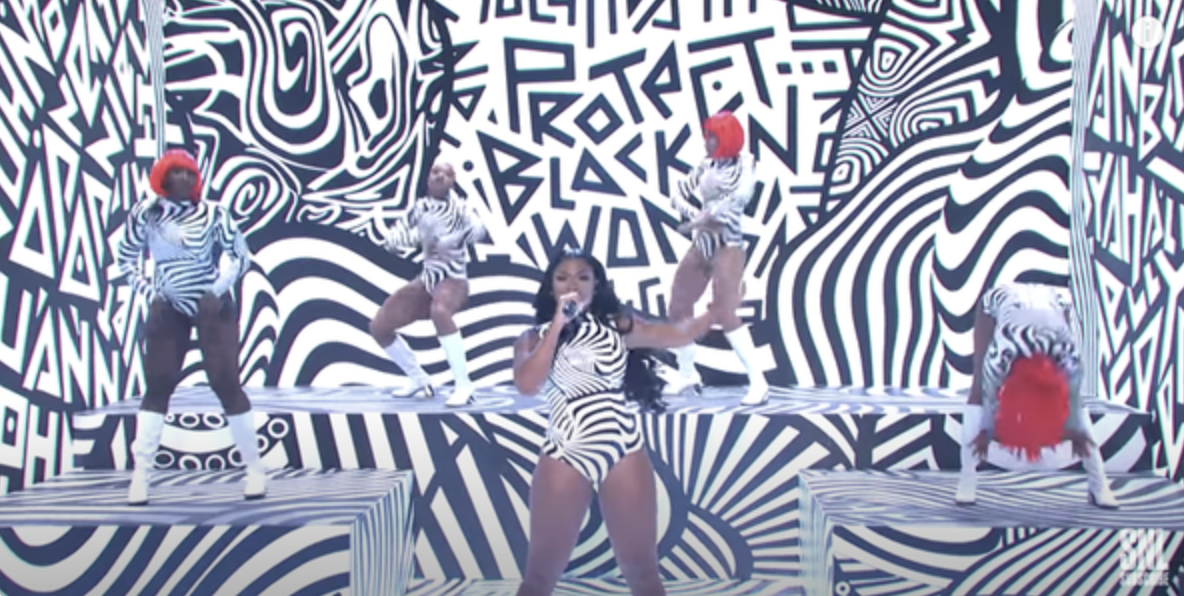 3. There are women working on all the cool nerd stuff you love, and in her new Twitch streaming show WomenR, Felicia Day is showing them off.

4. AND we challenge Felicia to one of our HARDEST EVER rounds of "Gotta Pick One!" — where she may or may not have to decide whether to save the Xbox One from oblivion.

Do you have any stories that you think we should cover on News O'Clock or any feedback for us? Please let us know! You can reach us at newsoclock@buzzfeed.com or on Twitter @NewsOClock.