Listen: The Eviction Crisis Is Here Just As The Pandemic Is Getting Worse
"A lot of states now are ending eviction moratoriums, meaning that families either need to pay back rent that's owed or they need to move out."
Welcome back to another episode of News O'Clock!
Which you can listen to by clicking any of the icons below!
On today's episode of News O'Clock, we discuss:

1. A listener tipped us off that the Gen Z anthem on TikTok is actually a Fall Out Boy song?!
2. More than 5 million Americans have lost their health insurance along with their jobs in the first months of the pandemic.
3. The Trump administration carried out the first federal execution of an inmate in 17 years after a last-minute hold was denied by the Supreme Court.
4. A federal judge rejected a proposed settlement between Harvey Weinstein and his alleged victims.
5. Sir Ian McKellen gave Sir Patrick Stewart the sweetest birthday present.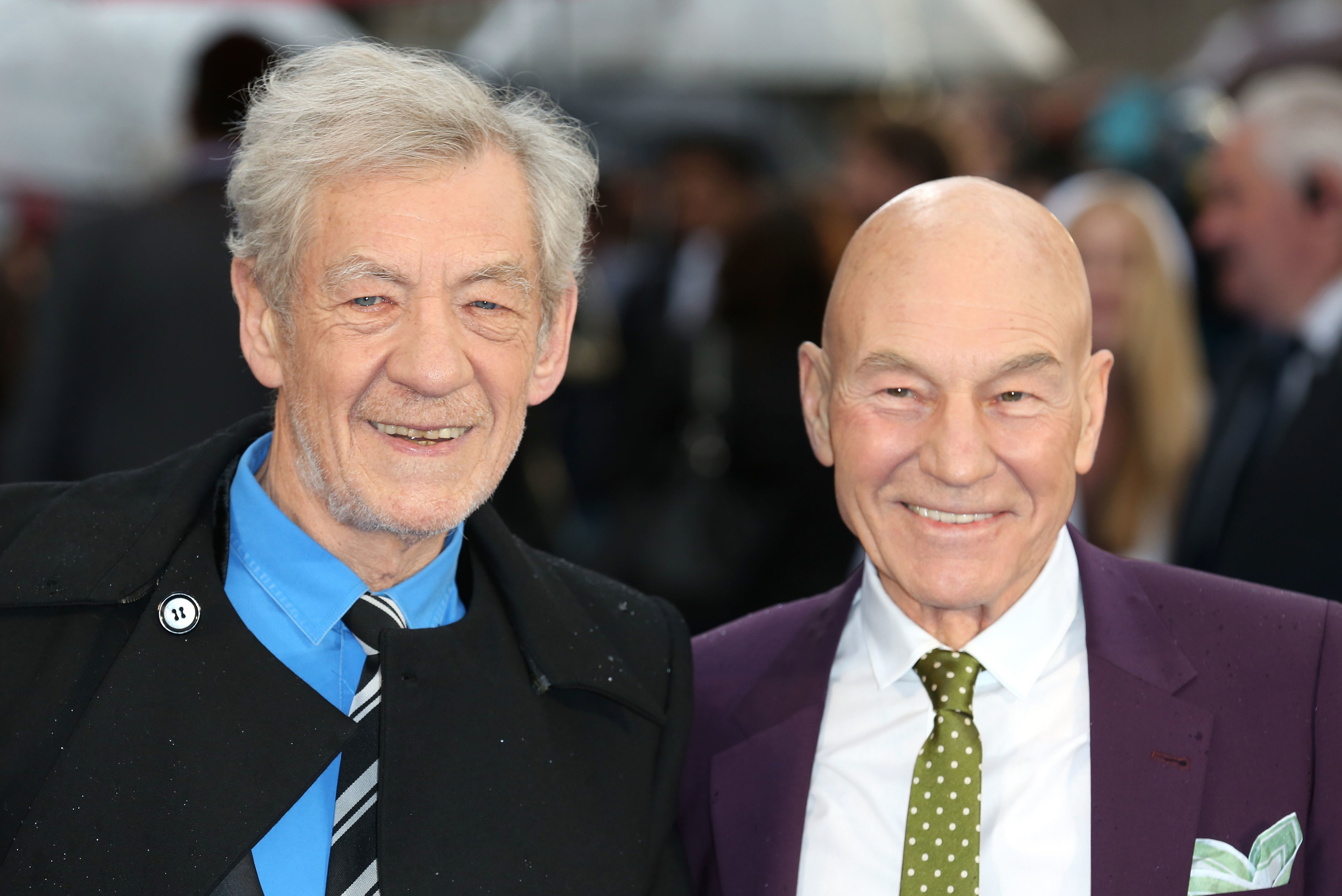 6. Grant Imahara, one of the hosts of Mythbusters, died yesterday. He was 49.

7. Our dogs are ANXIOUS when we aren't around now, and it's only getting worse.
And we talked with Zachary Neumann, cofounder of Colorado's COVID-19 Eviction Defense Project, about the nationwide avalanche of evictions that has begun.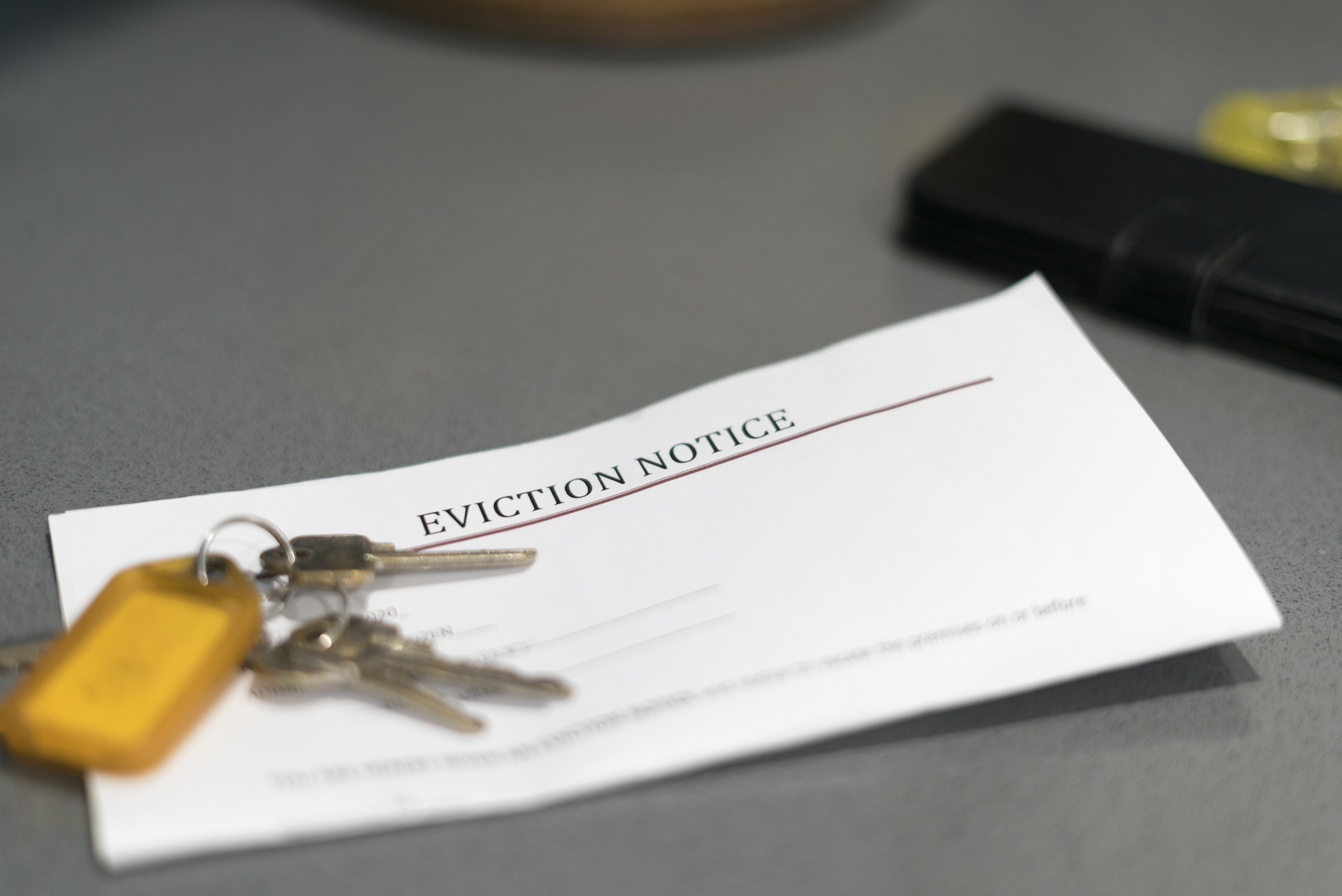 Have a story to share with us about the evictions happening where you live? Want to tell us about your dog's new separation anxiety? Feel free to send us an email: newsoclock@buzzfeed.com!

You can either write us your brilliant opinion OR record it and send it as a voice memo. You can also DM us on Twitter — we're @NewsOClock.