Listen: The Dad Of My Daughter's Best Friend Keeps Inviting Me Into His Open Marriage—What Do I Do?
"This is creepy, predatory, harassing behavior. So what do you do about it? Whatever the f— you want."
Welcome to another episode of News O'Clock!
Which you can listen to by clicking any of the links below!
Or find News O'Clock wherever else you might listen to your favorite podcasts.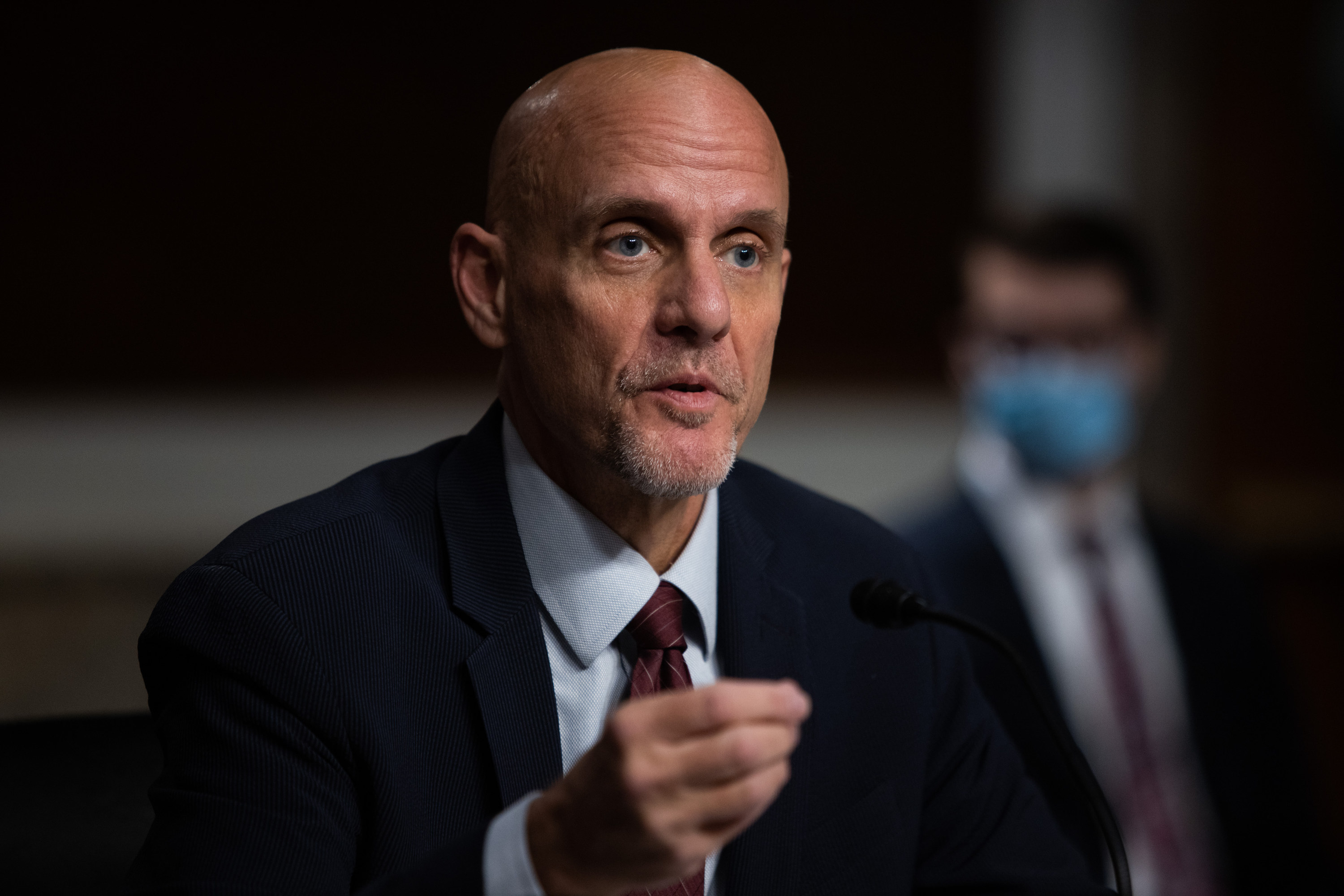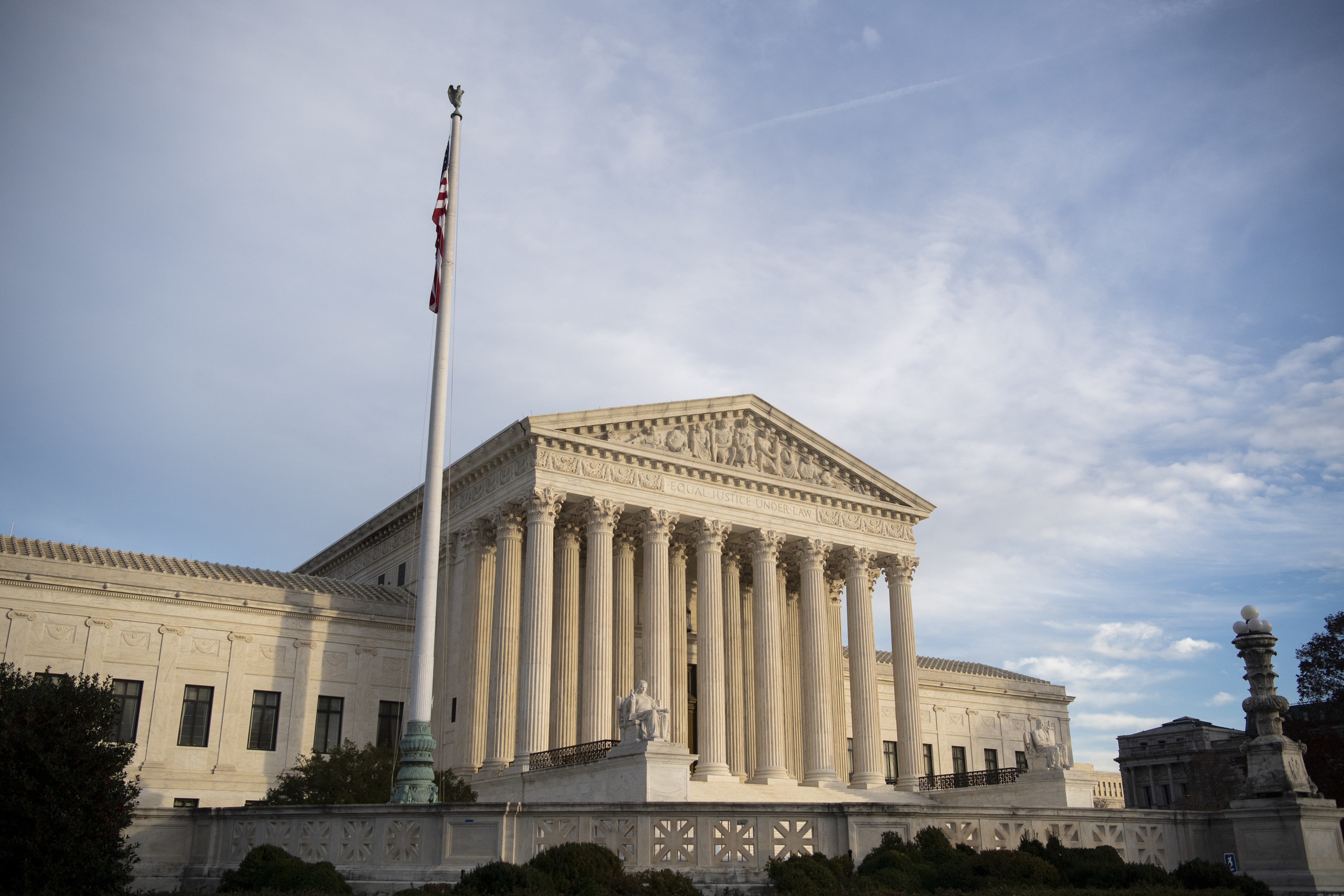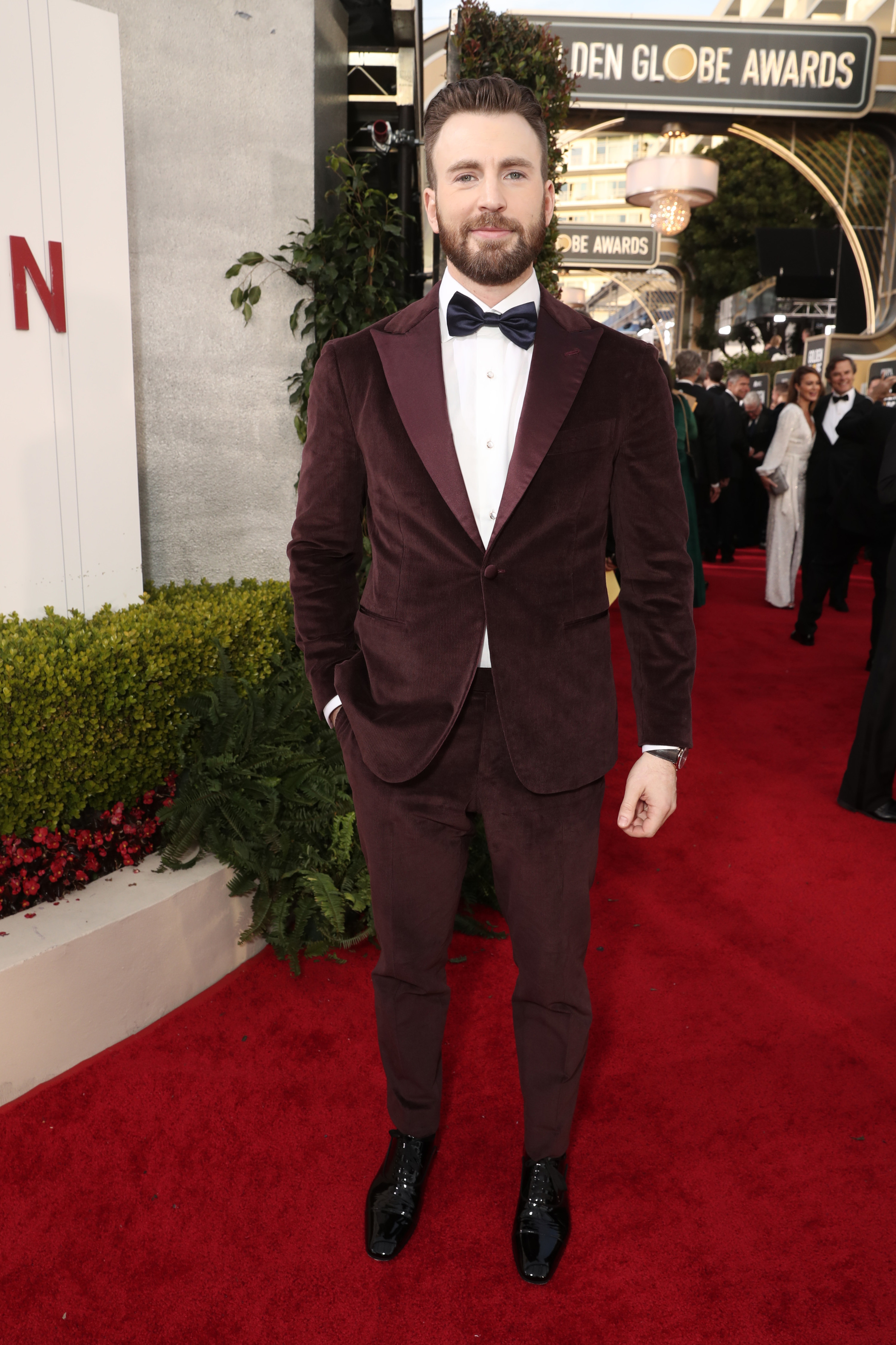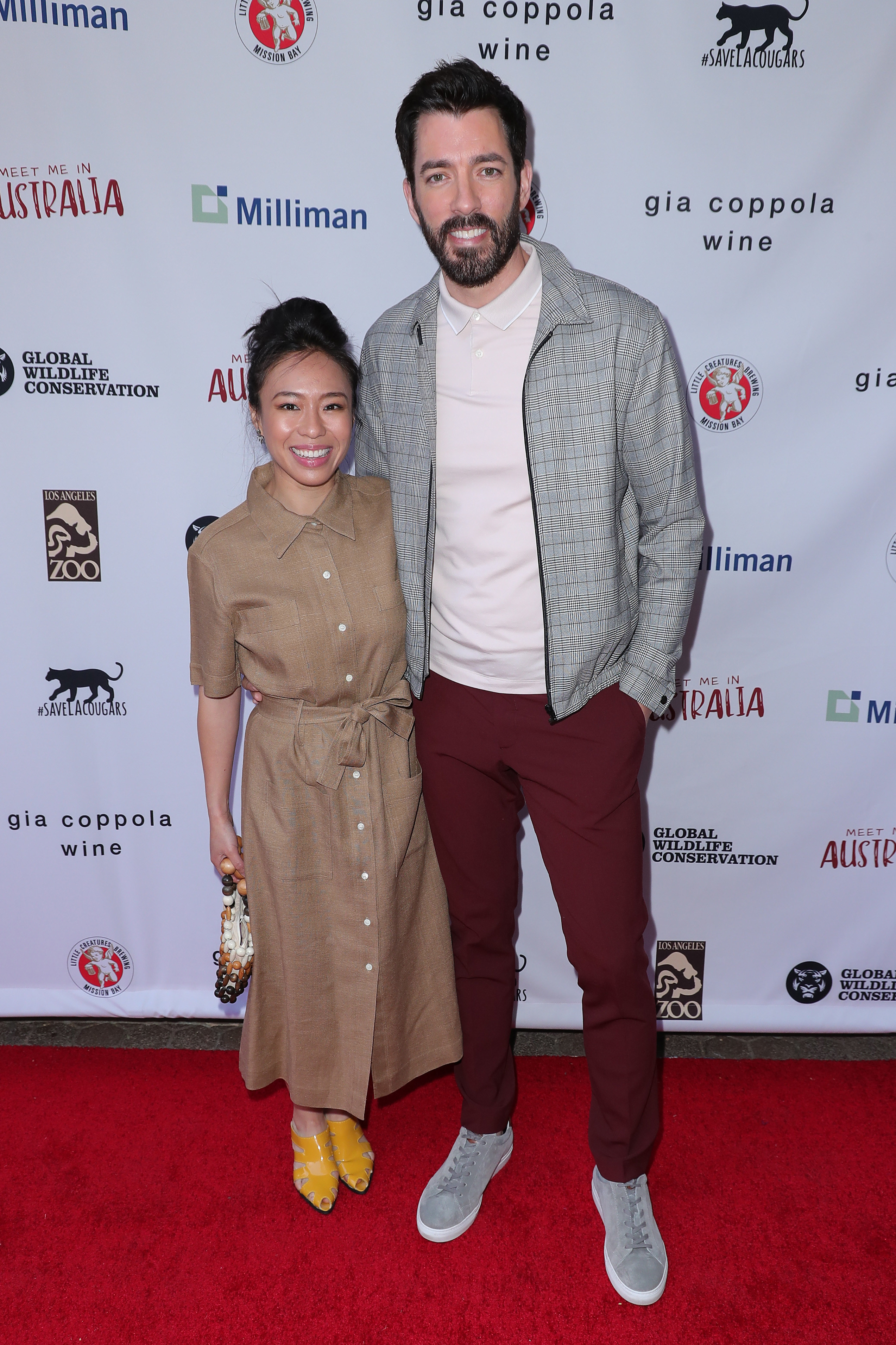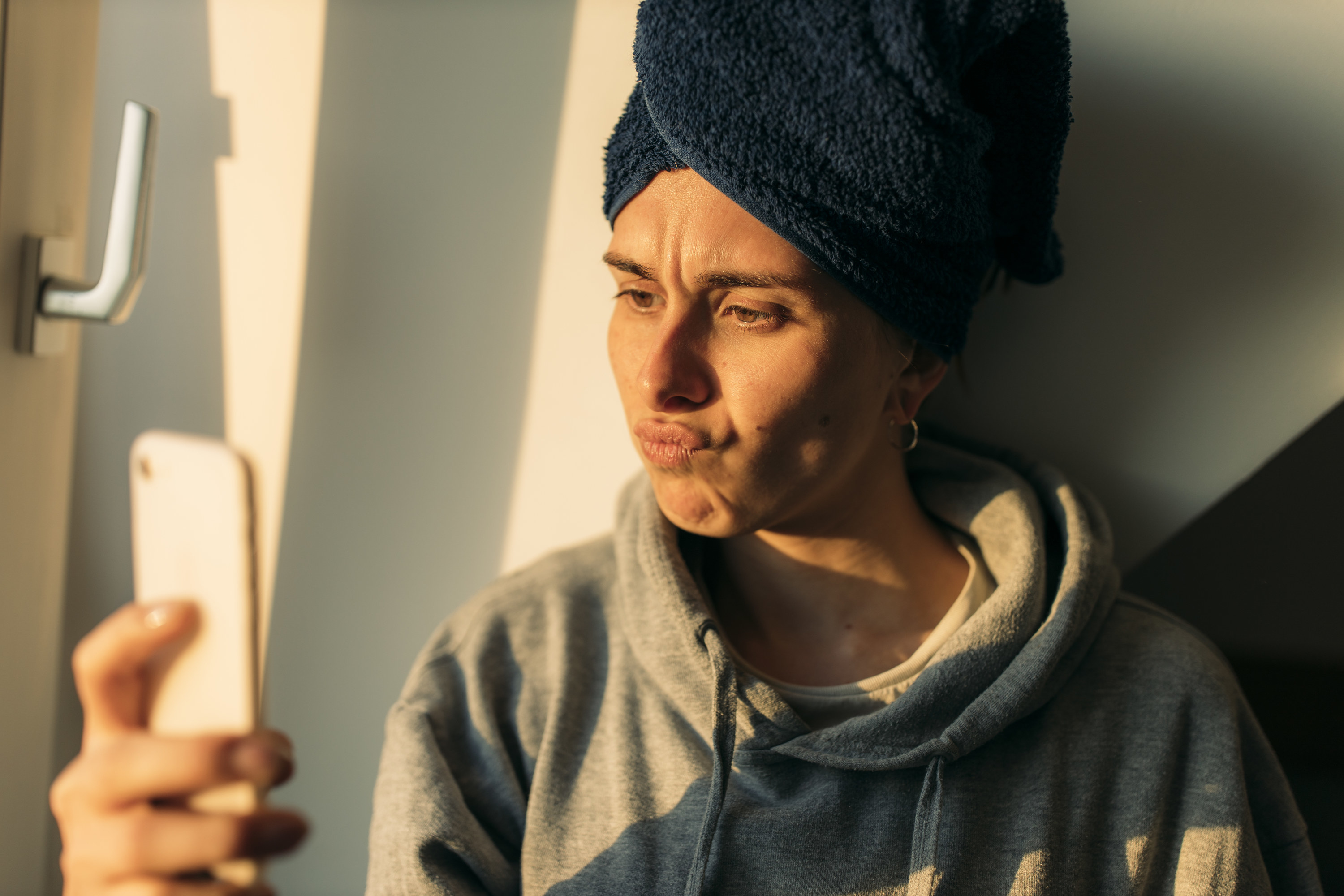 Do you have any stories that you think we should cover on News O'Clock or any feedback for us?