Podcast: Why Companies Are Unfriending Facebook
"They want real change. They want substantive change. And what we know so far is that the small changes Facebook has made don't seem to be enough."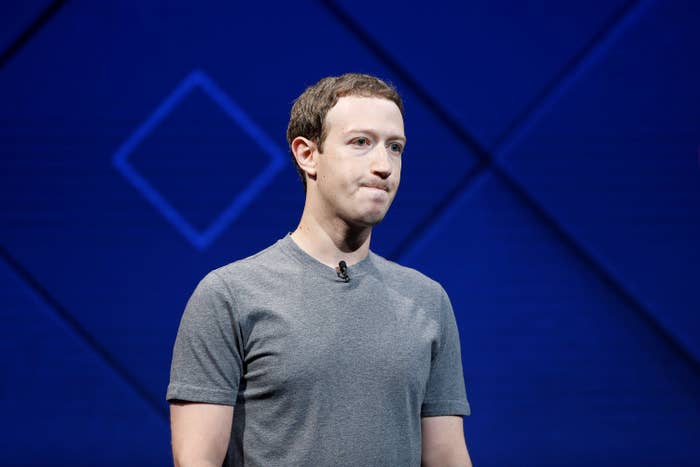 The date: July 2! The time: News O'Clock! Listen here!
On today's episode of News O'Clock:
We talk to cybersecurity reporter Sheera Frenkel about why hundreds of companies are suddenly pulling their ads from Facebook.
We also discuss the arrest of Ghislaine Maxwell, Jeffrey Epstein's ex-girlfriend and associate who has been charged with luring minors to him.
Plus, Vanilla Ice is having a huge concert in Austin this weekend for some reason?! In the middle of a pandemic?!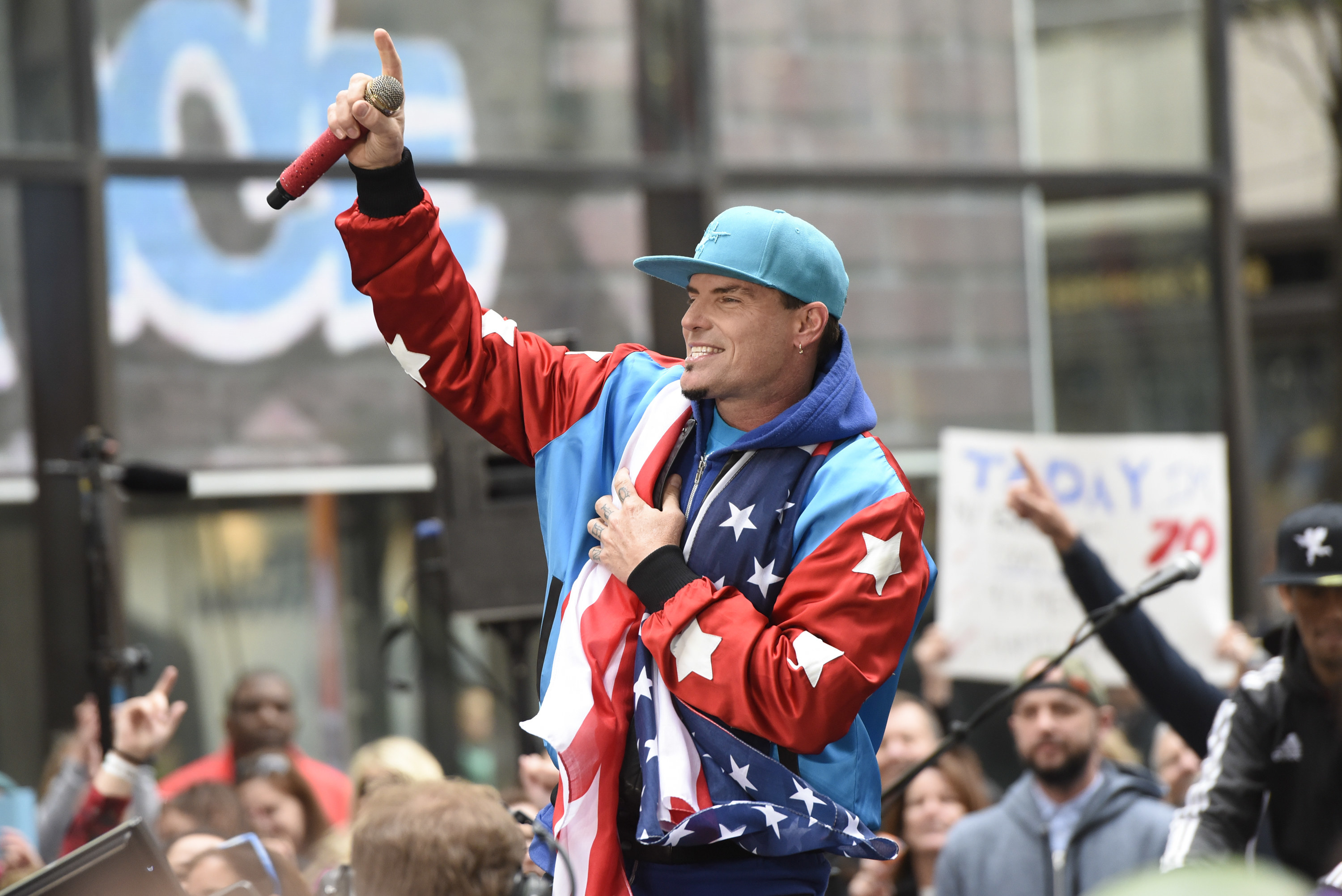 And you know we had to talk about how Forbes is claiming that Kim Kardashian West isn't actually a billionaire, despite what Kanye said in his weird tweet (which featured tomatoes and flowers for some reason).

We also put our producer's nonexistent knowledge of Hamilton to the test ahead of its Disney+ premiere.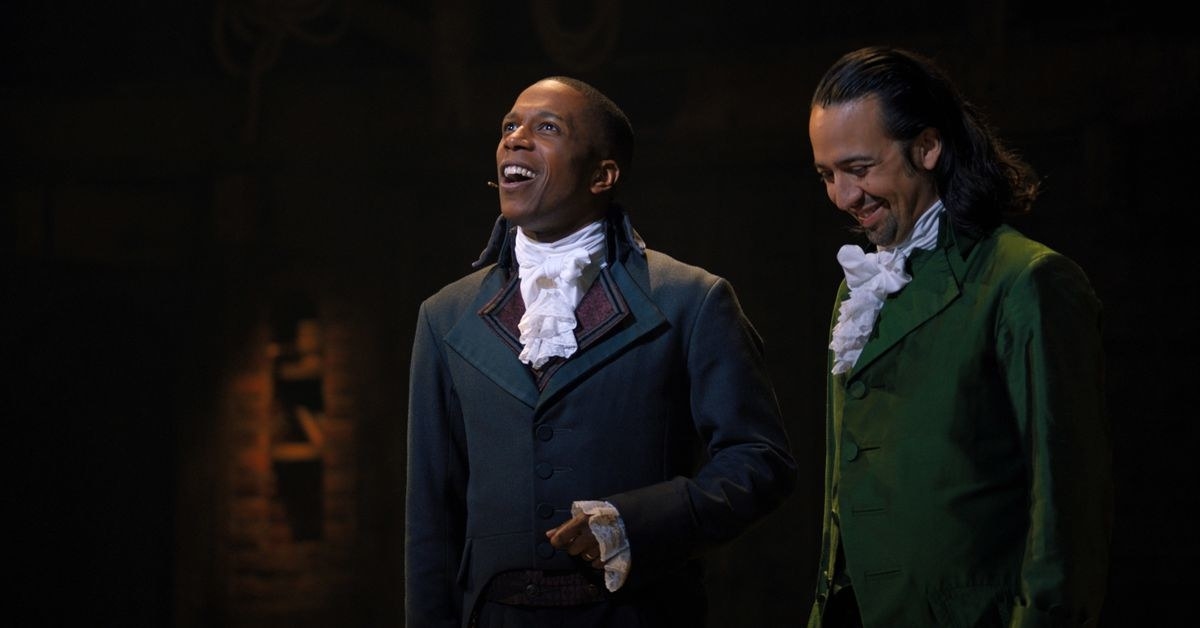 Lastly, if you have thoughts on the Facebook ad boycott, want to tell us about your favorite Hamilton moment, or have anything at all you want to share with us, feel free to send us an email: newsoclock@buzzfeed.com! You can either write down your brilliant opinion OR, even better, record it and send it as a voice memo. You can also DM us on Twitter — we're @NewsOClock.