This May Be The Biggest Human Rights Story You Haven't Heard Yet
"One thing that stood out to me in these interviews [with former detainees] was how much it harmed them to be forcibly detained for no reason, or not being told a reason."
Welcome to another episode of News O'Clock!
Which you can listen to by clicking any of the links below!
Or find News O'Clock wherever else you might listen to your favorite podcasts.
On today's episode of News O'Clock, we discuss the following:
1. The NBA's Milwaukee Bucks kicked off a wildcat strike in support of Black Lives Matter protesters — one that spread across the league and the sports world.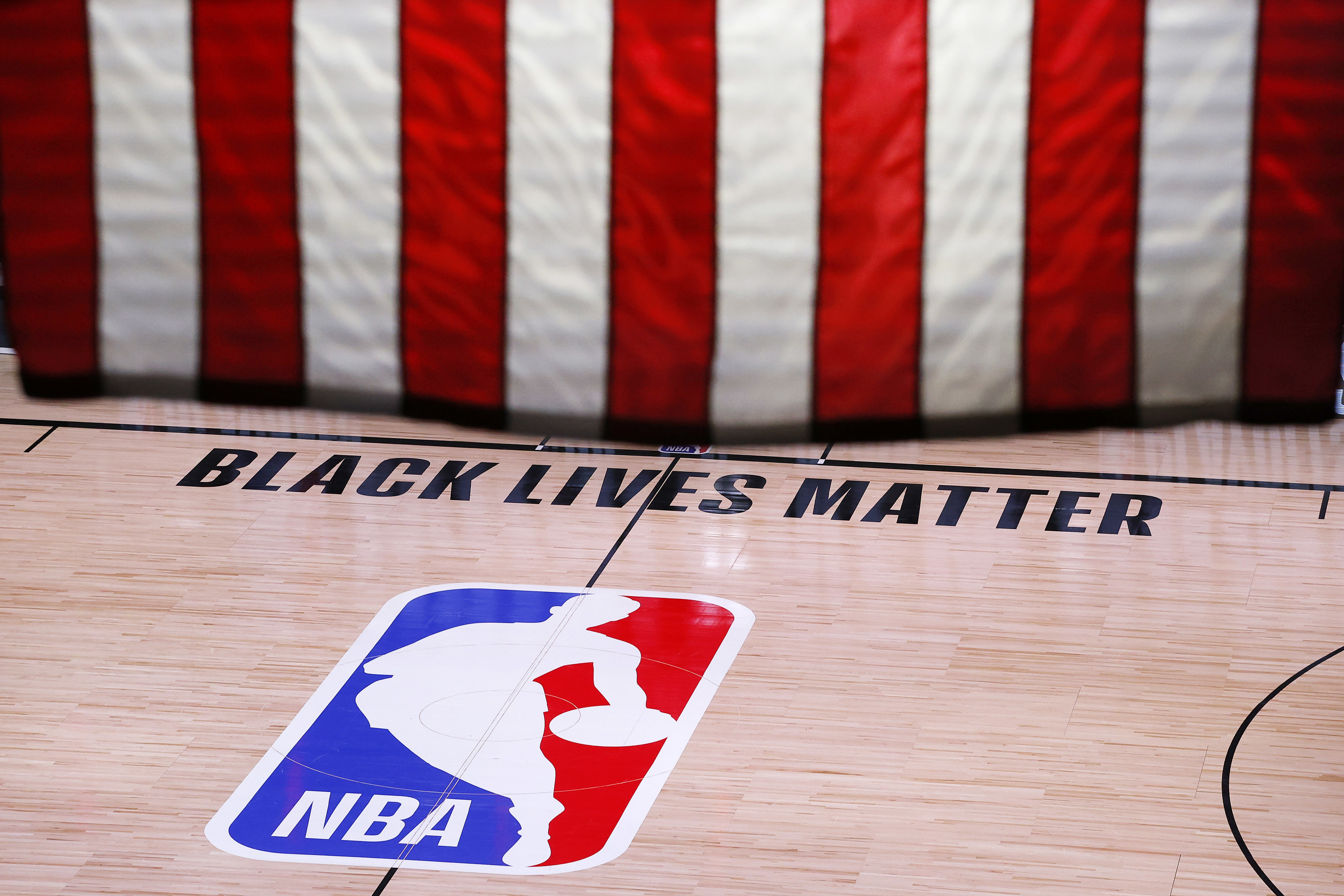 Is there a story you think News O'Clock should cover? Let us know!