Listen: It's Not About Jeffrey Epstein. It's About The Victims.
"What about the victims? These women are so strong. They put their faces out there to the world."
Welcome to another episode of News O'Clock!
Which you can also listen to by clicking any of the links below!
Or find News O'Clock wherever else you might listen to your favorite podcasts.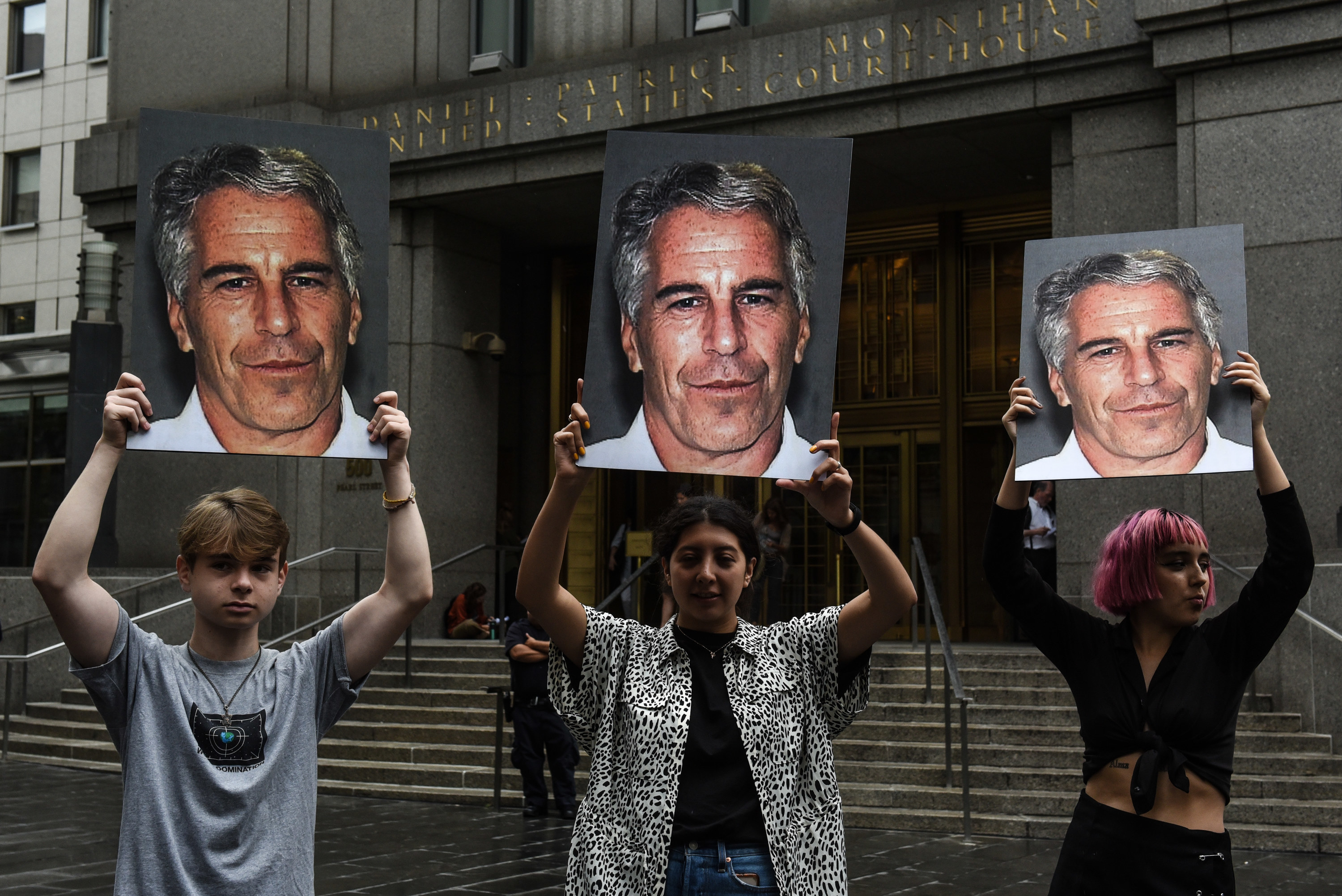 On today's show, we're diving into these headlines:
1. Protests have broken out across the country, along with waves of sadness and exhaustion, with the news that nobody would be charged for Breonna Taylor's killing.
2. Former RuPaul's Drag Race contestants would like the fans to please, if they could, be less racist. That'd be great.
3. We believe that every day should be Bi Visibility Day, and so we bring to you: our Salute to Bisexuals.
4. And there are a lot of lurid details about the Jeffrey Epstein abuse scandal — so much so that his actual victims are often forgotten. Tara Palmeri, host of the podcast Broken: Seeking Justice, joined us to talk about her mission to put the spotlight on survivors.

Do you have any stories that you think we should cover on News O'Clock or any feedback for us? Please let us know! You can reach us at newsoclock@buzzfeed.com or on Twitter @NewsOClock.