Podcast: Should She Stay With Her Boyfriend Who Calls Her By Her Sister And Mom's Names In Bed?
"If that's not a warning sign, I don't know what a warning sign is," says expert advice-giver Stephen LaConte.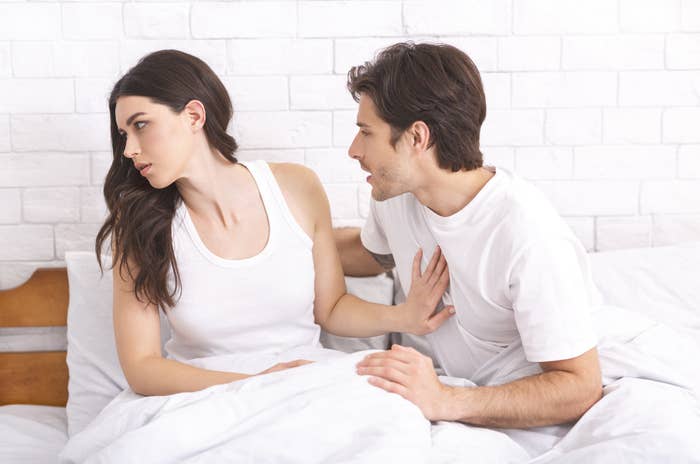 Welcome back to another episode of News O'Clock!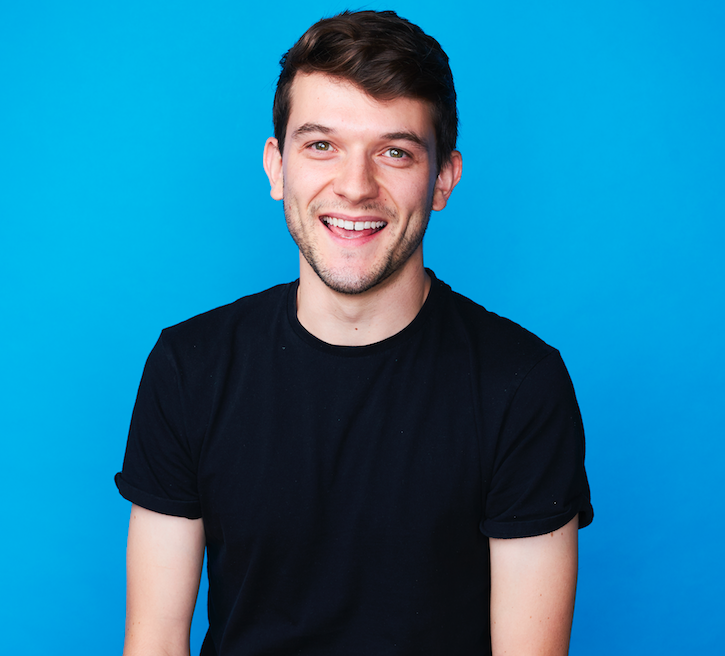 Are you dealing with a tough situation that could benefit from Stephen LaConte's advice? Or maybe you have theories about Taylor's new album that you'd like to share with us? You should send us an email! You can reach us at newsoclock@buzzfeed.com.

You can either write us your brilliant opinion OR record it and send it as a voice memo. You can also DM us on Twitter — we're @NewsOClock.