The Time Bob The Drag Queen Pushed Cis Men To Say Trans Lives Matter
"We more need more people who have reach and access to other cis straight black men to talk about the validity of black trans women".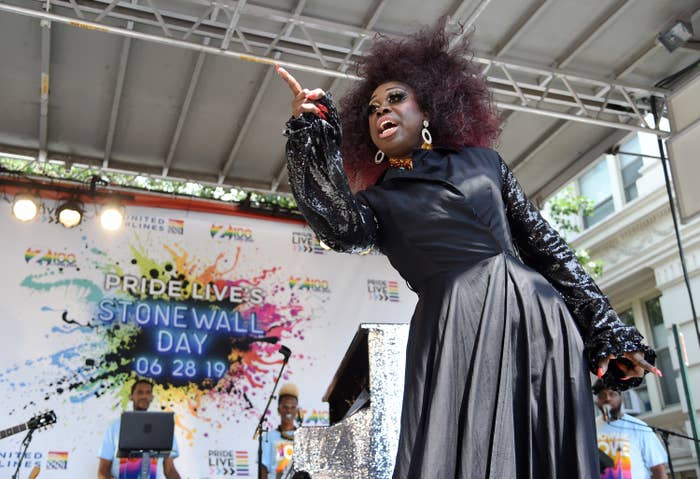 Welcome to another episode of News O'Clock!
Which you can also listen to by clicking any of the links below!
Or find News O'Clock wherever else you might listen to your favorite podcasts.
We're re-sharing two of our favorite News O'Clock interviews on today's show!
1. First, we have Bob the Drag Queen, talking about her HBO show We're Here and why more black cis men need to say trans lives matter.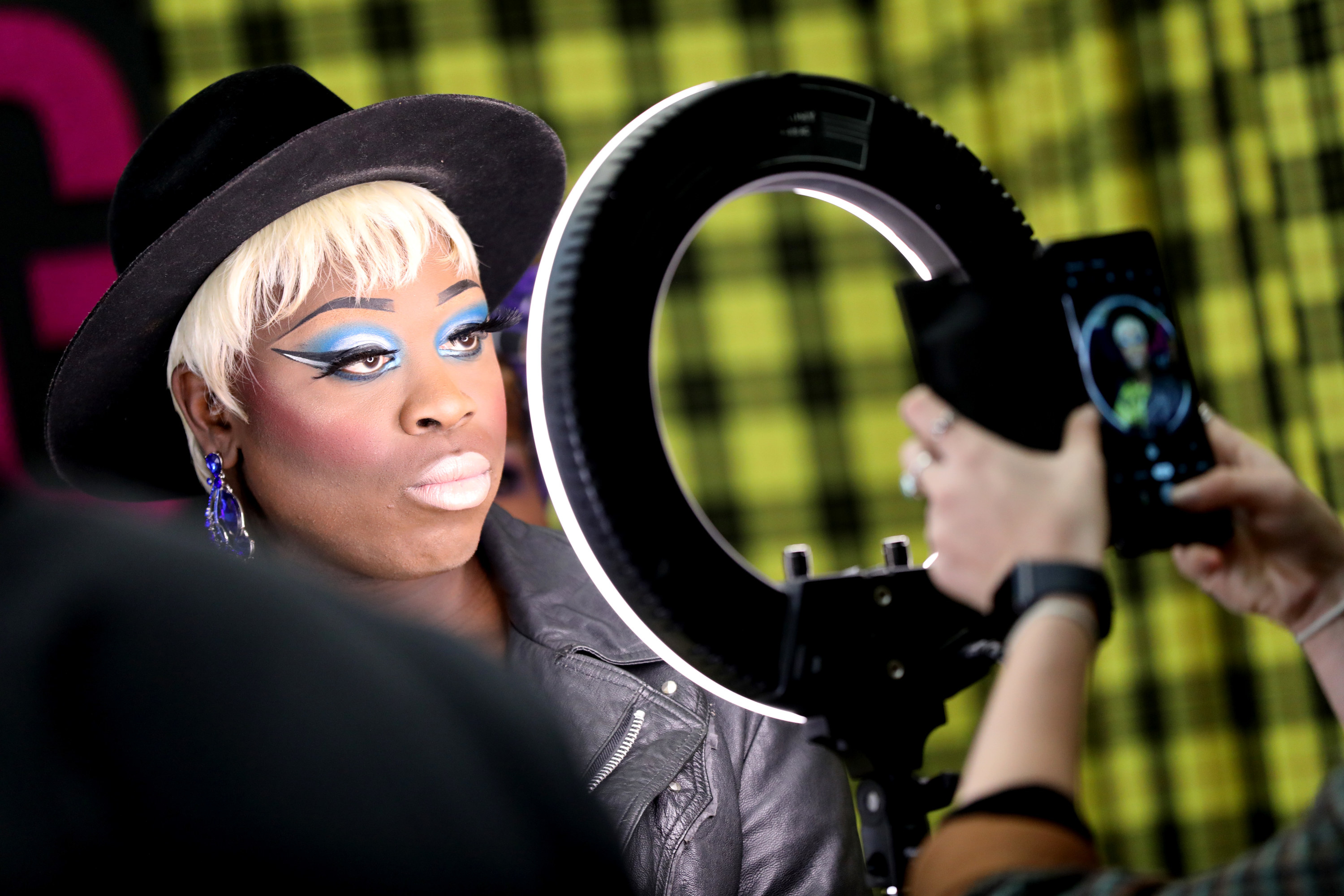 2. Then we have our chat with the fabulous Jenny Slate about her movie Sunlit Night and her decision to step away from her role on Netflix's Big Mouth — and why.

Do you have any feedback for us? Let us know in an email!