Listen: Bob The Drag Queen Wants Cis Men To Say "Black Trans Lives Matter"
"It is one thing to hear me say it or to hear a Black trans woman say it or to hear, like, Lady Gaga say it, but we need to hear [Black cis men like] Lil Wayne, Jay-Z."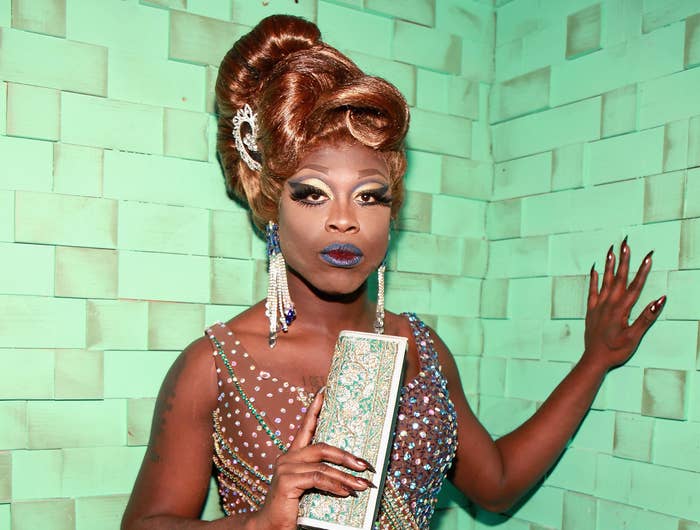 Welcome back to another episode of News O'Clock!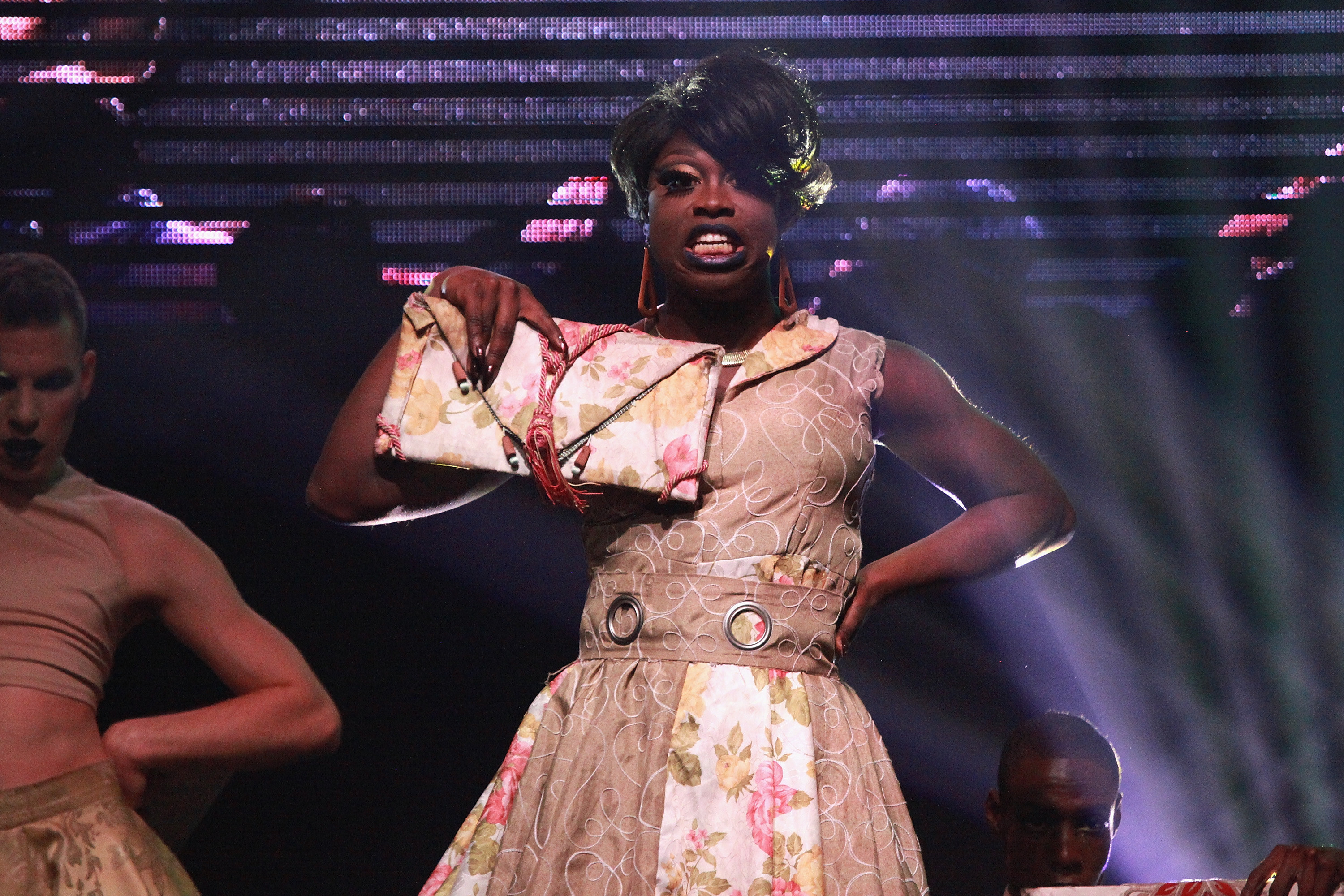 Want to share some thoughts on the first season of We're Here or anything else we discussed on today's episode? Feel free to send us an email: newsoclock@buzzfeed.com!

You can either write us your brilliant opinion OR record it and send it as a voice memo. You can also DM us on Twitter — we're @NewsOClock.