Podcast: Big Tech's CEOs Had To Keep A Straight Face While Telling Congress They Aren't Too Big
"These companies clearly have monopolies. Some of them may need to be broken up. All of them need to be somehow regulated."
Welcome back to another episode of News O'Clock!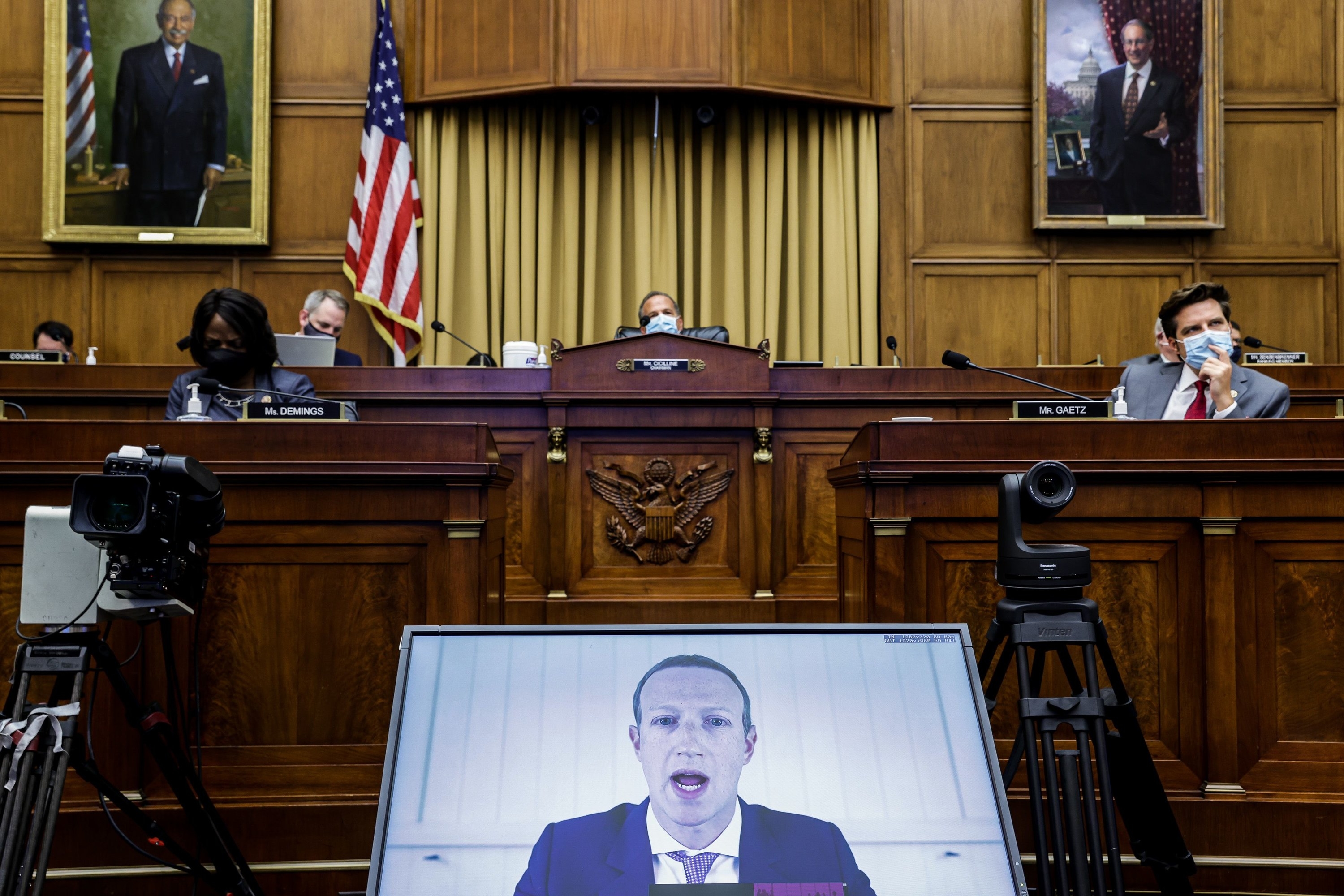 Have some thoughts on yesterday's antitrust hearing or anything else we discussed on today's show? You should share them with us in an email! You can reach us at newsoclock@buzzfeed.com.

You can either write us your brilliant opinion OR record it and send it as a voice memo. You can also DM us on Twitter — we're @NewsOClock.