Welcome to another episode of News O'Clock!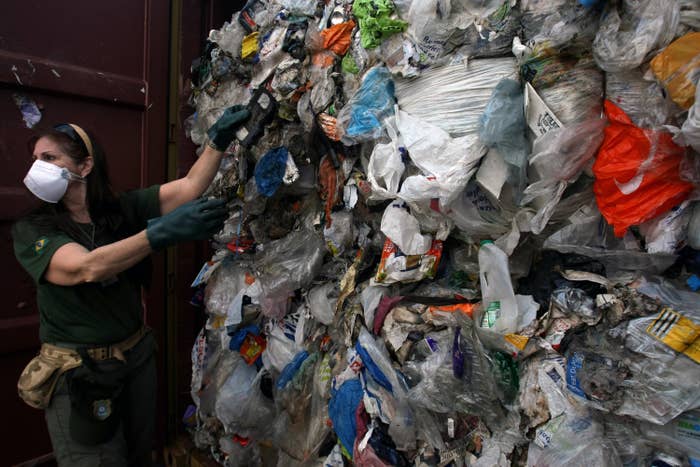 Which you can listen to by clicking any of the links below!
Or find News O'Clock wherever else you might listen to your favorite podcasts.
On today's show, we're digging into these stories:
1. Naomi Osaka won the US Open while wearing face masks featuring the names of Black victims of police brutality.
2. TikTok has chosen its US partner and, uh, sure, that was a choice.
3. The best TikTok currently on your timeline is from an actual paleontologist.
4. 2020 is shaping up to be a lost year for people of all ages, something BuzzFeed News explored in six profiles of average Americans. We talk to editor David Mack about the Lost Year series.

5. And finally: Big Plastic has apparently been lying to us about recycling for decades.