There Are 2 Trillion Reasons You Need To Listen To This True Crime Podcast
"There is an alternative justice system for these megacorporations, and we hope these stories shine some light on the way this works."
Welcome to another episode of News O'Clock!
Which you can also listen to by clicking any of the links below!
Or find News O'Clock wherever else you might listen to your favorite podcasts.
On today's show, we're talking about these headlines:

1. President Donald Trump only paid $750 in income taxes in 2016 and 2017, according to the New York Times. (Yes, that is $750, not $750 million or even $750 thousand.)
2. Judge Amy Coney Barrett is Trump's third pick for the Supreme Court, and the Senate is set to hit the pedal to the floor to confirm her. (You can read all about her recent rulings here.)
3. Mariah Carey was secretly doing vocals for an alt-rock band in the 1990s, and we're kinda shook!
4. And we're joined by BuzzFeed News' Anthony Cormier and Azeen Ghorayshi to talk about the Suspicious Activity podcast and the way banks are letting illicit funds flow through their systems.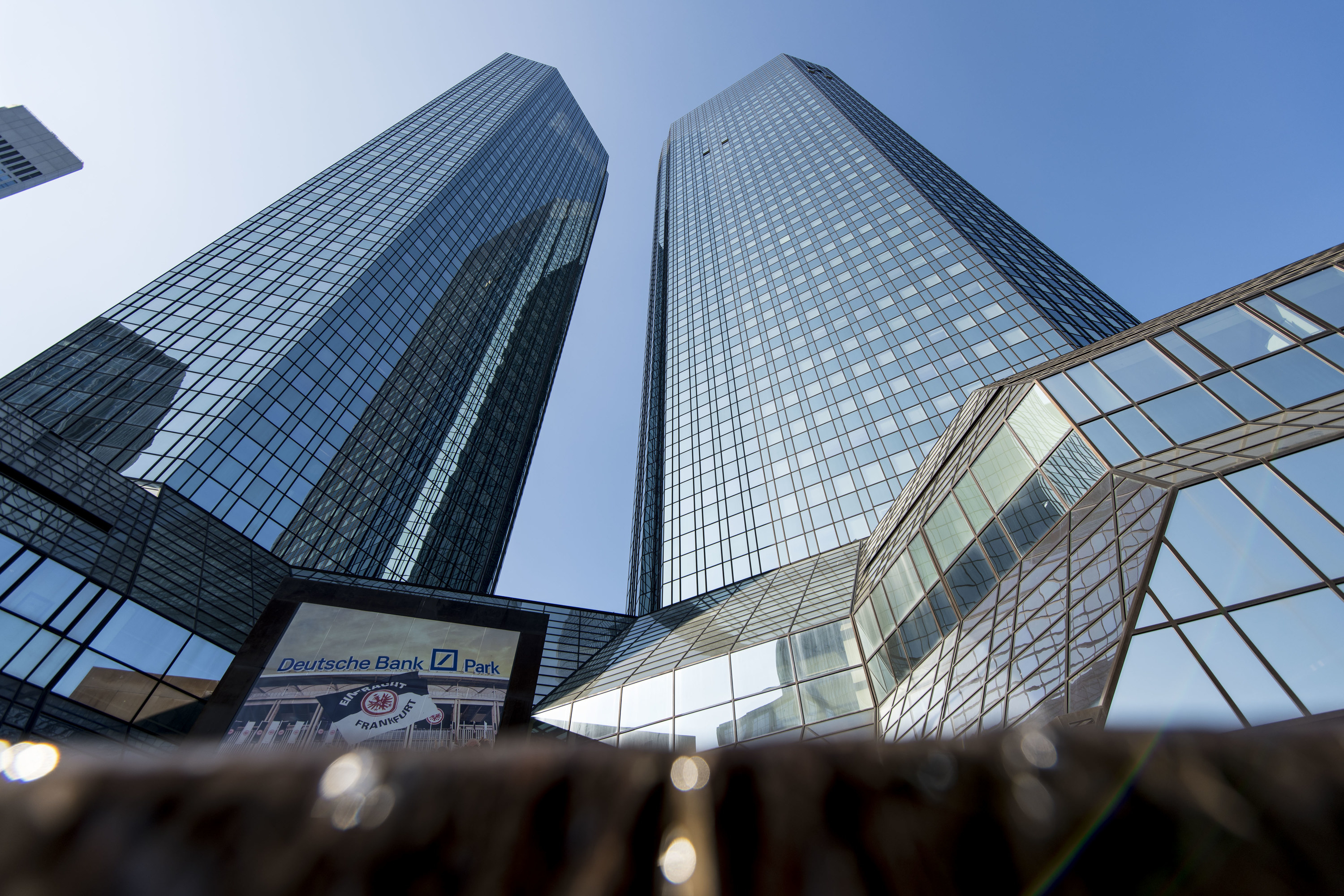 Do you have any stories that you think we should cover on News O'Clock or any feedback for us? Please let us know! You can reach us at newsoclock@buzzfeed.com or on Twitter @NewsOClock.