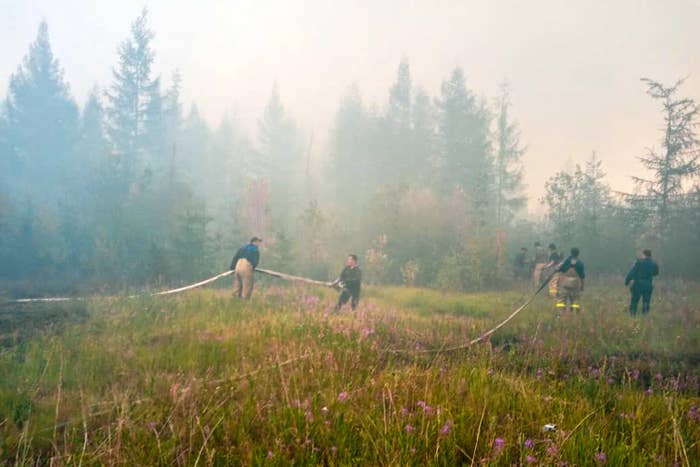 Welcome back to another episode of News O'Clock!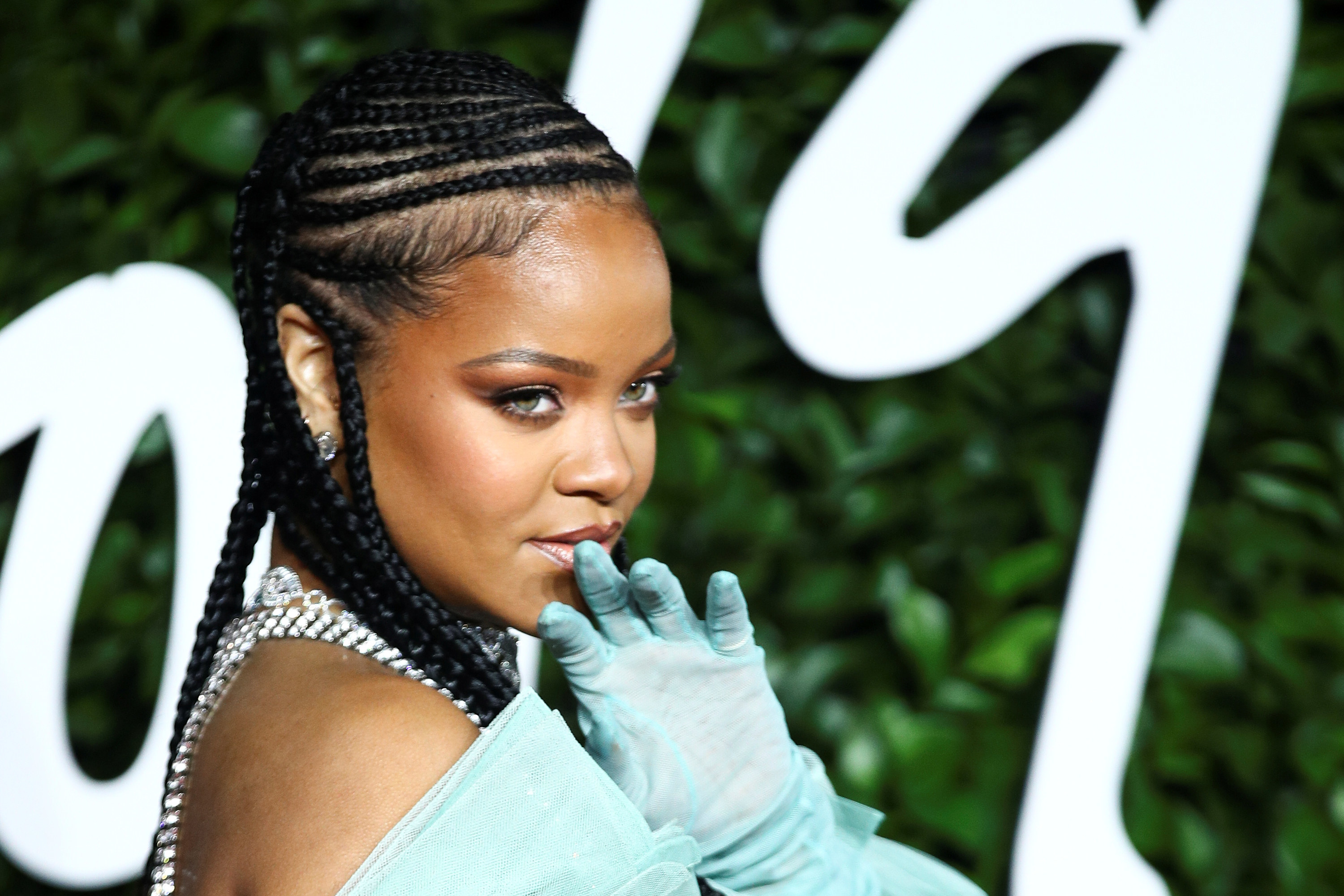 5. Nick Cannon has been dumped by ViacomCBS after repeating anti-Semitic conspiracy theories on his podcast.
6. Howie Mandel is fine, despite a rumor going around TikTok.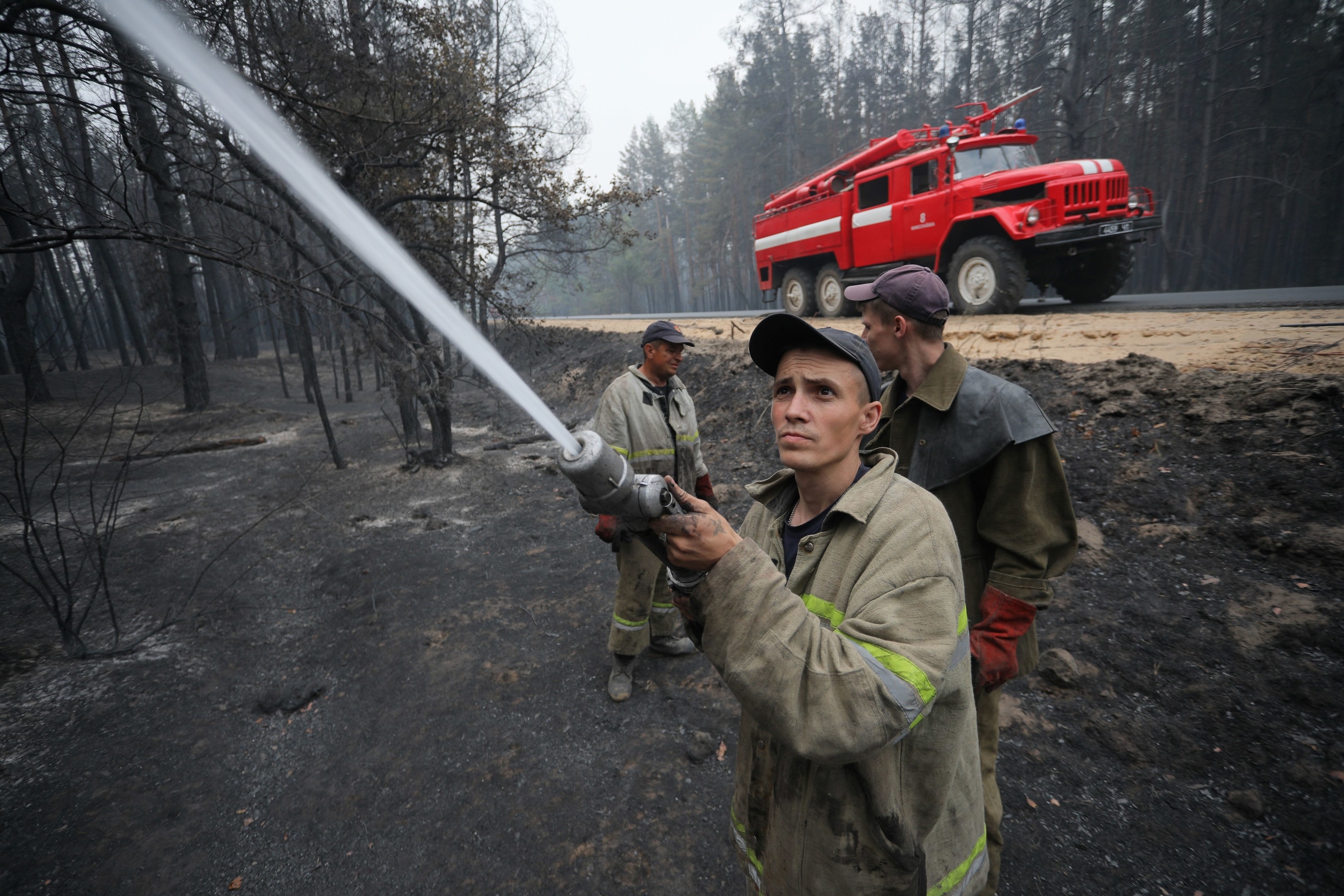 Are you also worried about these Arctic wildfires and want to tell us about it? Or maybe you want to share a recommendation for your favorite skincare product? Feel free to send us an email: newsoclock@buzzfeed.com!

You can either write us your brilliant opinion OR record it and send it as a voice memo. You can also DM us on Twitter — we're @NewsOClock.