Welcome to another new episode of News O'Clock!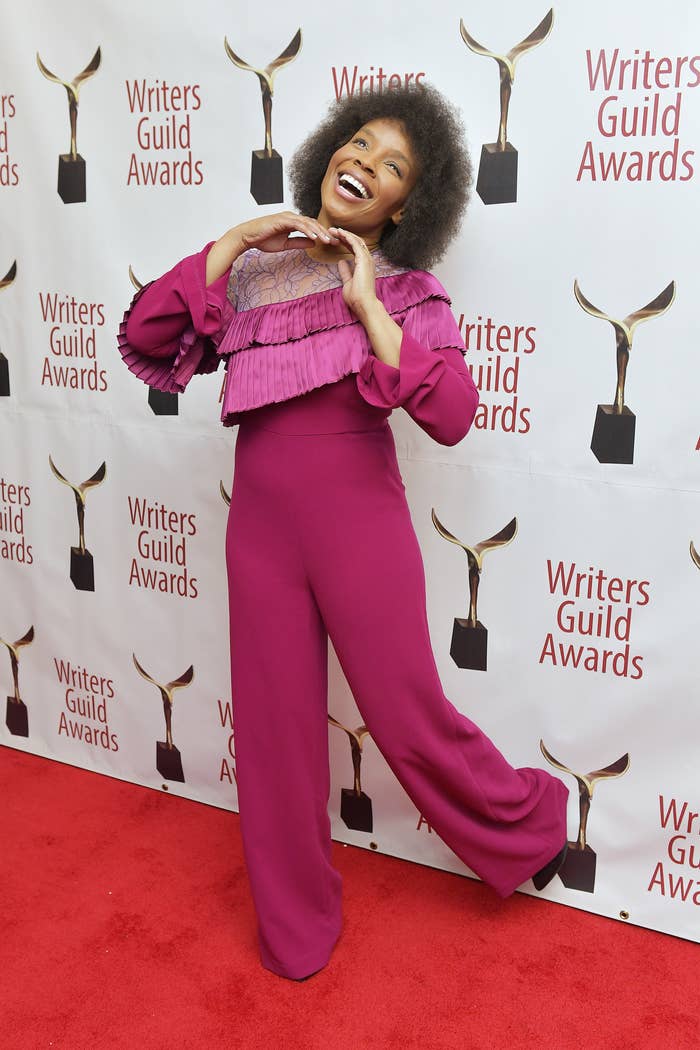 Which you can listen to by clicking any of the links below!
Or find News O'Clock wherever else you might listen to your favorite podcasts.
On today's episode, we're covering the following:

1. A gender-reveal party sparked one of the more than two dozen wildfires California is currently fighting.
2. Lupita Nyong'o issued a heartbreaking statement over Chadwick Boseman's death.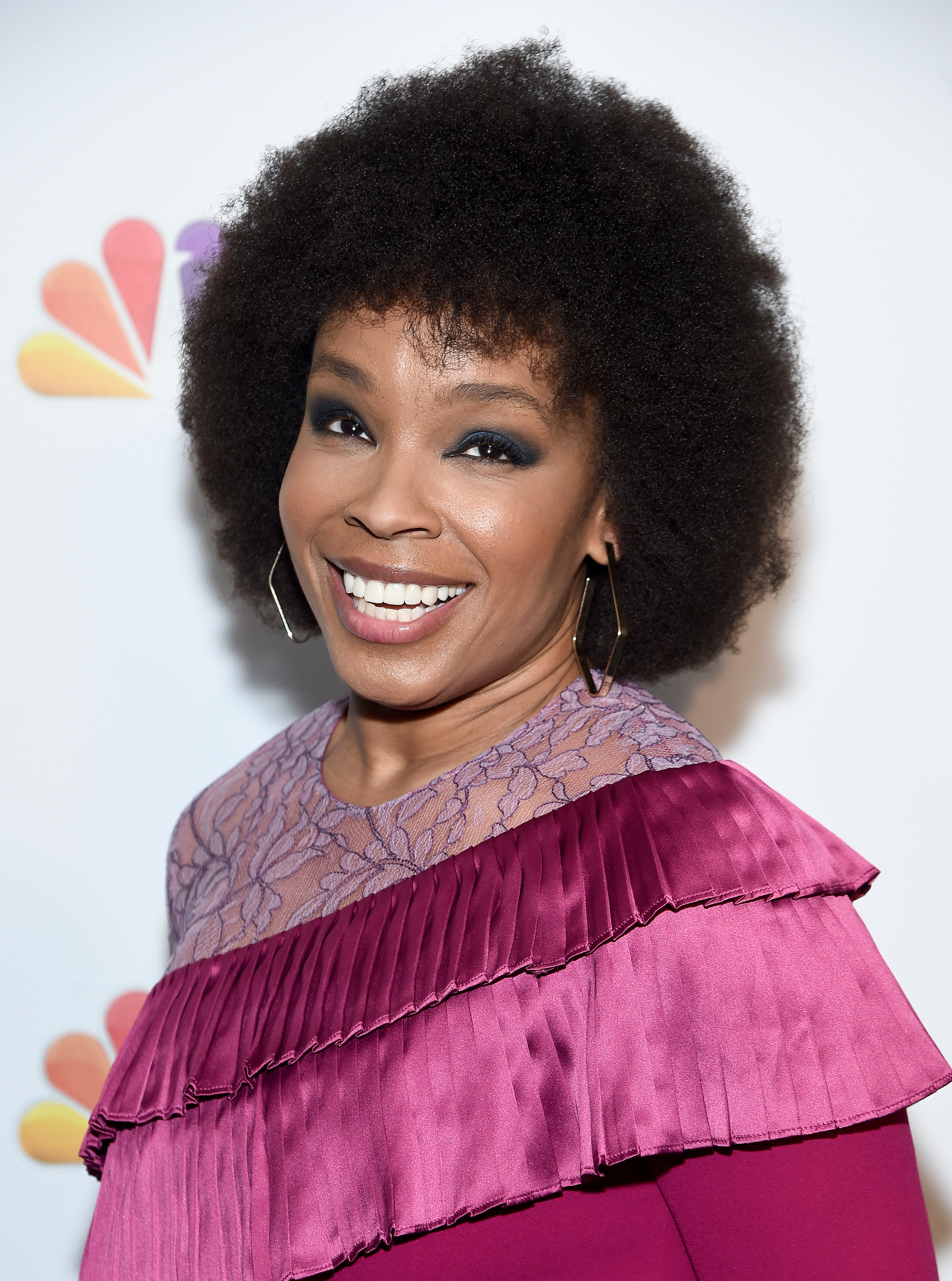 3. BTS is topping the charts for the second week in a row — but Jurassic World: Dominion stars Sam Neill and Jeff Goldblum are gunning for that spot.
4. And we're fortunate to speak with writer and comedian Amber Ruffin ahead of the launch of her new late-night show, The Amber Ruffin Show.
She spills on her run-in with the on-set nurse from Drunk History and issues a challenge to Desus and The Kid Mero.
Do you any stories that you think we should cover? Please let us know in an email! You can reach us at newsoclock@buzzfeed.com or on Twitter @NewsOClock.