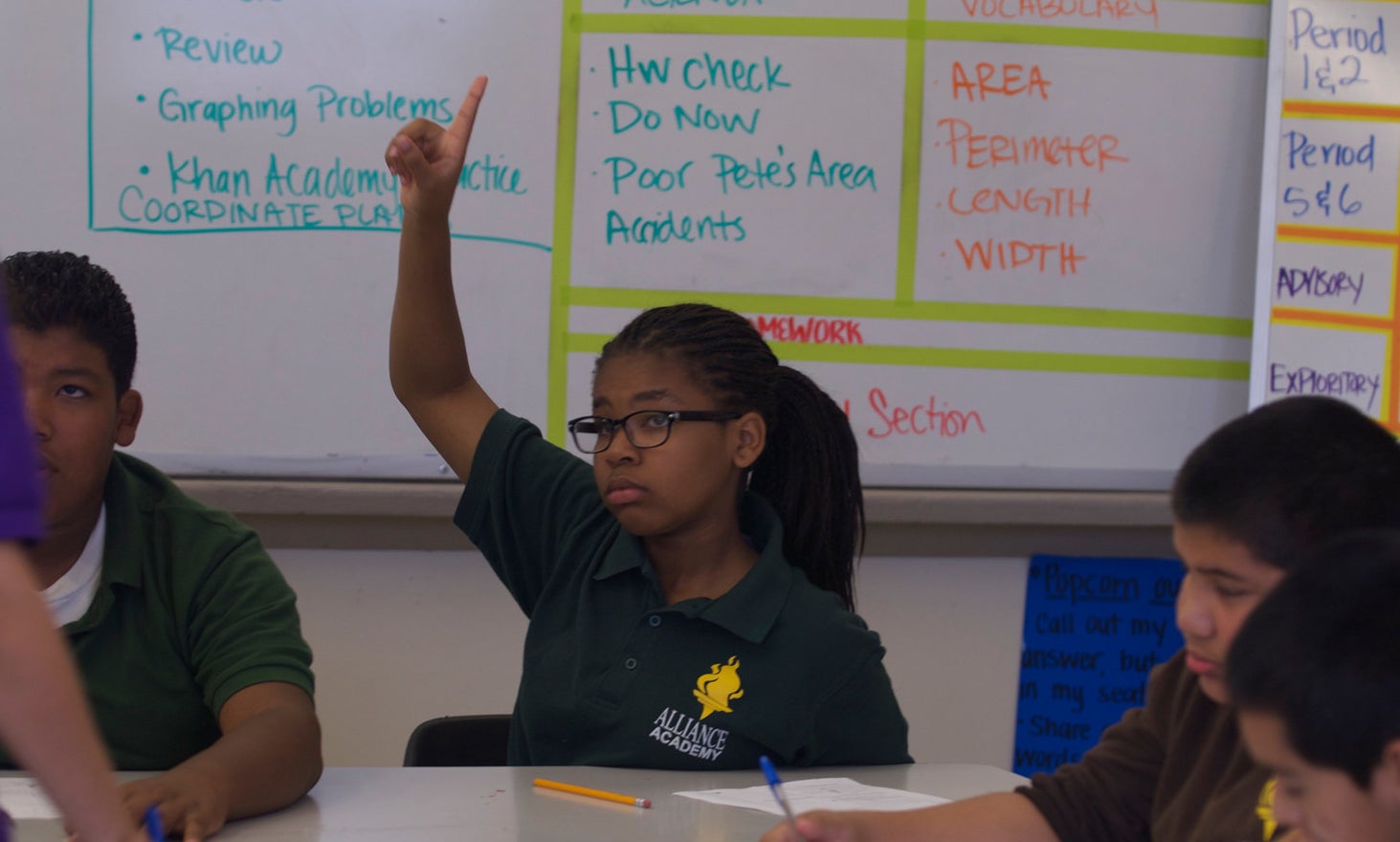 No Nonsense Nurturing
No Nonsense Nurturing has become key in classrooms all over the United States.
No Nonsense Nurturing has help teachers, counselors, or even mentors gain respect from the children they are interacting with because they have high expectations for their children.
This method of interaction means to love up on our kids but don't forget to instill rules into them that cannot be broken and maintain those high expectations for them.
Make every attempt to remember your kids names and use them frequently. Also, remember their special quirks or characteristics and mention them from time-to-time when appropriate to help build a positive relationship.
TIPS:
-No Nonsense Nurturing also encourages the teacher, counselor, or mentor to refrain from using the term 'please' when asking a child to do something.
-Describe what the child's peers are doing to get them on track. Ex. "Pazara has her eyes and ears on me, Jessica has her eyes and ears on me. I'm still waiting for a few eyes and ears. Jon-Pierre has his eyes and ears on me."
-Give scripted directions in advance to maintain your idea of what is expected from them.
-Finally, keep rewards and praise to a minimum.
Follow these few tips and tricks and watch your classroom transform!
http://www.npr.org/sections/ed/2016/01/10/459372410/a-no-nonsense-classroom-where-teachers-dont-say-please
None
A 'No-Nonsense' Classroom Where Teachers Don't Say 'Please'
This post was created by a member of BuzzFeed Community, where anyone can post awesome lists and creations.
Learn more
or
post your buzz!