Would You Enjoy Belgium?
Pack your bags and get your butt to Belgium right now. Belgian beer + Belgian food = heaven.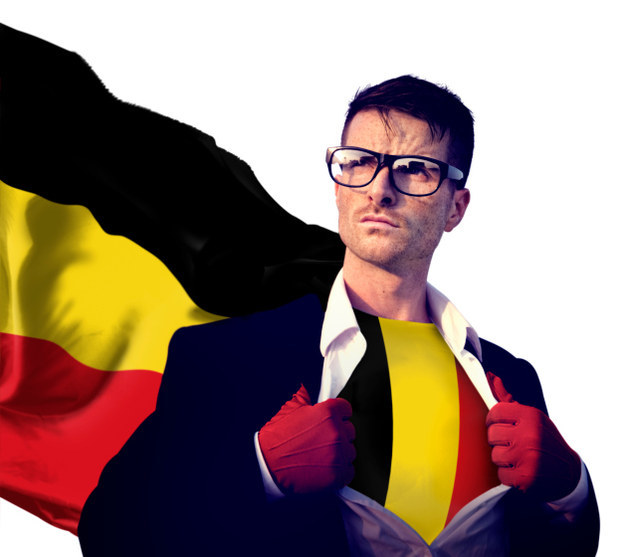 Hey, traveling isn't for everyone. Just enjoy a Belgian­-style beer from the comfort of your own home. Happy binge­-watching!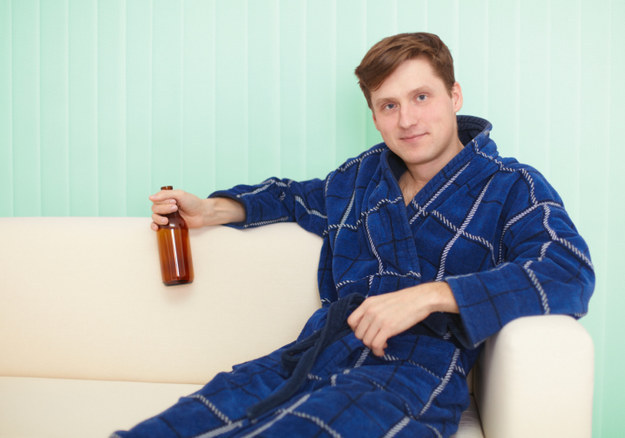 All images via Thinkstock.
Enjoy Belgian­-style beers from New Belgium no matter where you are. Better yet, snag a​trip to Belgium on New Belgium's dime! Come #zagging with us!