1.
This woman, who needs more talent on her volleyball team.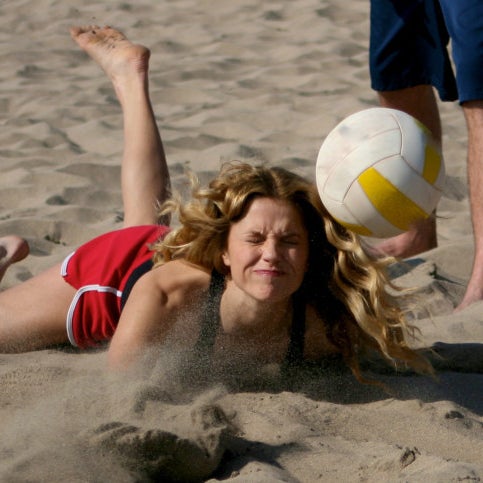 2.
This man, who clearly angered the photographer prior to the shoot.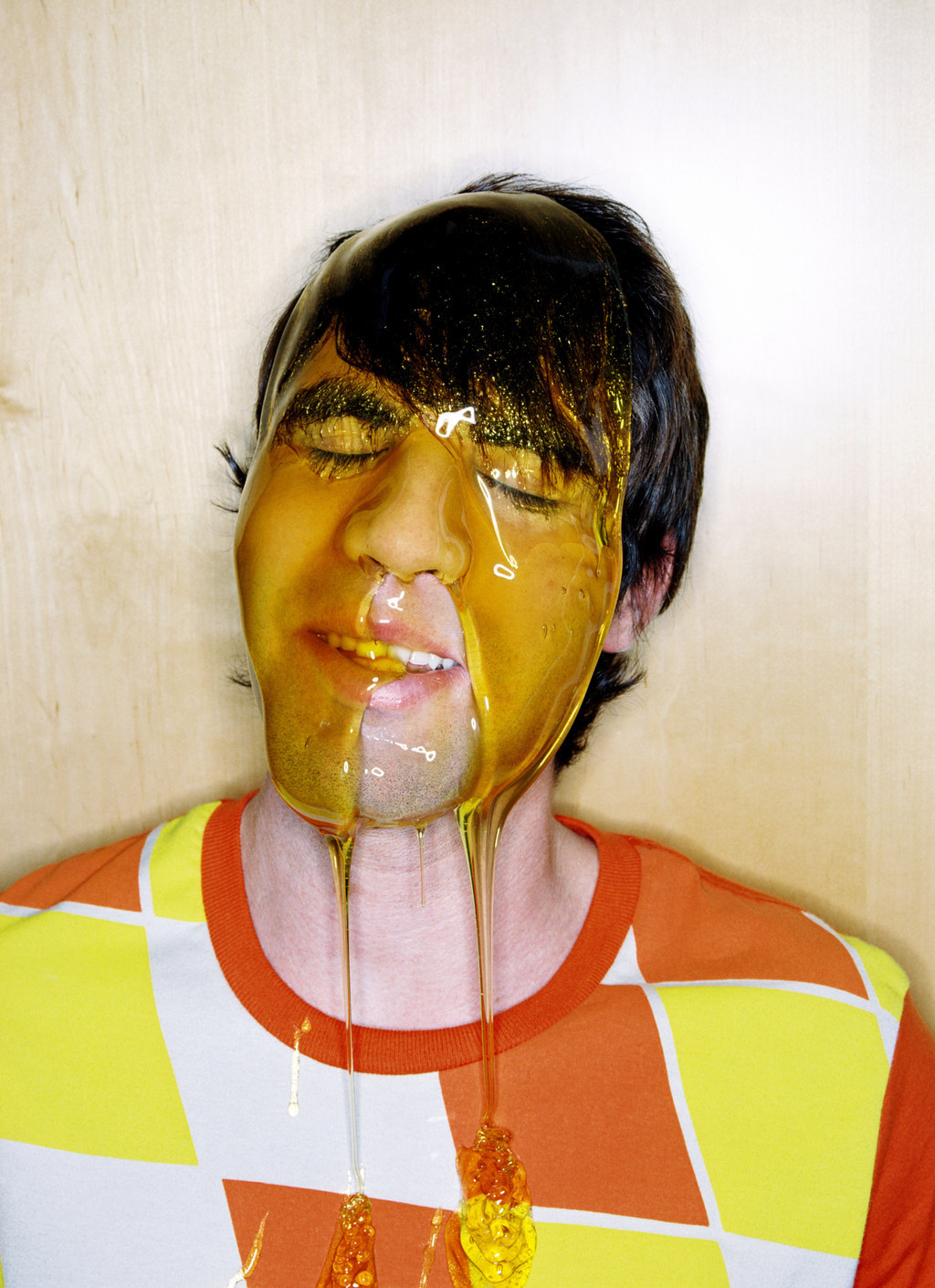 3.
This businessman, who has no idea what he's doing.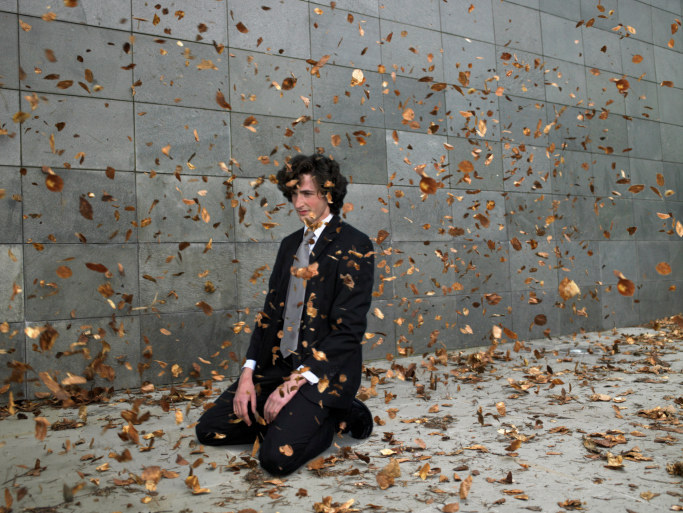 4.
This woman, who just wants to GTFO.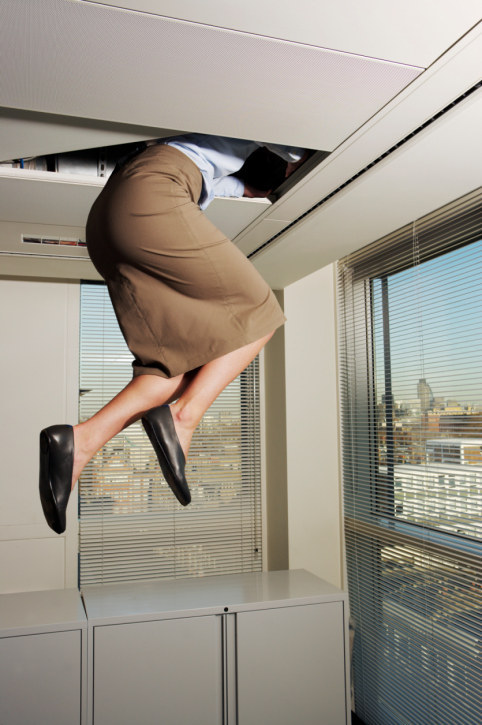 5.
This man, who not only forgot to wear clothes, but also forgot to draw a graph.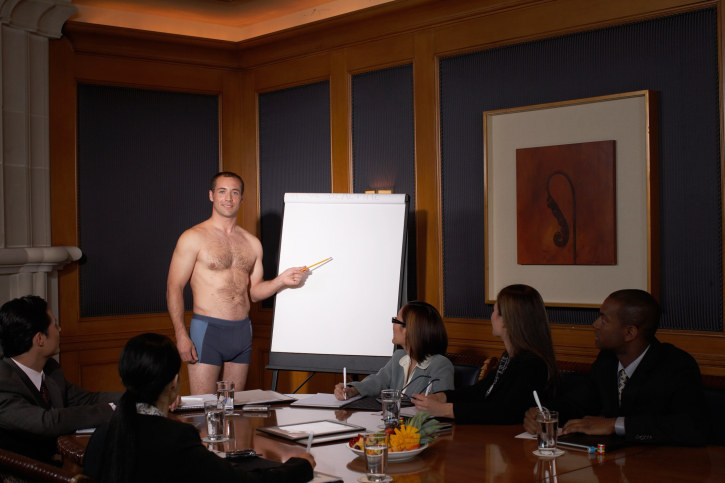 6.
This woman, whose life is in shambles.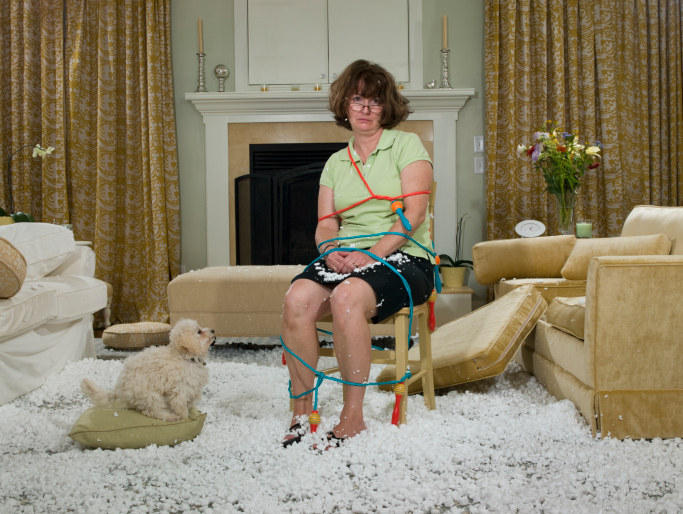 7.
This uncoordinated man, who was playing a business casual basketball game.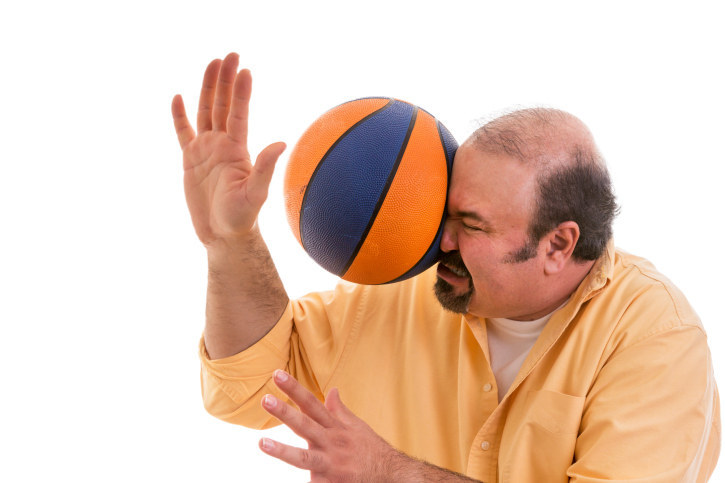 8.
This man, who was on break and apparently didn't realize the photographer was still shooting.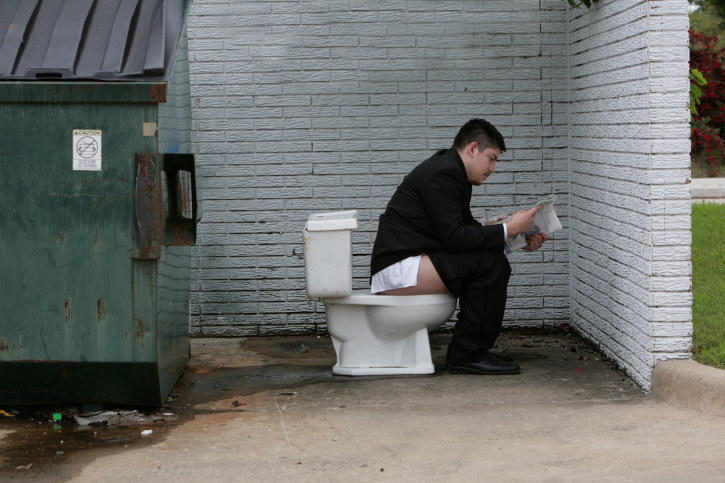 9.
This woman, who regrets telling the photographer that she loves cats.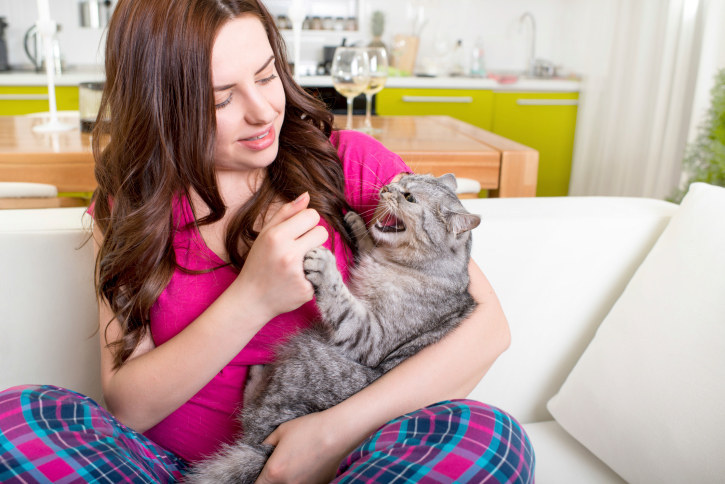 10.
This man, whose leg is being eaten by a fuzzy creature of some kind.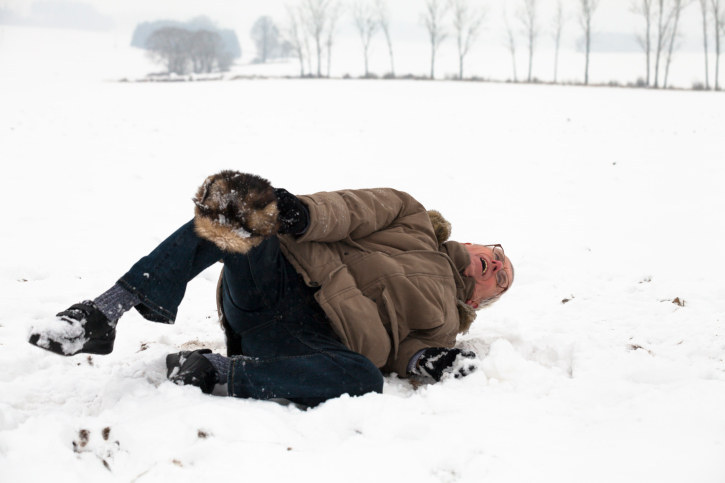 11.
This business man, who totally understands the struggle.
12.
This woman, who is pretty much having the worst day possible.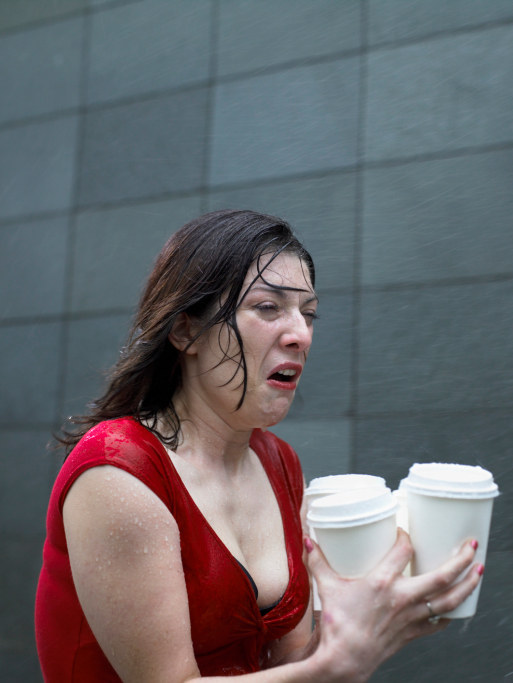 13.
And this man, who probably didn't survive this photo shoot.