1.
You treat your gluten with the utmost care.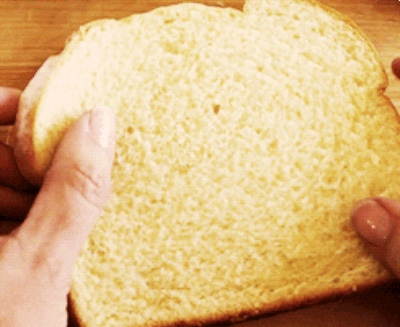 2.
And you pair your gluten-filled food with gluten-filled beverages.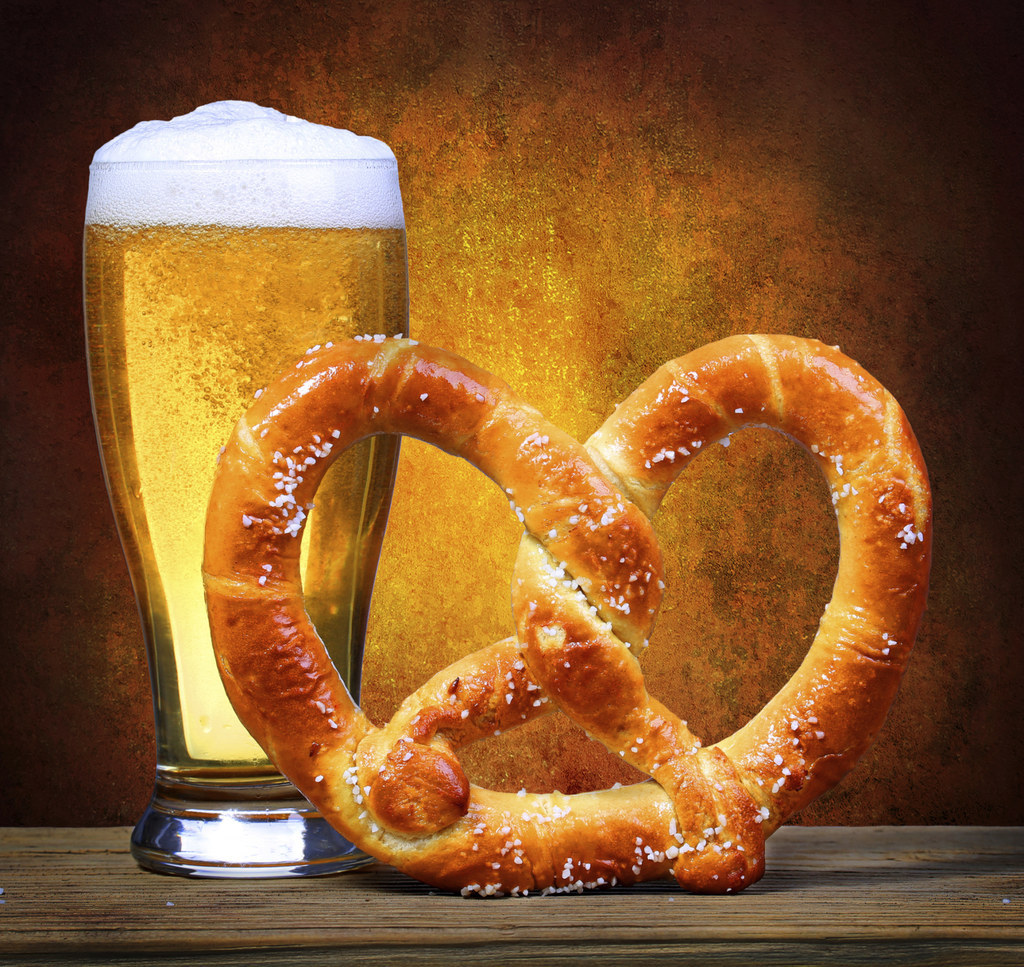 3.
Because you can't live without that sweet, sweet gluten.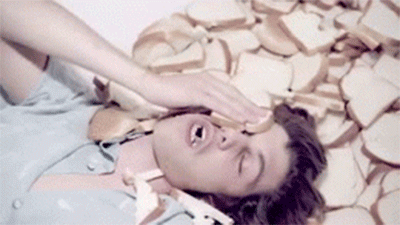 4.
If you had it your way, you'd live in a house made of gluten.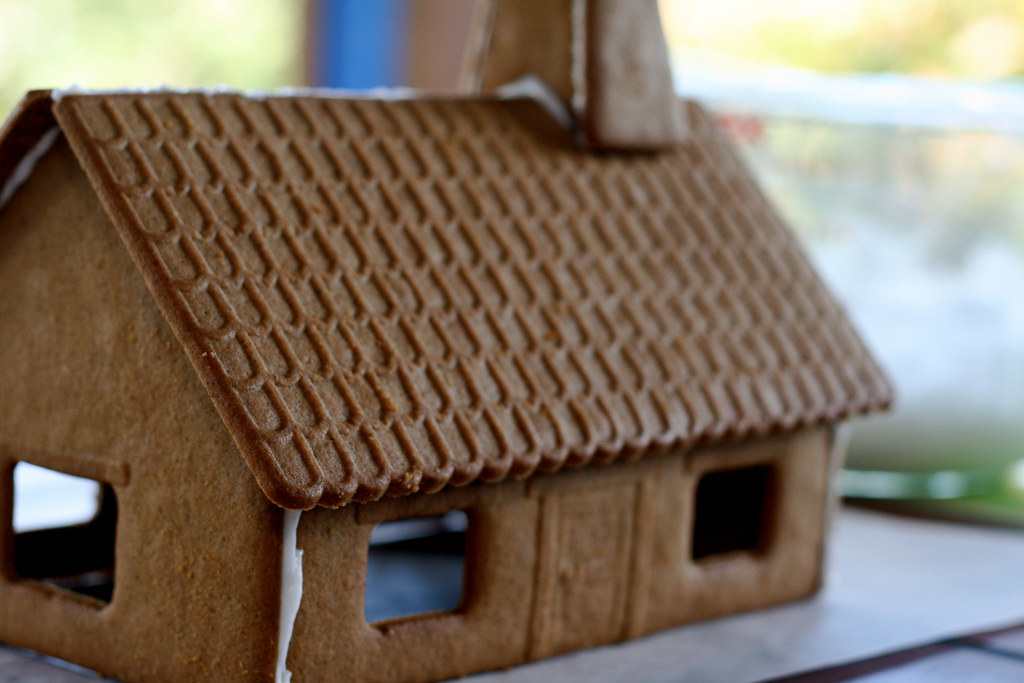 5.
And you'd sleep on a gluten bed.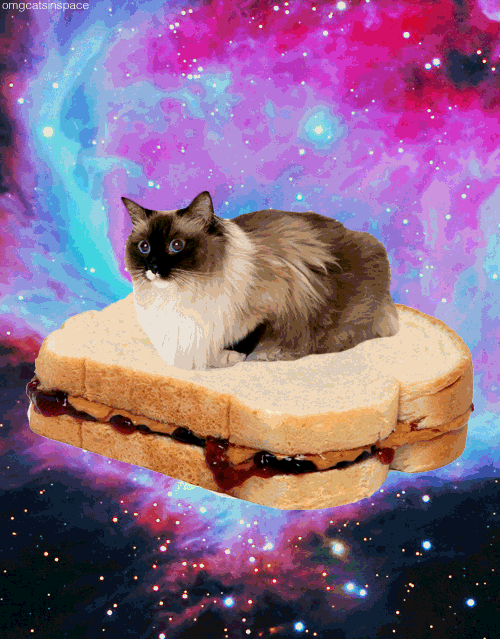 6.
You love gluten in its every incarnation.
7.
Actually, you don't even know what gluten is. You just know you love it.
Because all the best things contain gluten.
8.
Gluten is your guru, and this is your mantra: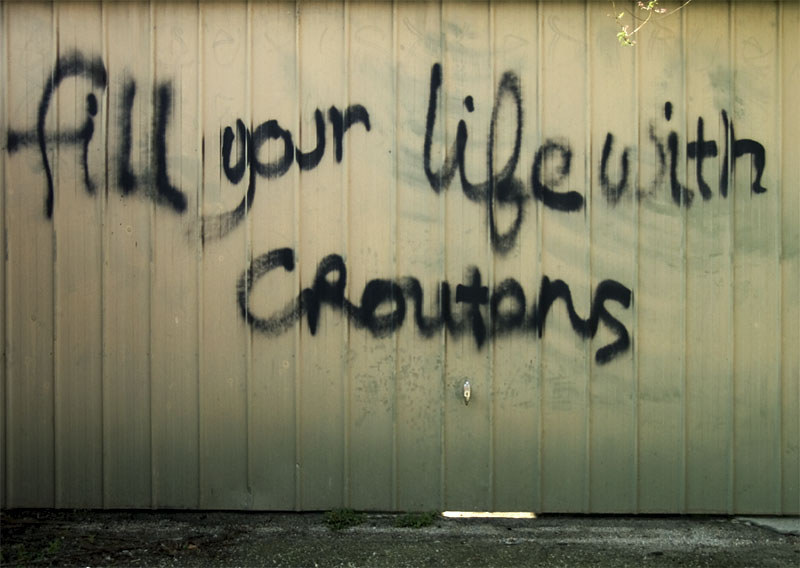 9.
And "gluten-free" is a crime worthy of the highest punishment.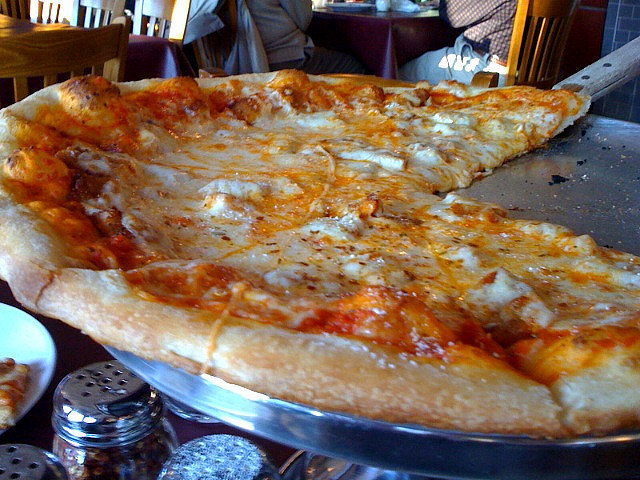 10.
The mere idea of a gluten-free existence terrifies you.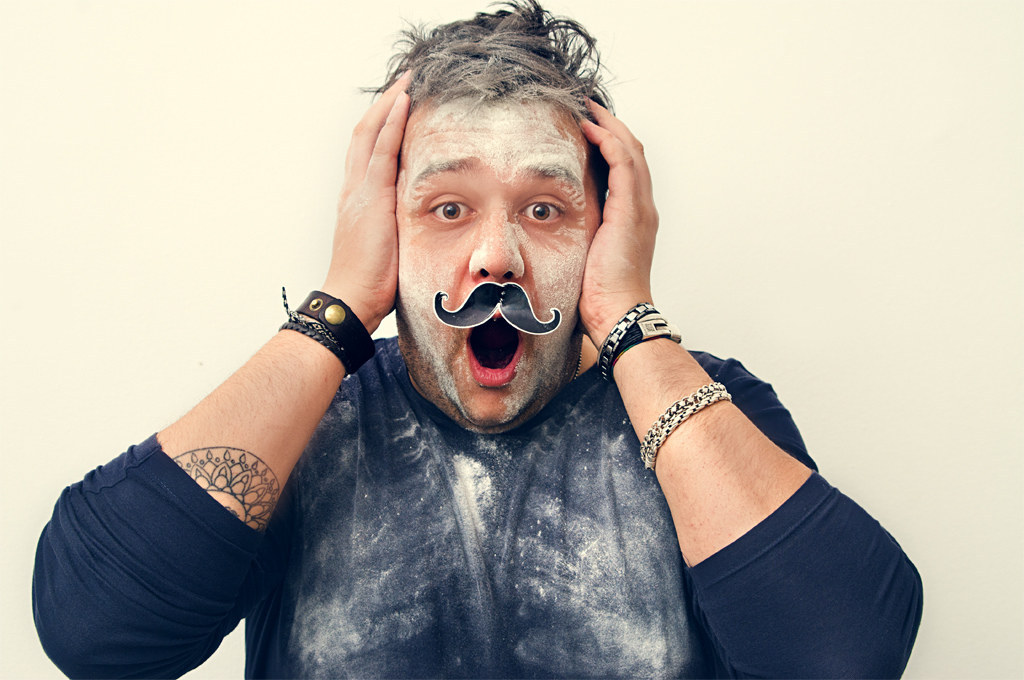 11.
You and bread will always be together.
12.
Because gluten is your everything.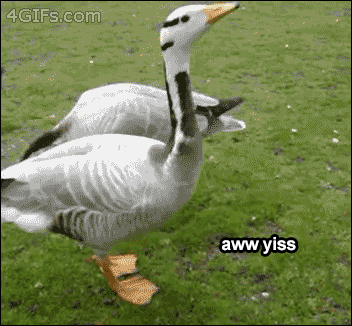 13.
And you couldn't live without it.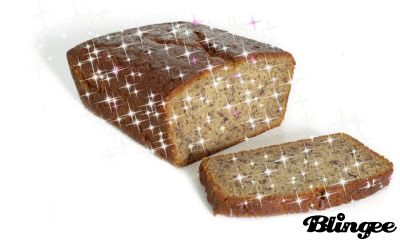 14.
Love you lots, boo.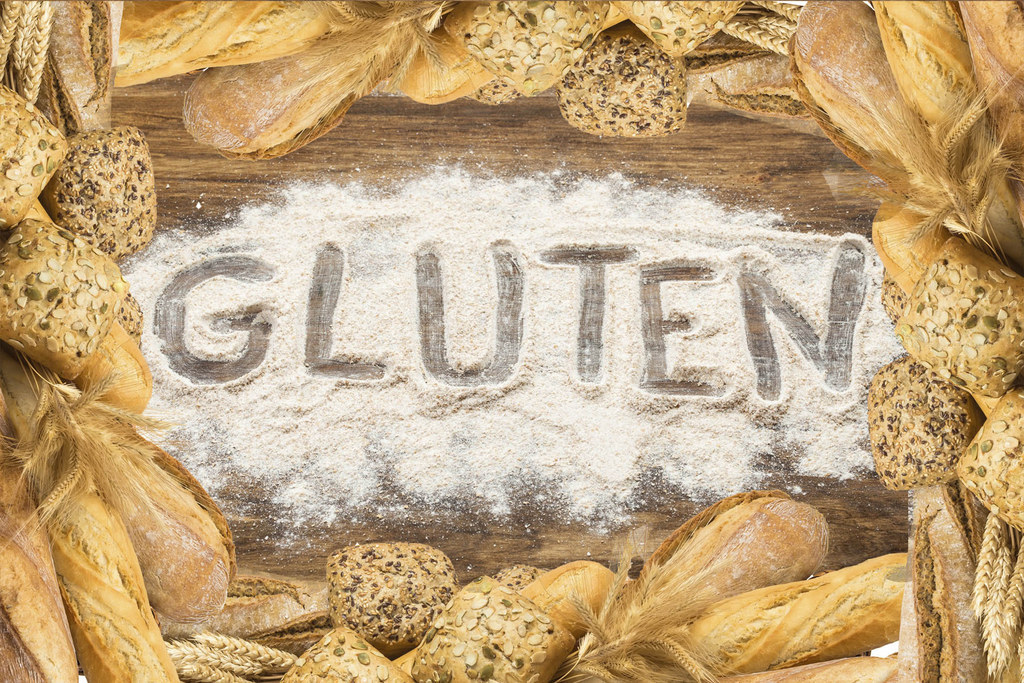 Are you actually allergic to gluten? We're sorry about that, we really are. We mean no disrespect. Poor gluten's been having a hard time lately, and we want to show it some love.