1.
This bike started normcore as a rejection of the hipster archetype: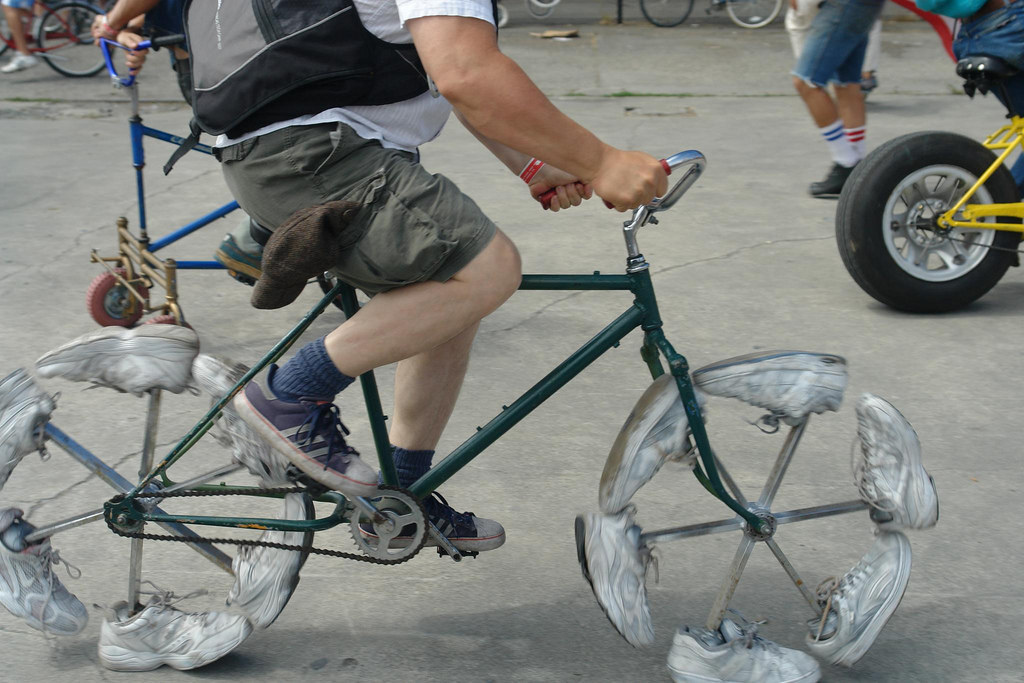 2.
This bike would rather be dead than cool: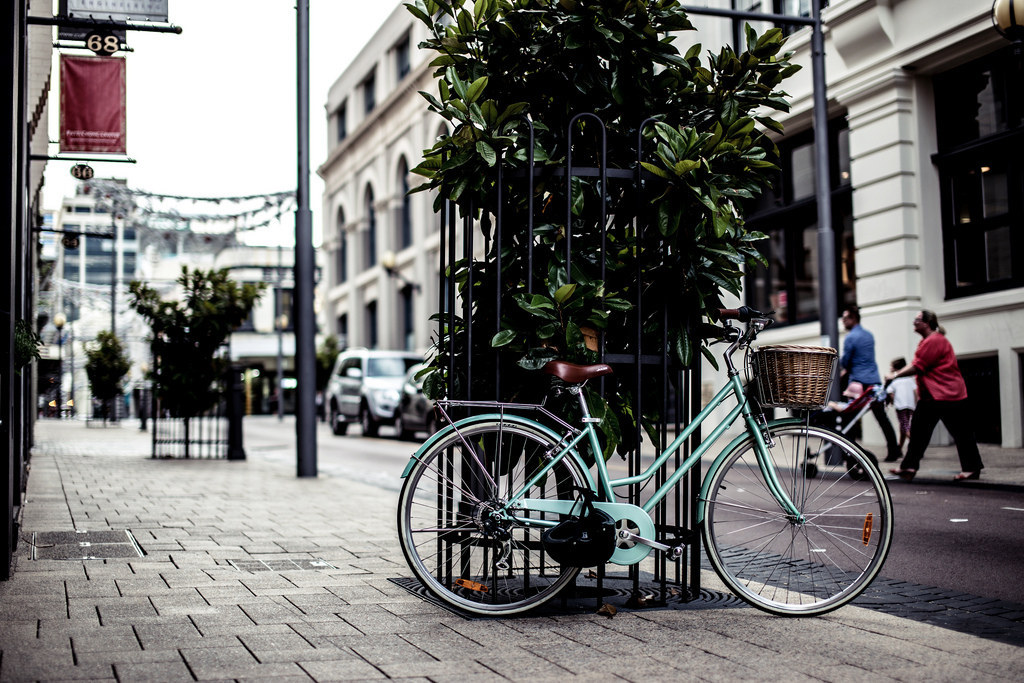 3.
And this bike only wears hand-knitted vintage sweaters:
4.
This bike was color blocking before it was popular: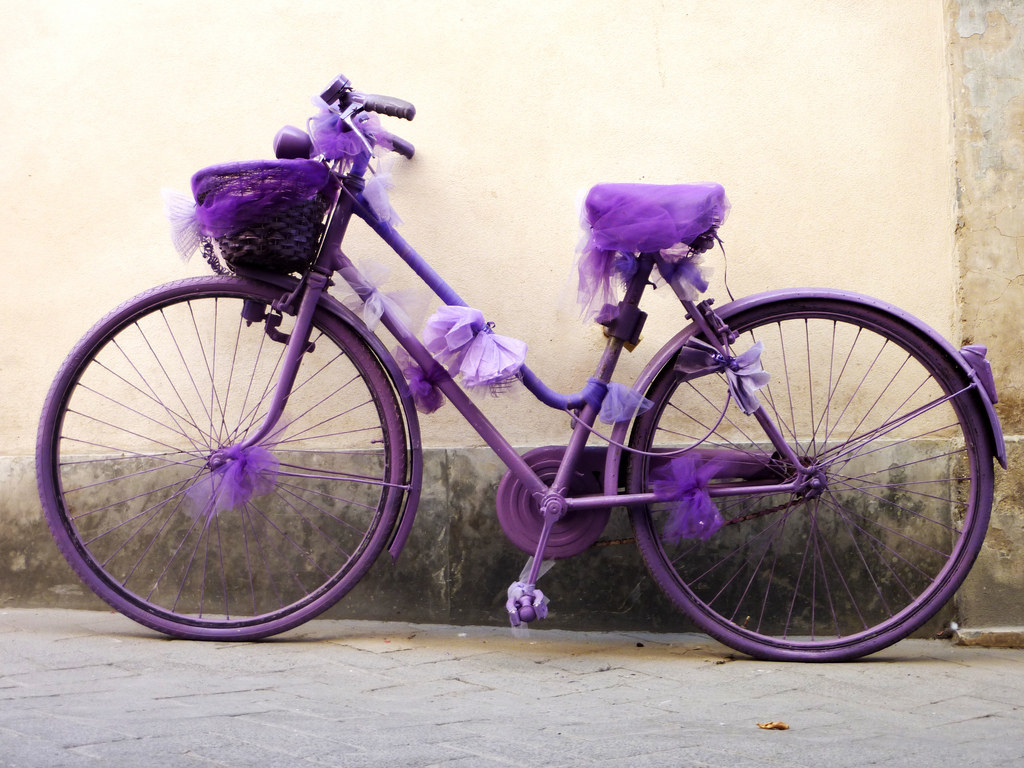 5.
This bike was into mythical creatures before they went mainstream: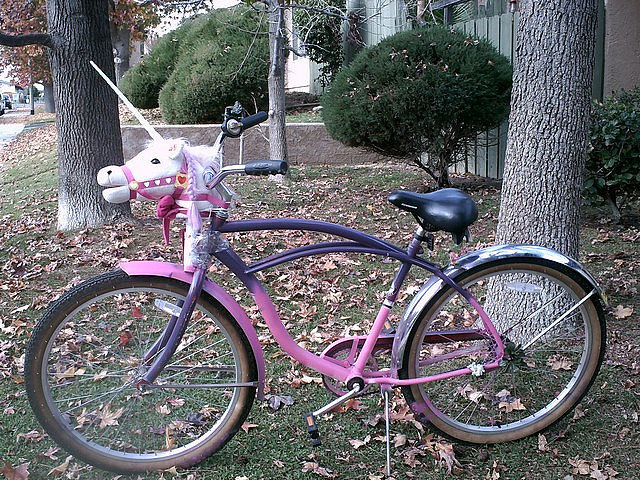 6.
And this bike was channeling '90s cool before the '90s even happened: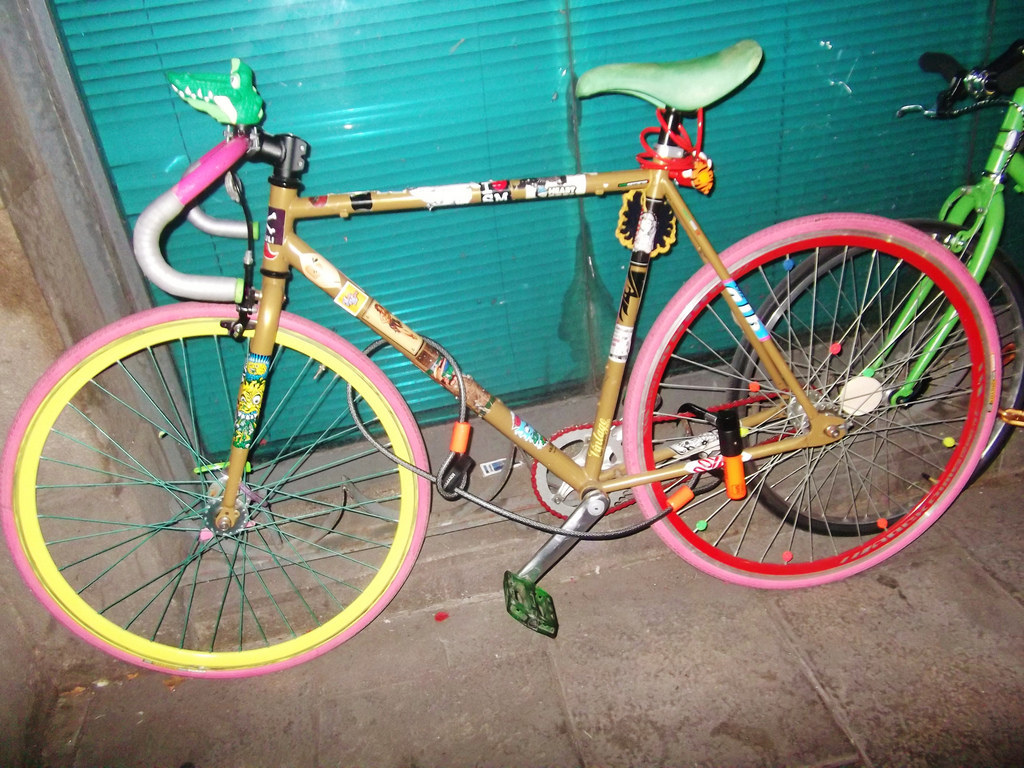 7.
This bike, like, exclusively shops at yard sales: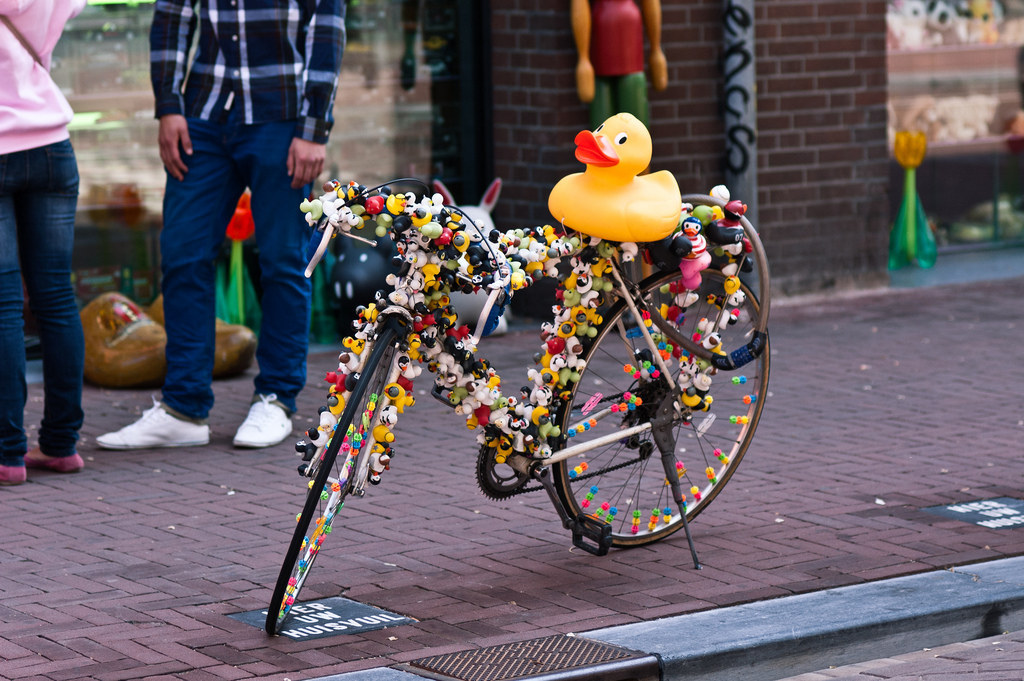 8.
And this bike leads a totally organic lifestyle: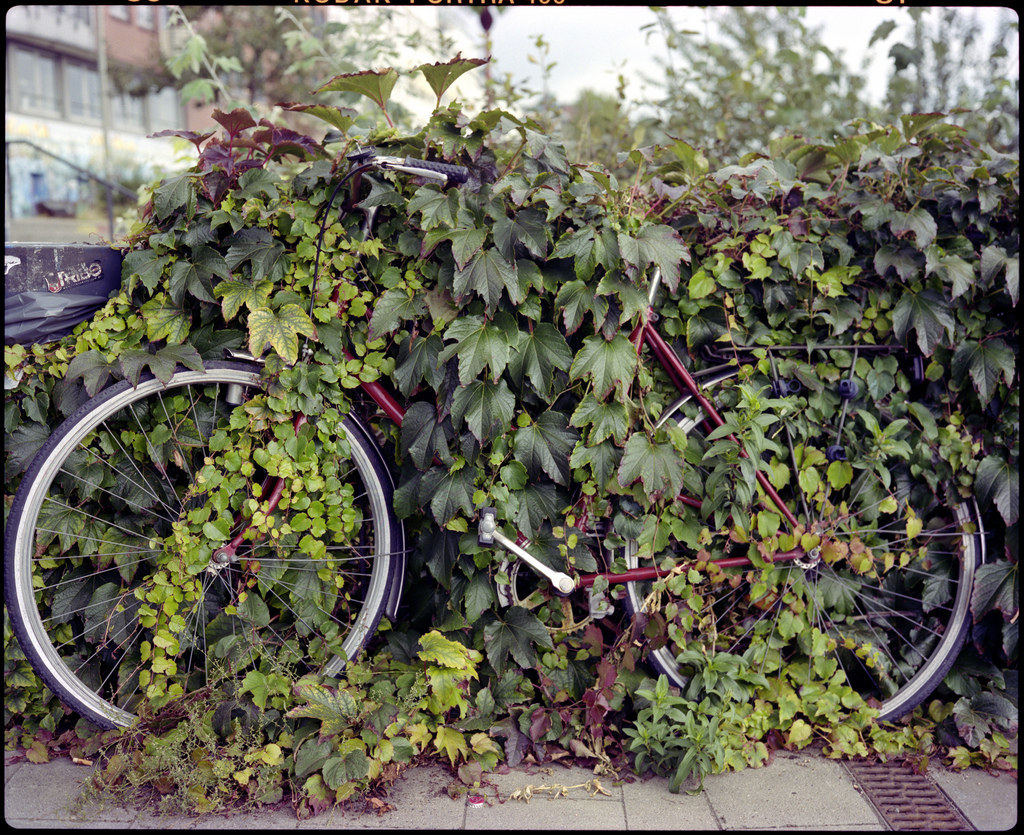 9.
This bike finds inspiration in asymmetry: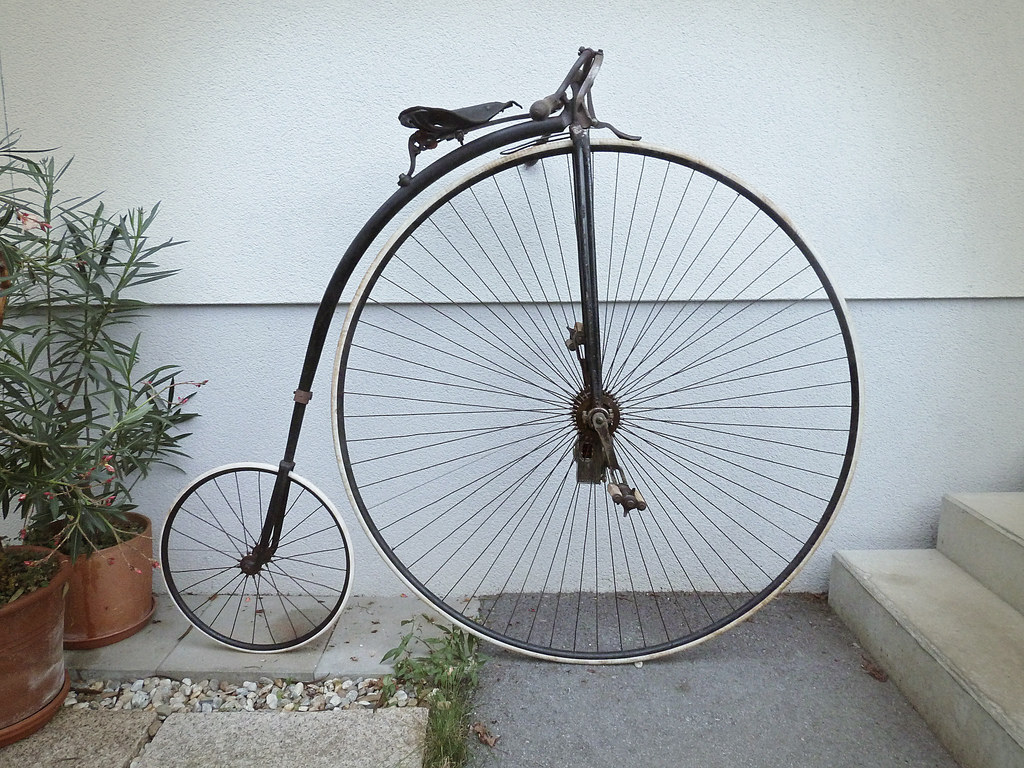 10.
This bike rejects the culturally ignorant attitudes of mainstream consumers: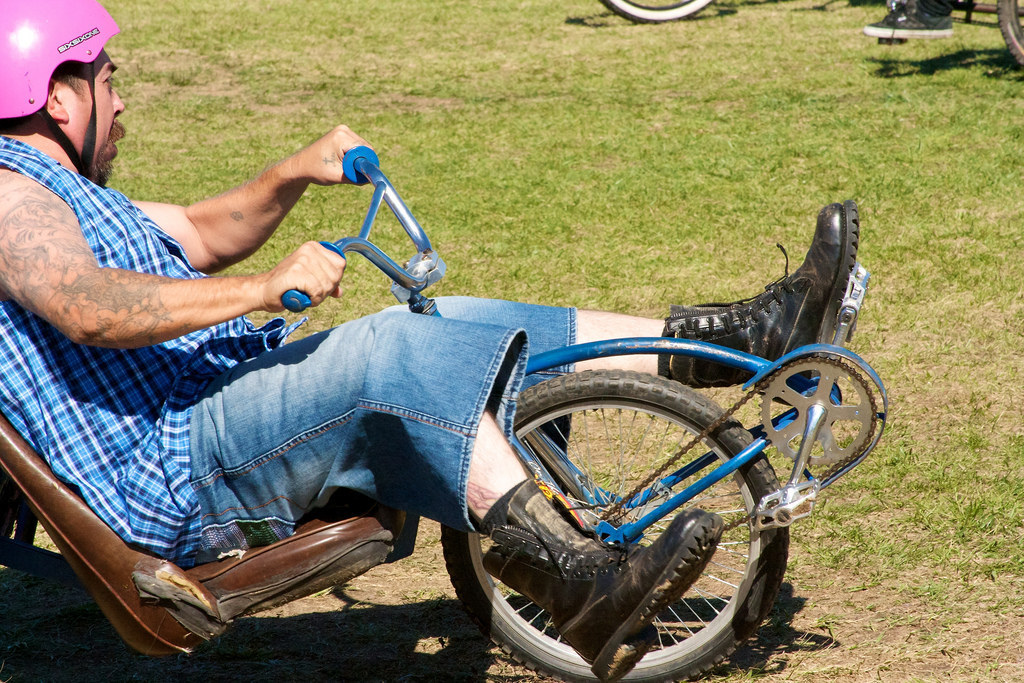 11.
This bike just wants a little RESPECT. But also it doesn't care what you think: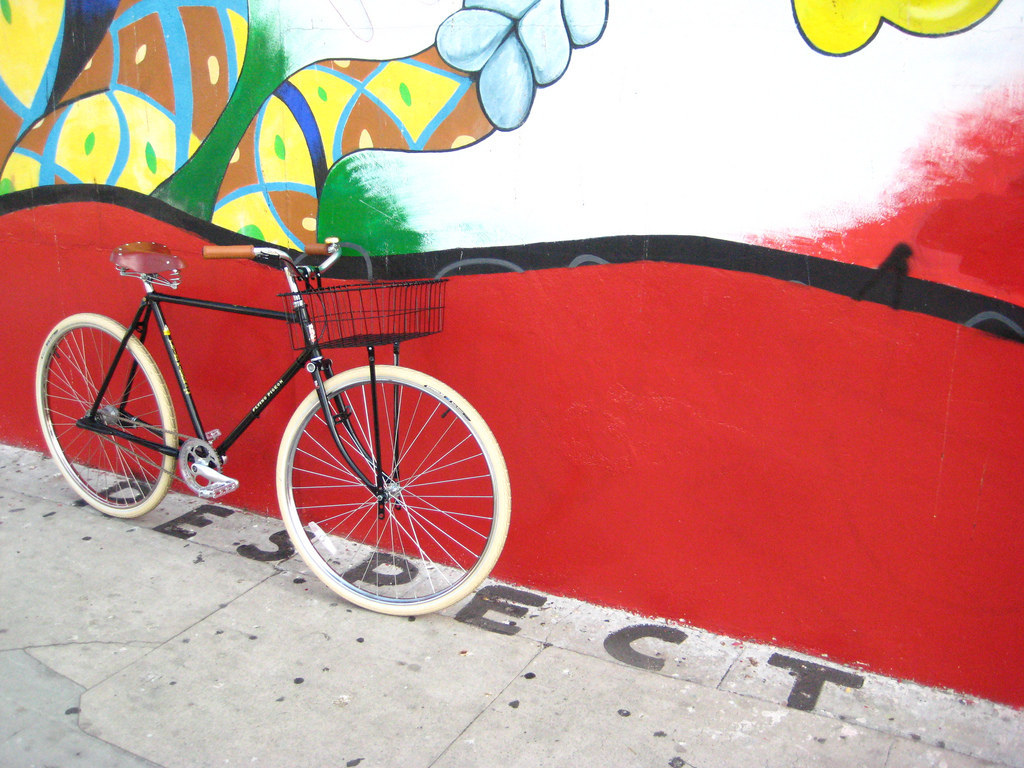 12.
And this bike? Born into the wrong generation: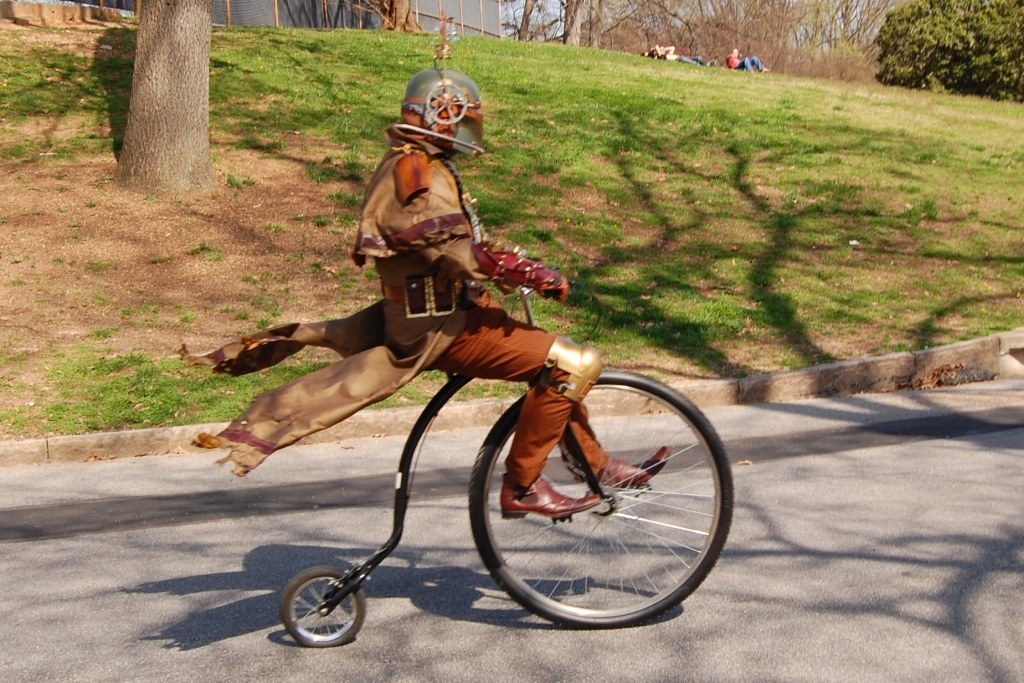 Looks like there are no comments yet.
Be the first to comment!