1.
The Marginal Way Footpath in Ogunquit, Maine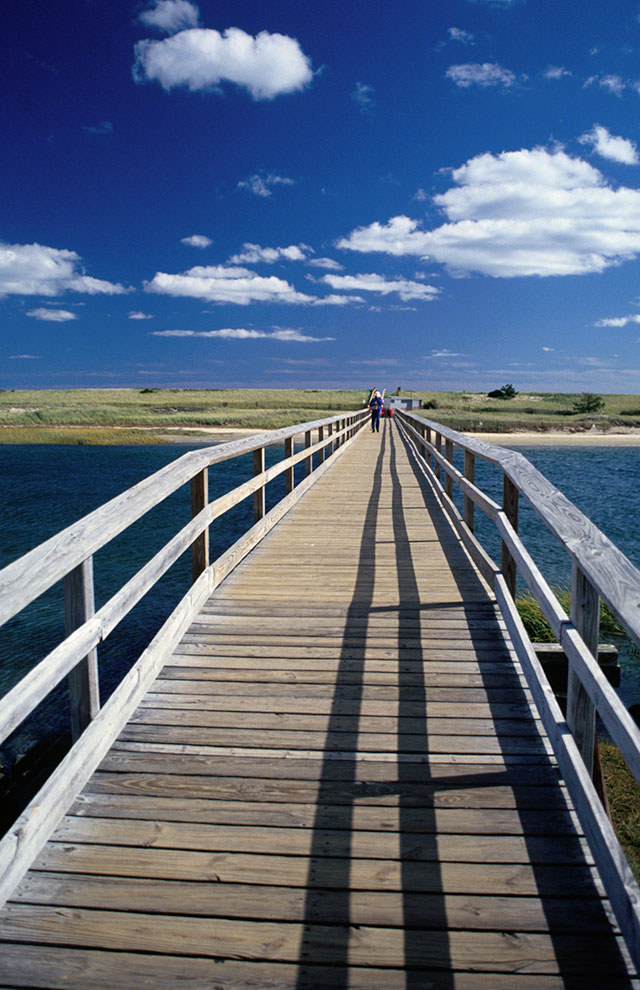 2.
The Charles River Run in Boston, Massachusetts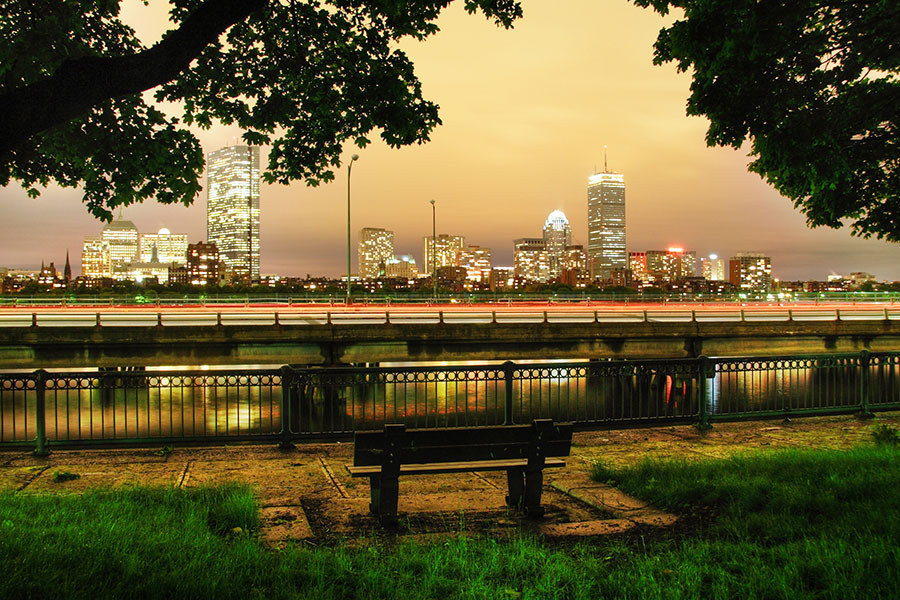 3.
The Tidal Basin Loop in Washington, D.C.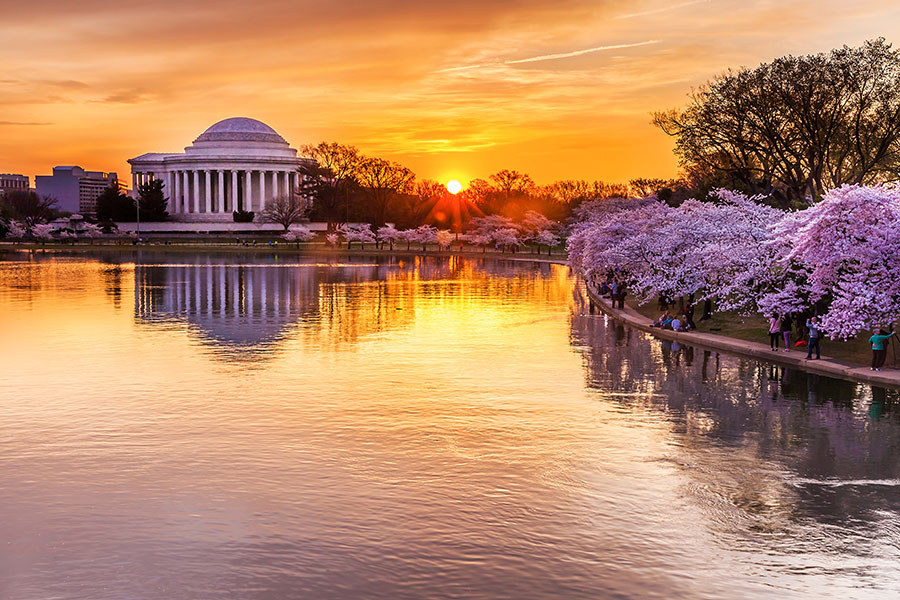 4.
The Nags Head Passage in the Outer Banks of North Carolina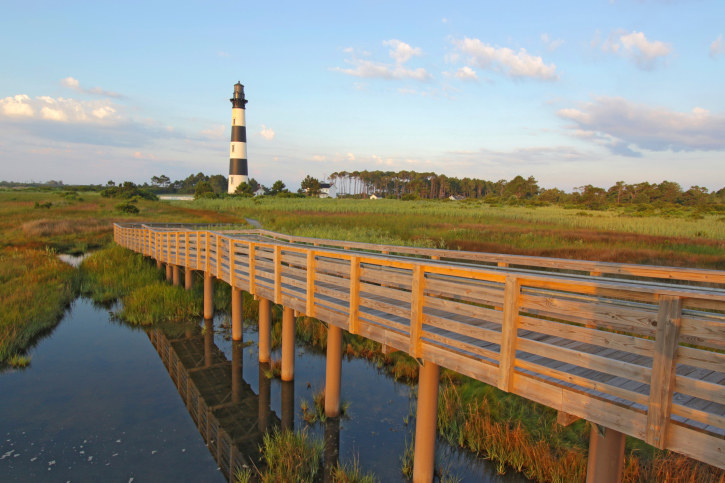 5.
The St. Pete Waterfront in St. Petersburg, Florida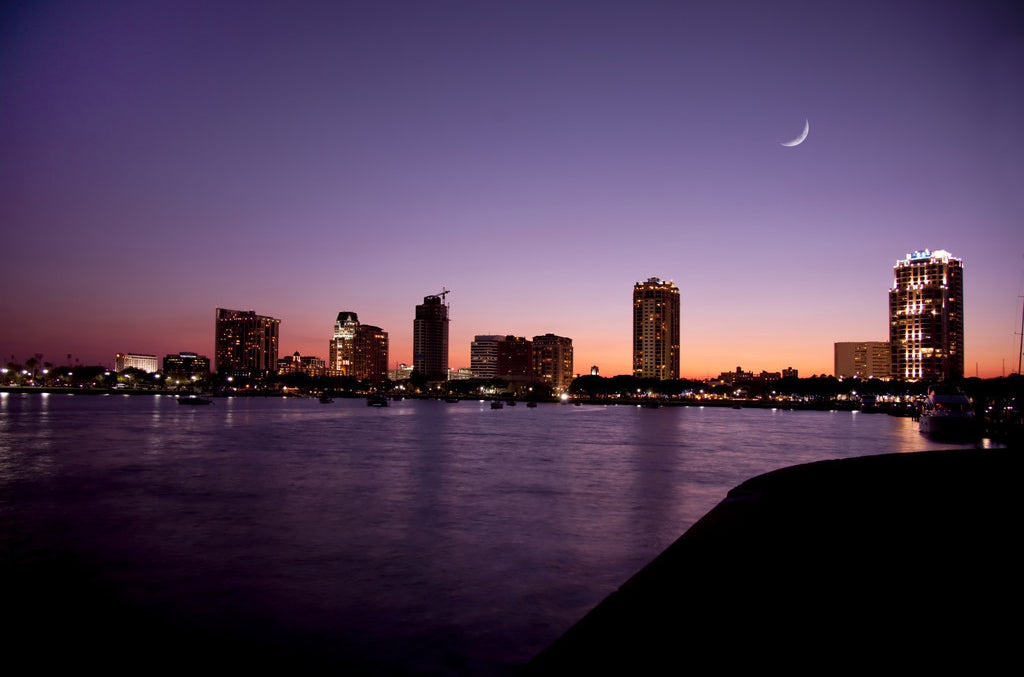 6.
The Brooklyn Bridge Park Run along the East River in Brooklyn, New York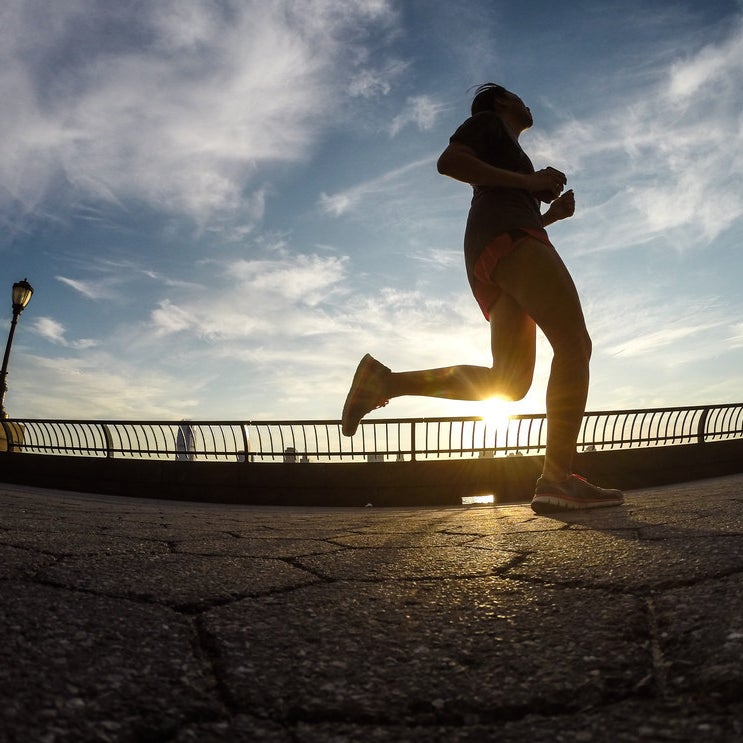 7.
The Lakefront Trail along Lake Michigan in Chicago, Illinois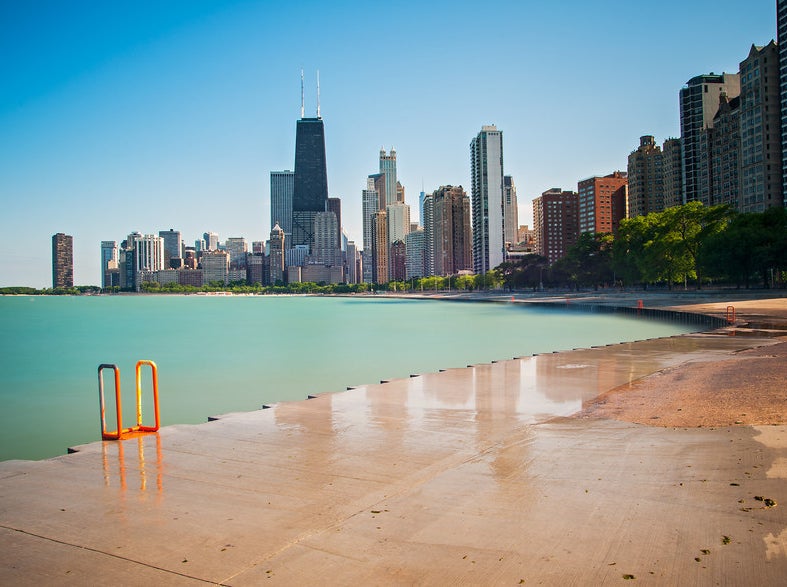 8.
The Kenilworth Trail in Minneapolis, Minnesota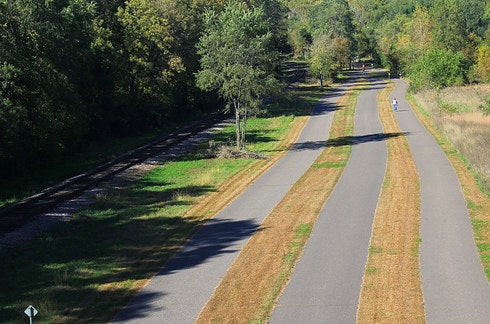 9.
The Custer State Park Run in East Custer, South Dakota
10.
The Garden of the Gods in Colorado Springs, Colorado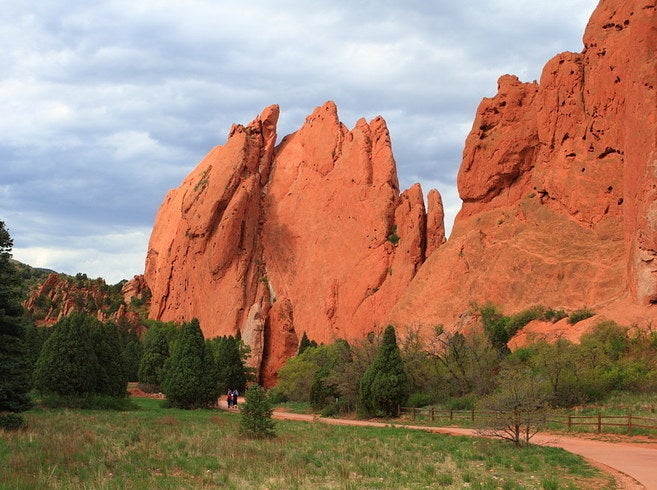 11.
The Marin County Watershed Trails in Corte Madera, California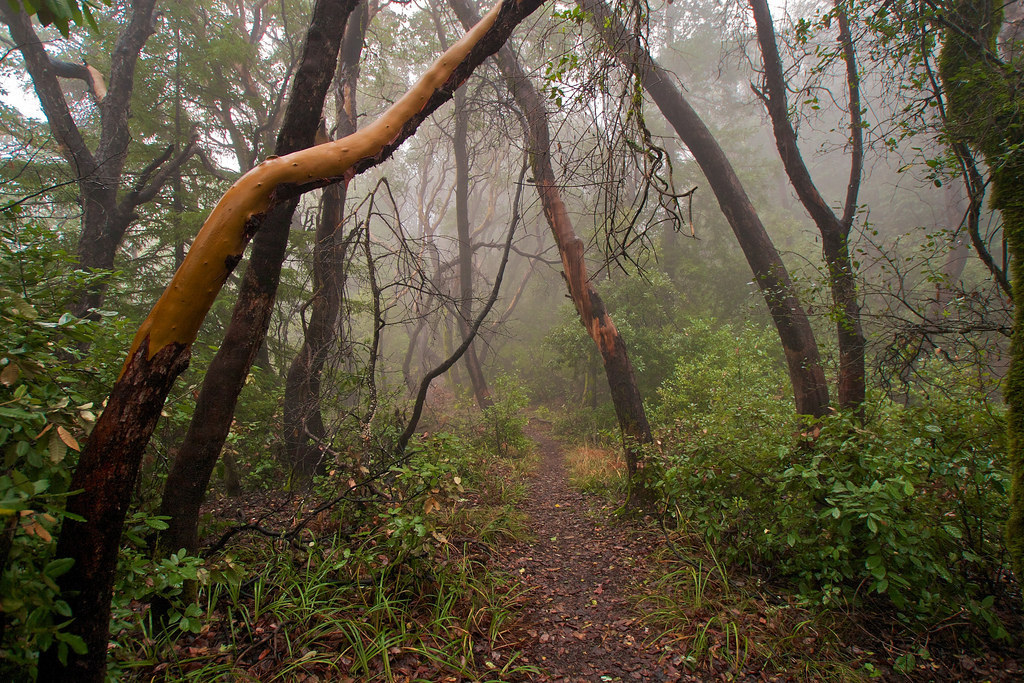 12.
The Balboa Park Paths in San Diego, California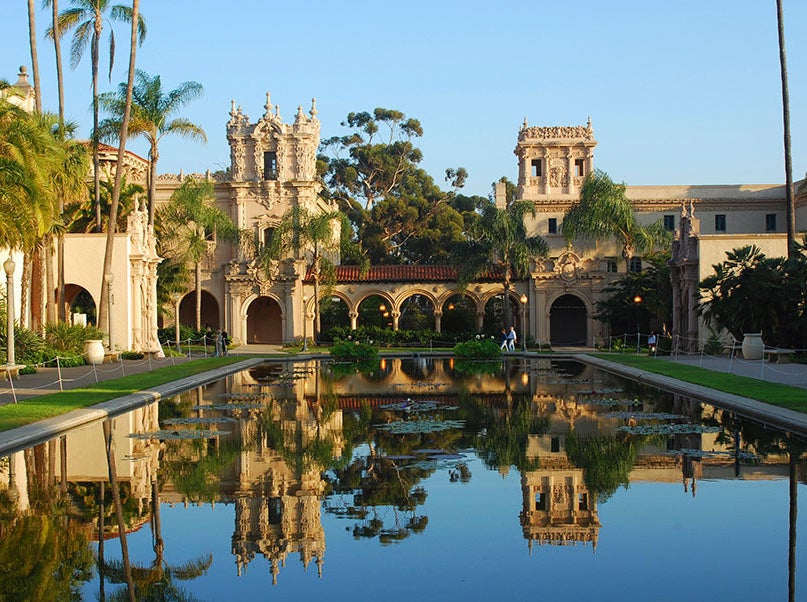 13.
The Dale Ball Trails in Santa Fe, New Mexico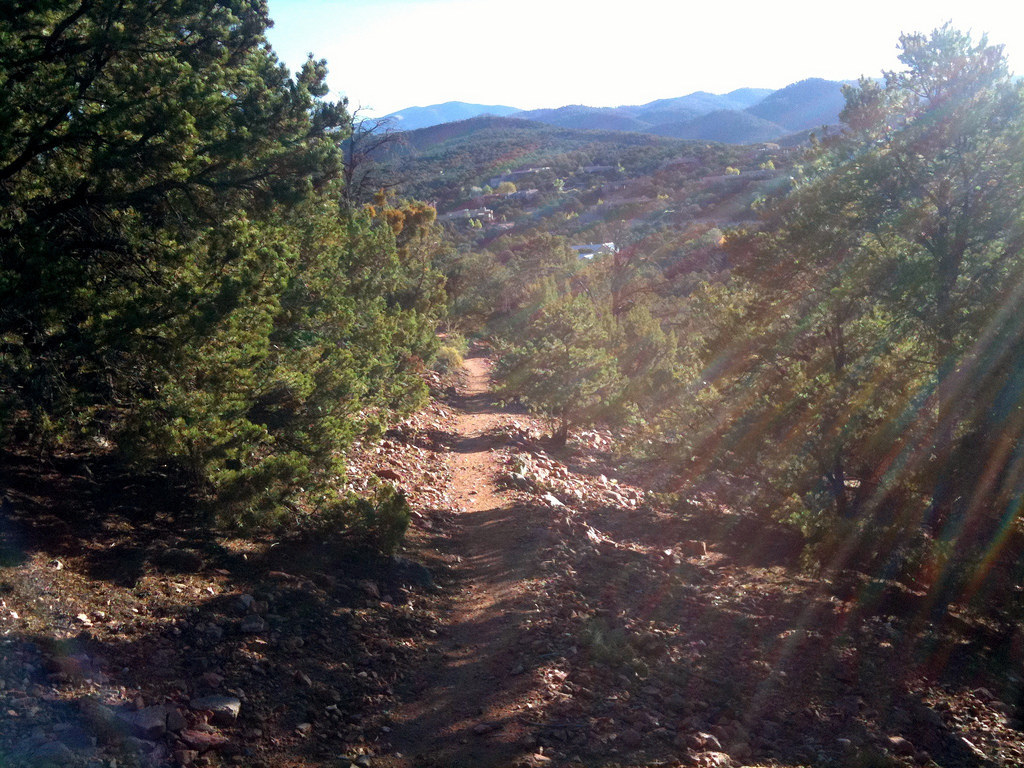 14.
The Santa Monica State Beach Path in Santa Monica, California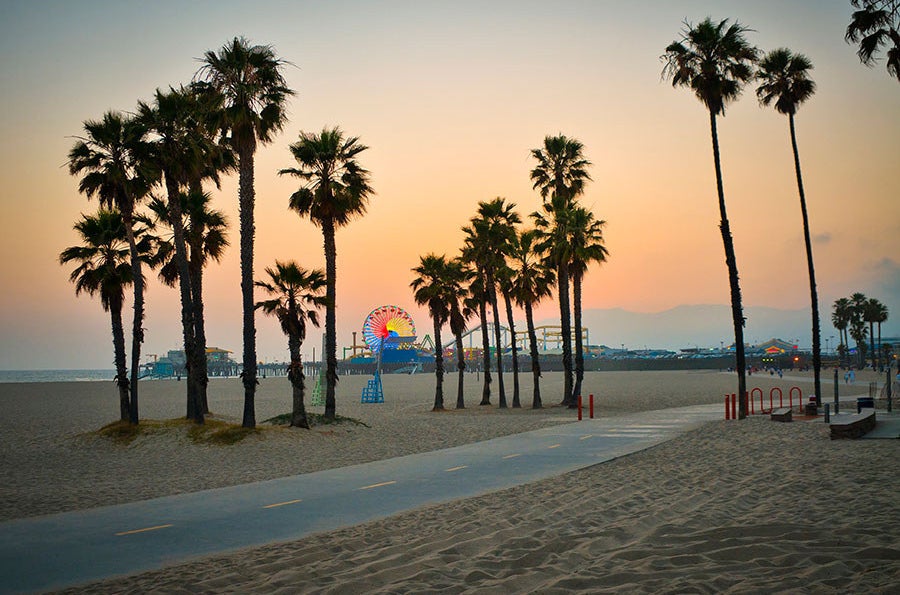 15.
The Discovery Park Loop in Seattle, Washington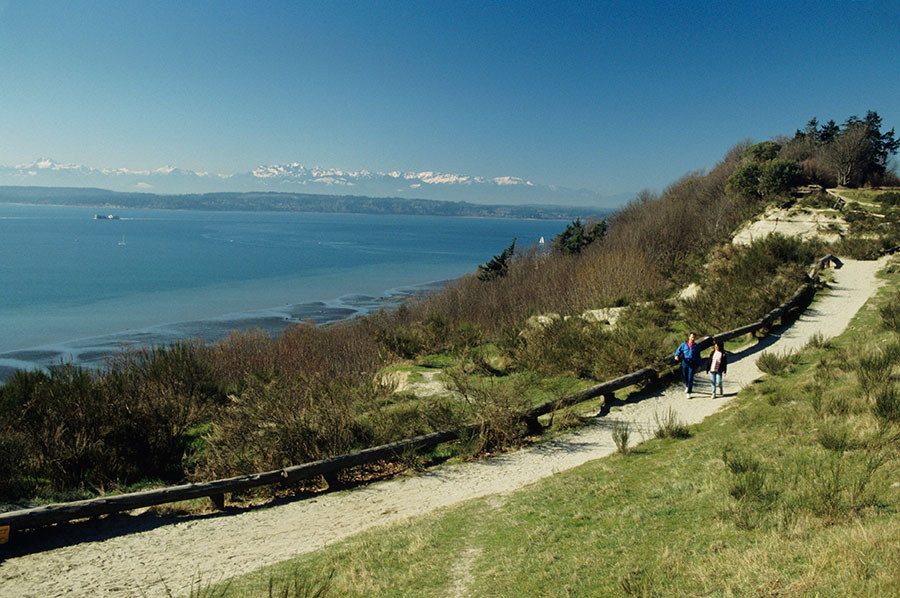 16.
The Tony Knowles Coastal Trail in Anchorage, Alaska