1.
Make Silly Faces When Playing With Your Friends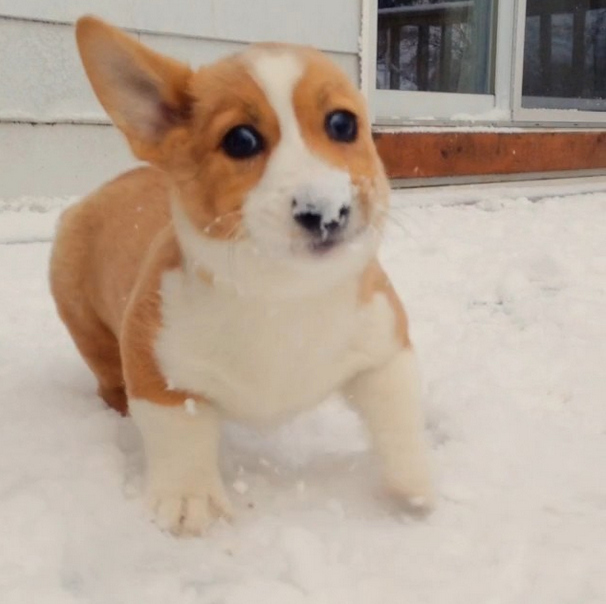 2.
Enjoy Everything As If It Were the First Time You Saw It
Bonus: In Gif Form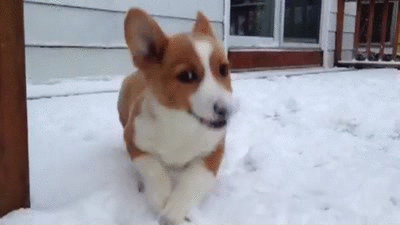 3.
Master Snowbank Hide and Seek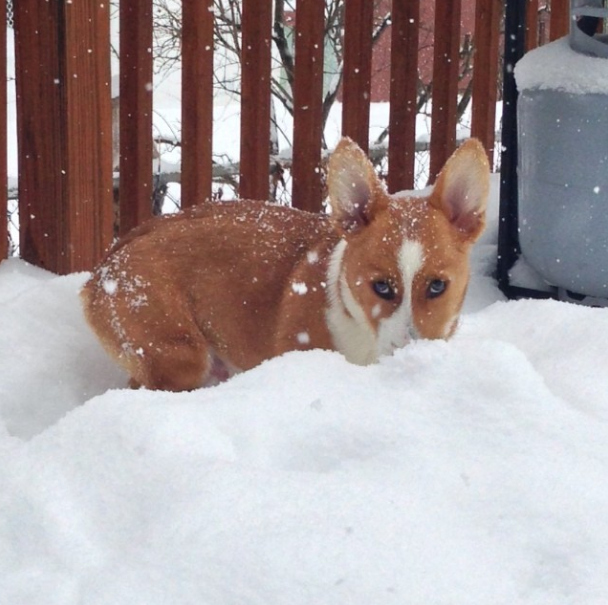 4.
Snow Shoeing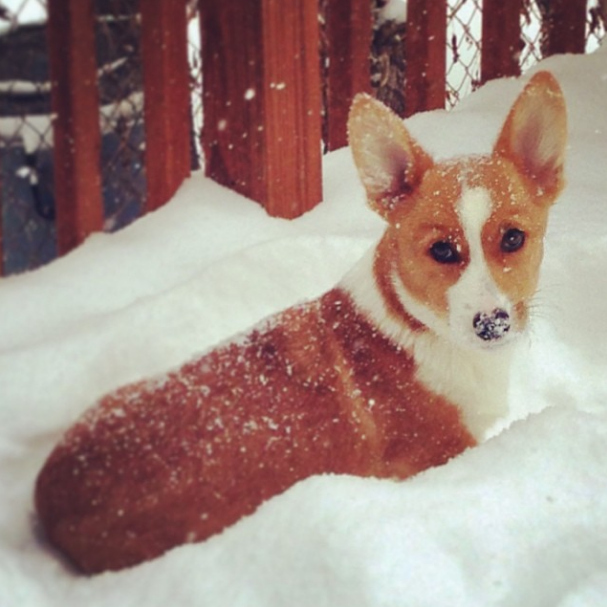 5.
Be One With Nature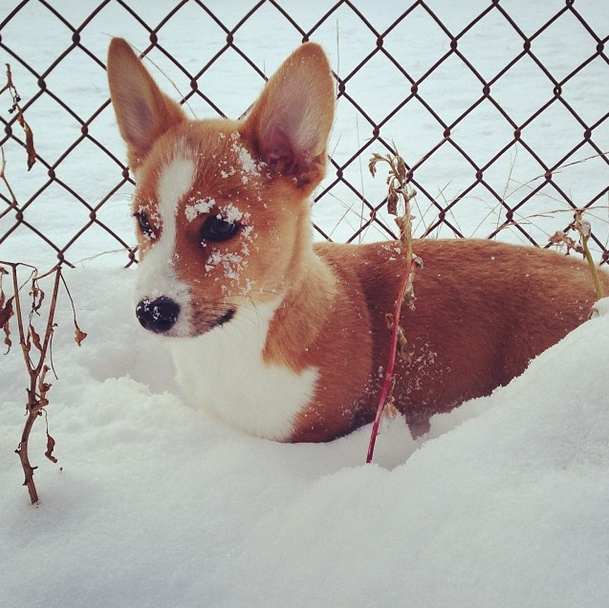 6.
Marvel Upon the Wonder of Nature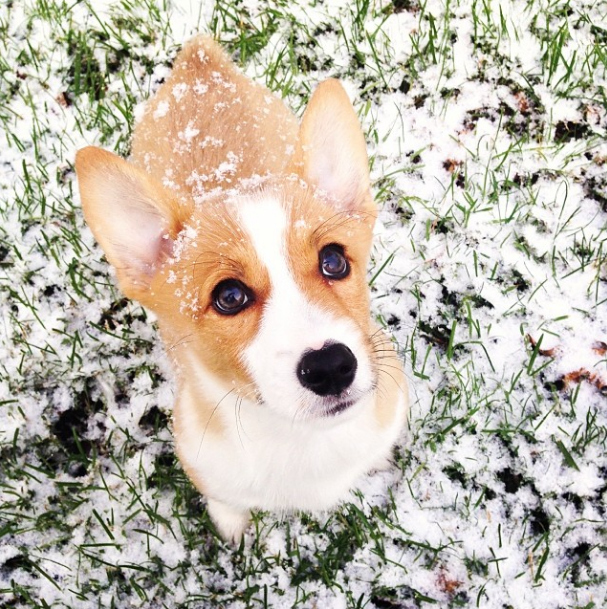 7.
Be Yourself
8.
Make Tunnels, If Necessary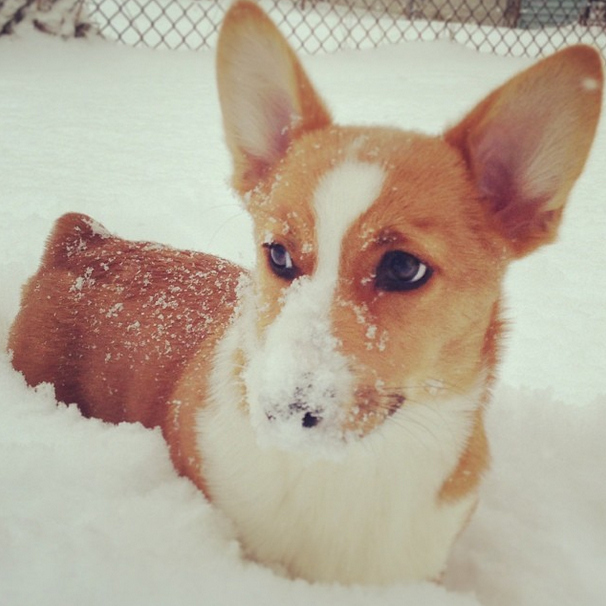 9.
Let Snowflakes Touch Your Tongue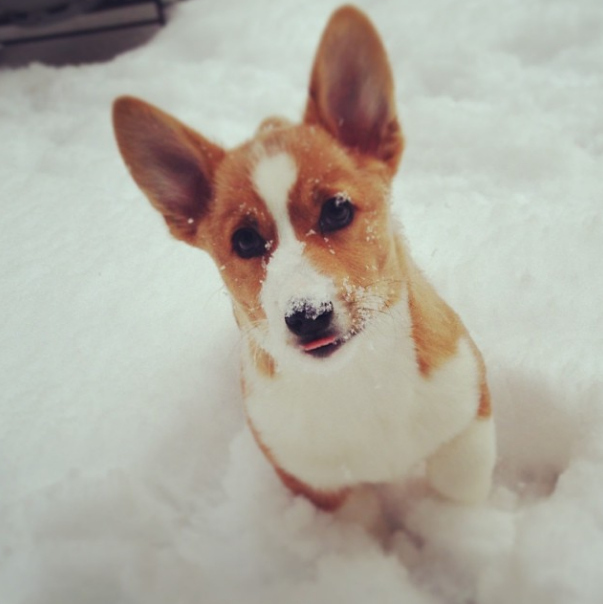 10.
Get After It! Take Charge of Your Life!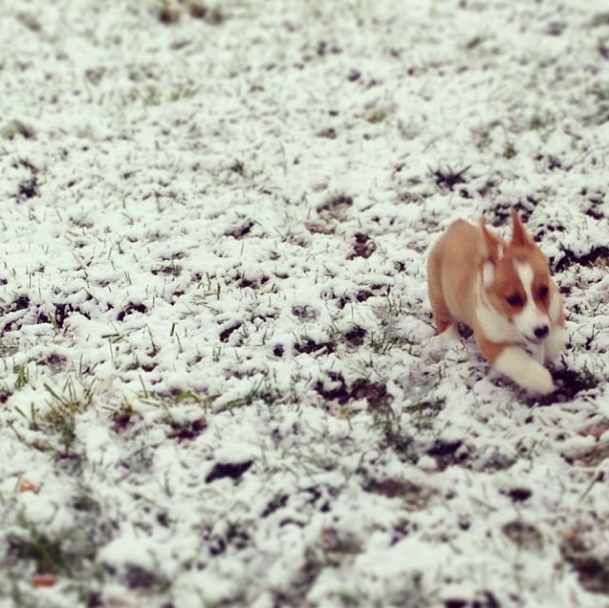 For more of Neville: Be his friend on Facebook at nevillelongbottomthecorgi or on Instagram at neville__longbottom.
This post was created by a member of BuzzFeed Community, where anyone can post awesome lists and creations.
Learn more
or
post your buzz!