4.
The hometown talent who produce some of America's most famous country music.
Via jeremymccall
The Bluebird Cafe is where some of the best modern-day country music began. Watch four talented country singers and songwriters perform in either an "In the Round" or "In the Row" format, where they take turns playing their best material.
5.
The musical diversity.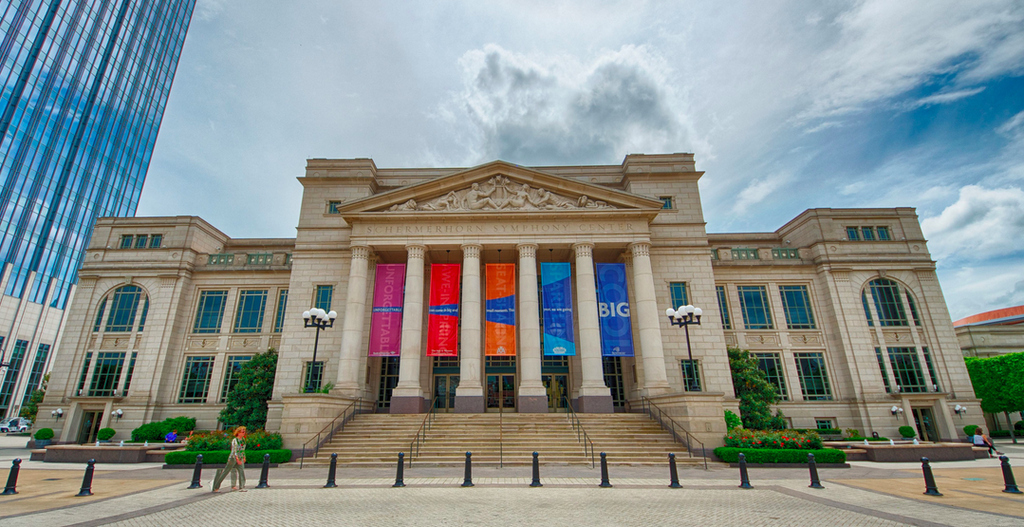 7.
The rich history.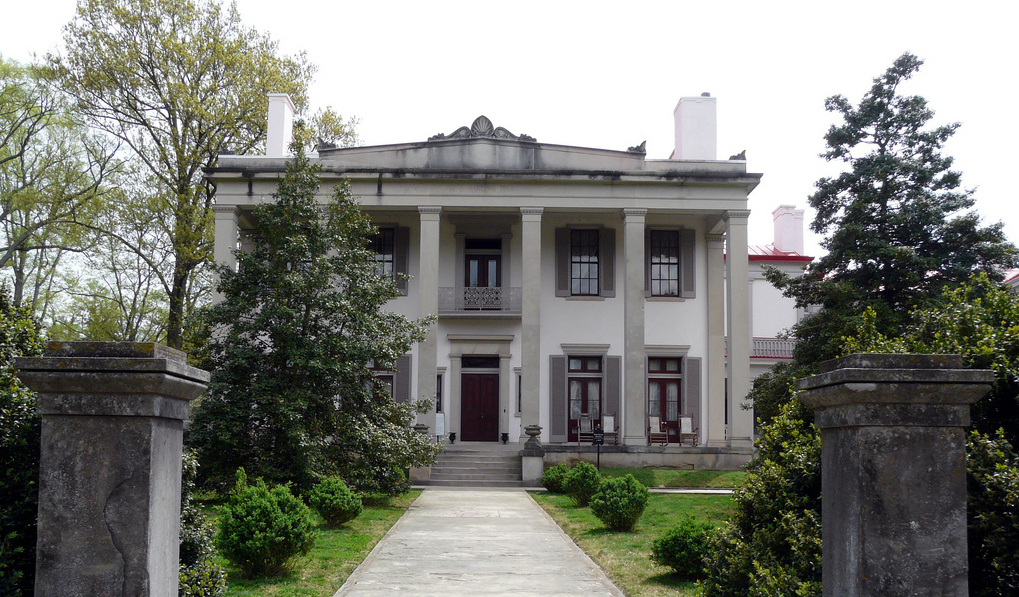 10.
The art.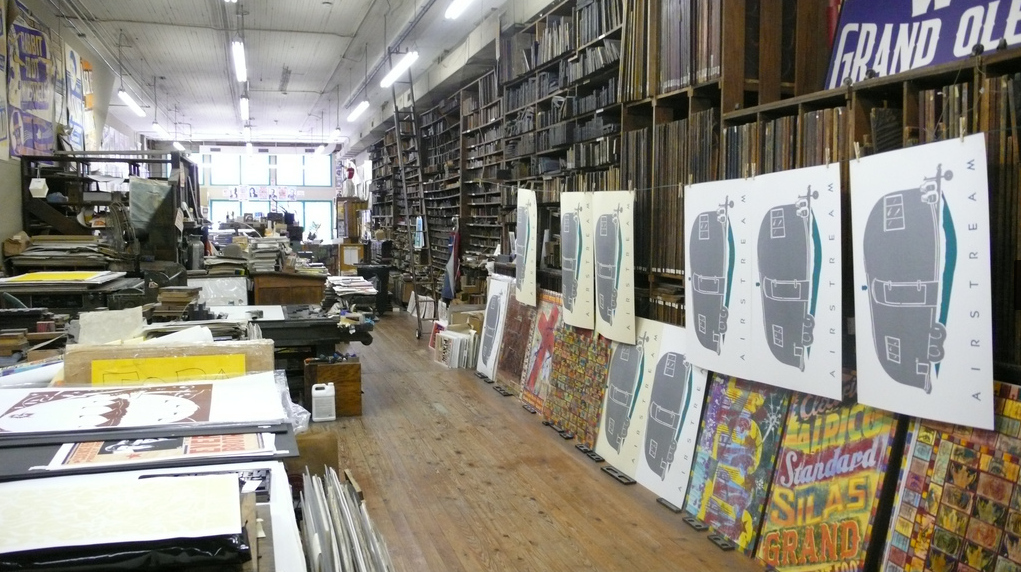 11.
The beautiful architecture and small-town vibes.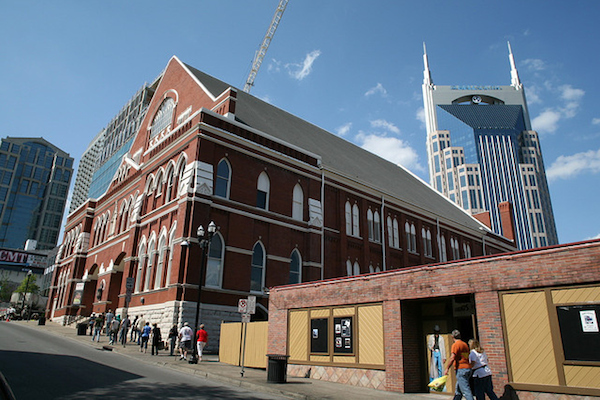 12.
The pancakes and southern hospitality.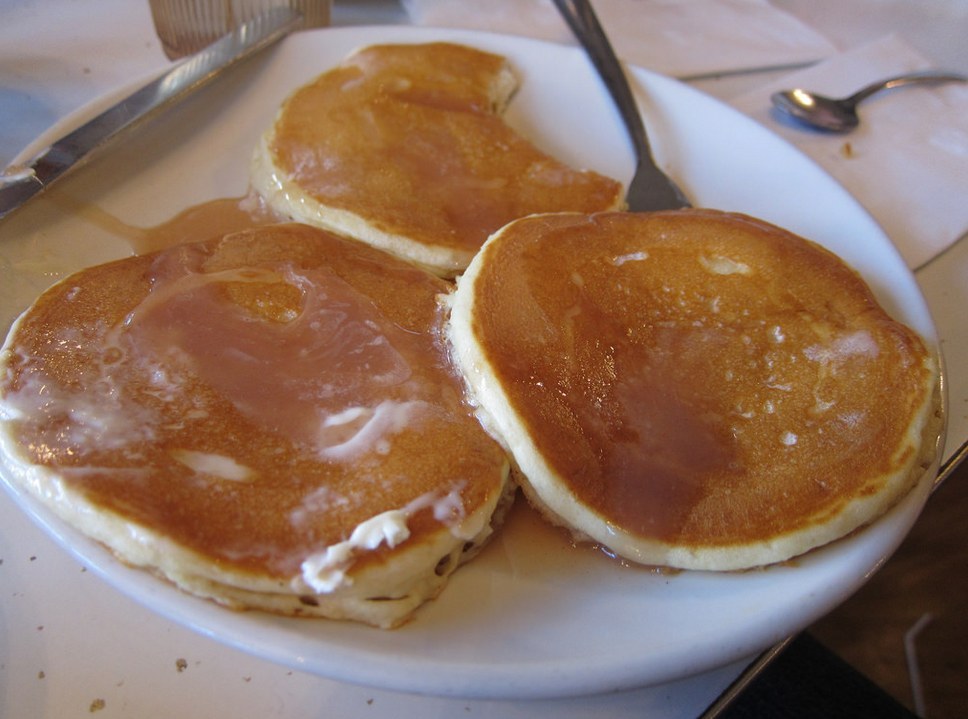 13.
The views!