Which "OITNB" Duo Would You And Your BFF Be In Prison?
You got:

Nicky and Morello!
You and your BFF have both been through a lot, and that's why you're able to understand each other in a way that no one else can. Your friendship is truly one of unconditional love: Regardless of how crazy things get, you refuse to ever judge each other.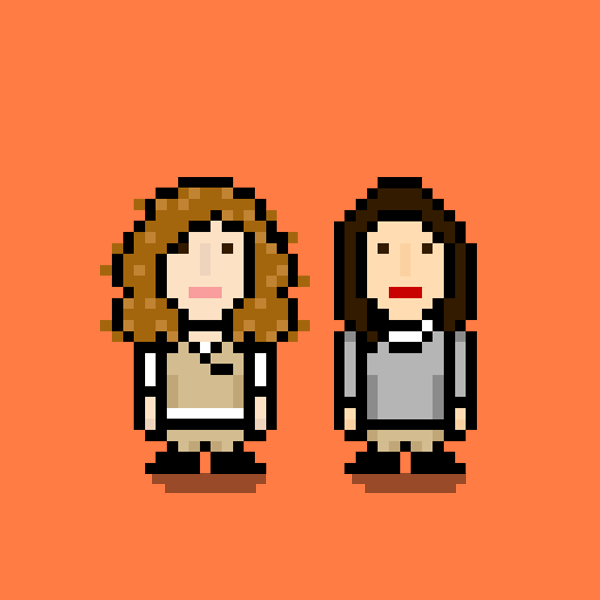 You got:

Flaca and Maritza
Strong in personality, you and your BFF have your moments when things get heated – but you always make up. Together, you can turn any moment into fun, and you're always each other's go-to shoulder to cry on. BFFs can't get closer than you two.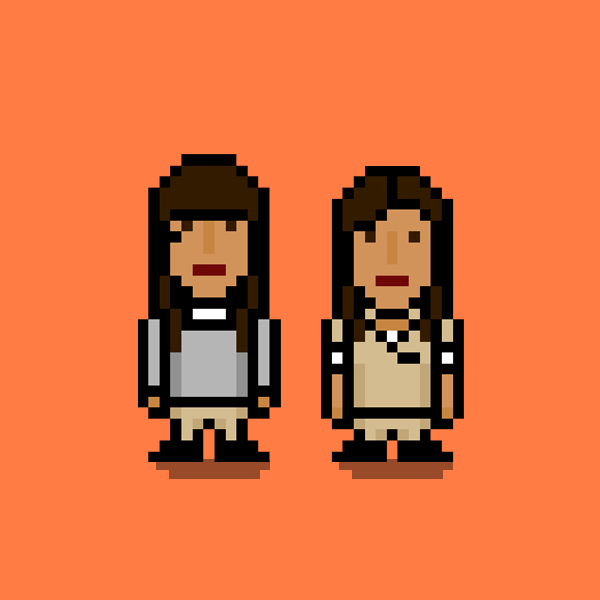 You got:

Taystee and Poussey
You and your BFF clicked the moment you met. You love to laugh with each other and have a bunch of inside jokes, but you're also there for each other whenever times get tough. Above all else, you two need each other to make sense of the world – and both of you do a damn good job of it.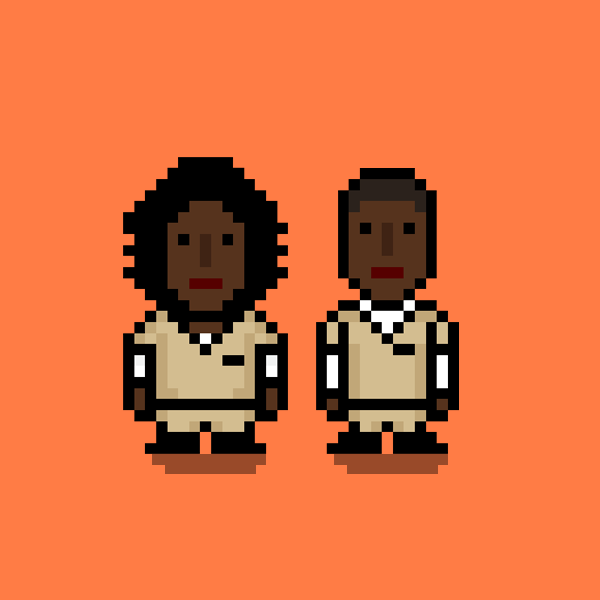 You got:

Big Boo and Pennsatucky
It took you and your BFF a little while to warm up to each other, but once you did, you became practically inseparable. You may have completely different values and beliefs, but you always stick up for one another when it matters. You're 100% honest with each other – even when it hurts.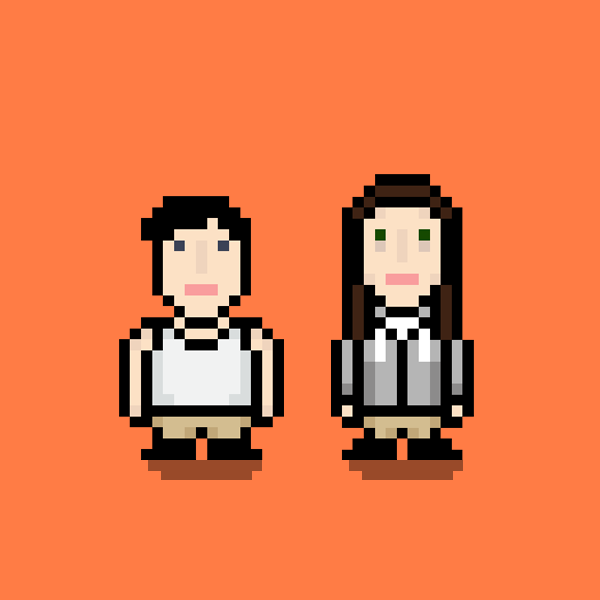 You have an unconventional and sometimes explosive relationship, but despite it all, you two have a connection that'll never go away. You rely on each other for emotional support – and somehow your BFF always knows exactly what you need. You'll forever have each other's back, whether in prison or out in the real world.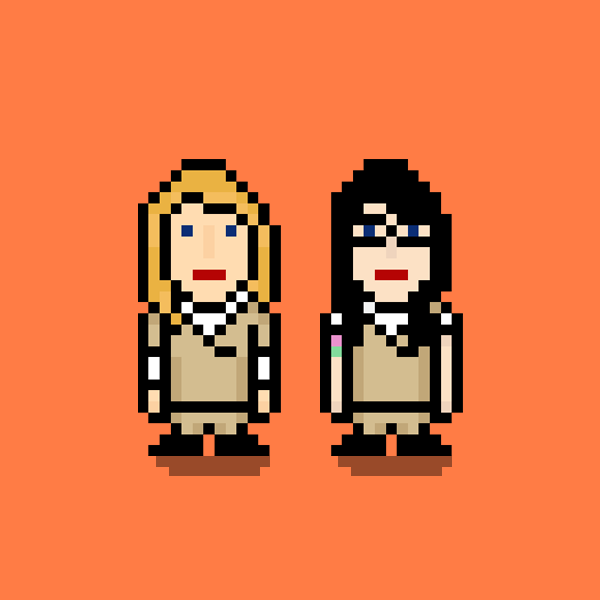 You got:

Sophia and Sister Ingalls
Some may say that you're unconventional friends, but that's exactly why you work so well together: You just balance each other out. Supportive and kind, but also honest during the tough times. Your friendship is one everyone is envious of and will last through any setting.
Re-immerse yourself into the world of Litchfield with Season 5 of Orange is the New Black. All episodes are available instantly on Netflix.
All images courtesy of Antonia Bonello, BuzzFeed and Netflix.