If you're looking for a bit of escapism (frankly, who isn't), ideally with some big laughs and feel-good moments, then the latest Ryan Reynolds blockbuster that has dropped on Netflix, The Adam Project, is 100% your movie of choice.
The casting is genius for a start, but the film also blends an awesome mix of genres. We're talking sci-fi time-travel, action-adventure, laugh-out-loud comedy and heartfelt family drama — to draw out that fun-loving, inner child in us.
The much-awaited film, directed by Shawn Levy, follows a fighter pilot from the future (Ryan Reynolds), who travels back in time to team up with his 12-year-old self, on a mission to save the world.
Fans have been buzzing since The Adam Project's release, praising its themes and great performances — including those of Jennifer Garner and Mark Ruffalo, who last appeared in a film together 18 whole years ago.
If adventure and comedy don't happen to be quite your vibe, the film's CGI chops might just appeal to the sci-fi lover in you. The characters wield some epic weaponry — Ryan Reynolds' lightsaber gives others a run for their money and Zoe Saldaña's enemy-destroying gun barely needs an introduction.
And since no time-travel film is complete without an iconic villain, The Adam Project casts Oscar nominee Catherine Keener in a whole new light. She plays Maya Sorian, who has hijacked time-travel technology for her own nefarious purposes.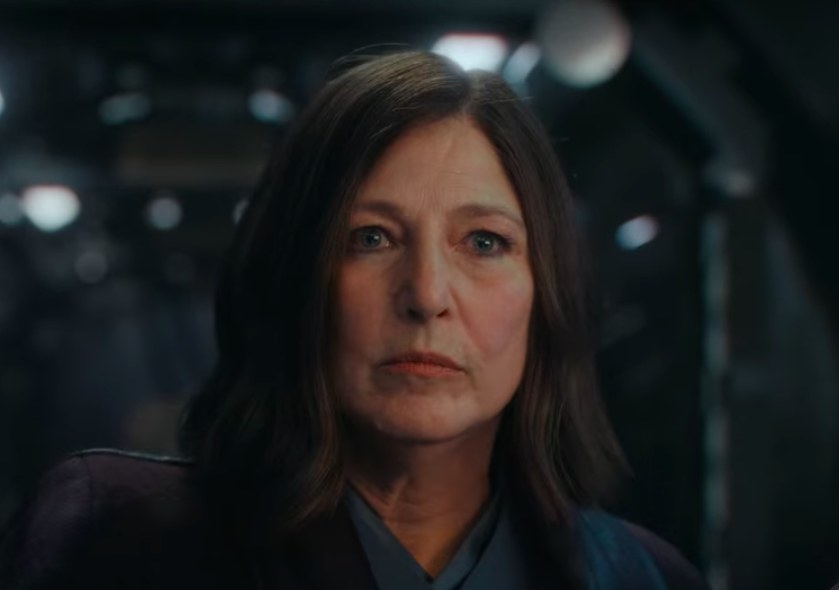 The Adam Project may even prompt a few self-reflective moments of your own — and have you wondering what you might say to your younger self. What would you make of them?!