1.
It just, like, totally GETS you.
2.
You'll leave your friends to be with it.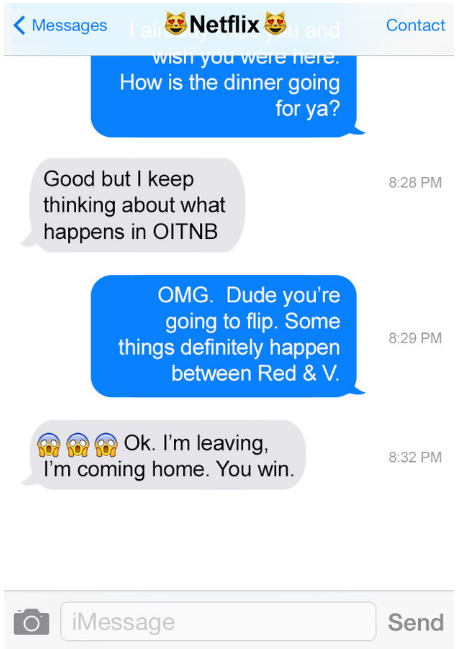 3.
Sometimes it embarrasses you in front of your friends.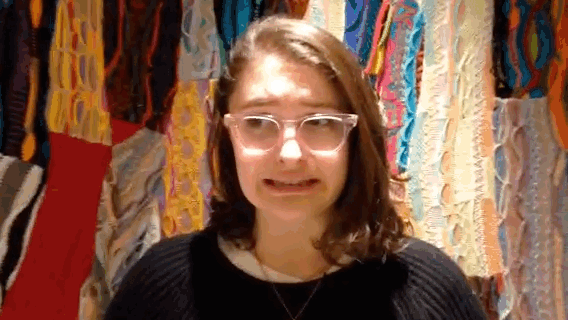 4.
It can make your parents laugh.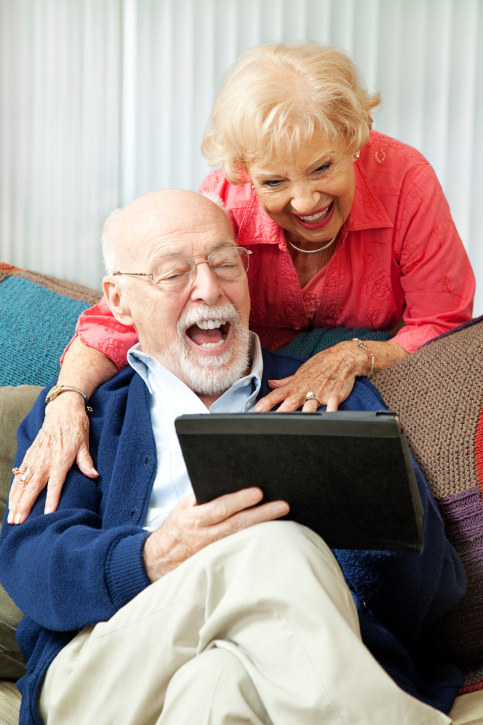 5.
You find yourself thinking about it all day.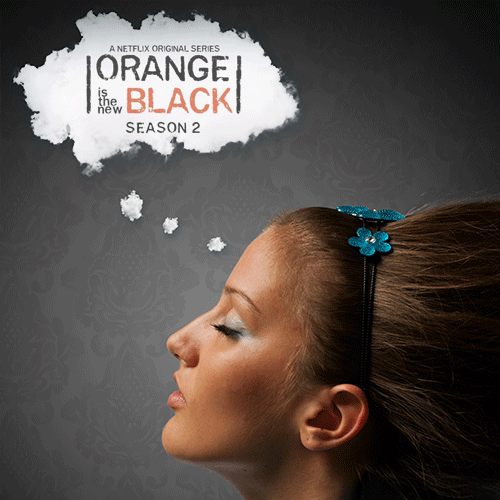 6.
You love to eat breakfast in bed together.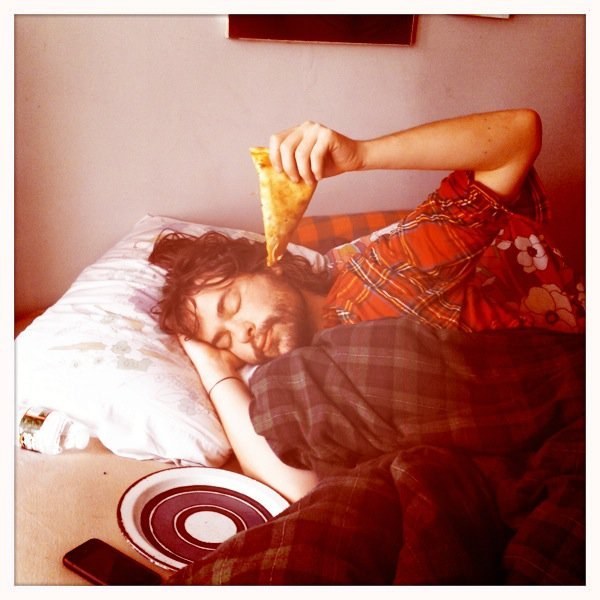 7.
You know exactly how to turn it on.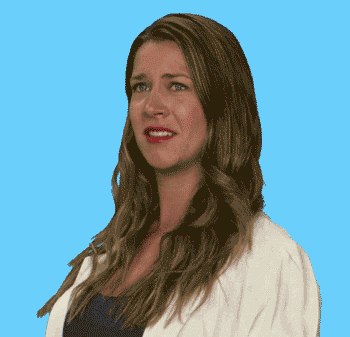 8.
It is there for you through sickness and through health.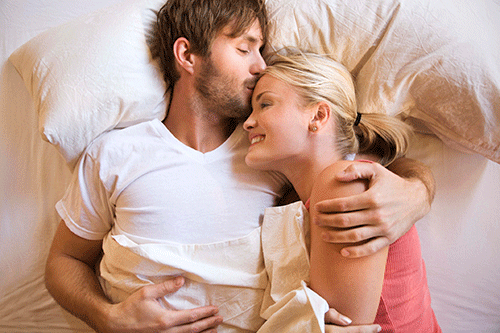 9.
It teaches you new and exciting things each week.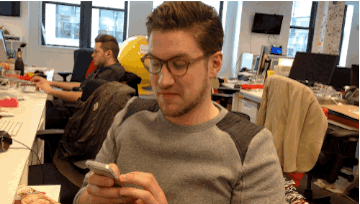 10.
It shares your bizarre and quirky interests.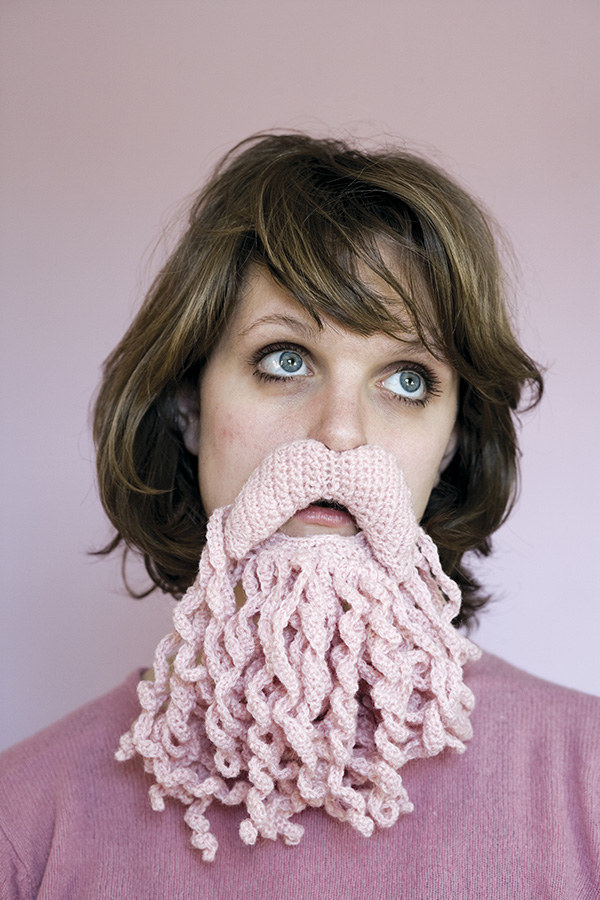 11.
It doesn't judge you when you binge-watch rom-coms.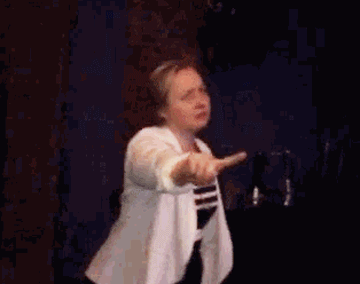 12.
It can make you laugh, and then cry, and then laugh again.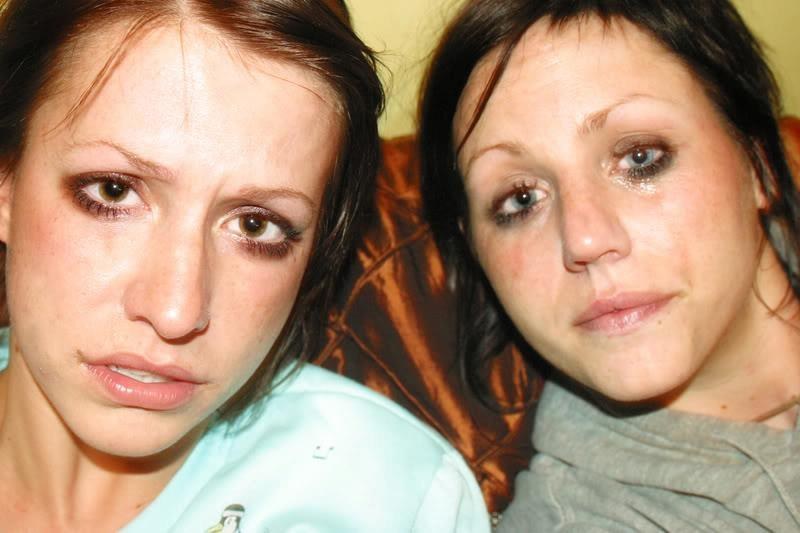 13.
It doesn't get jealous when you go out with your friends.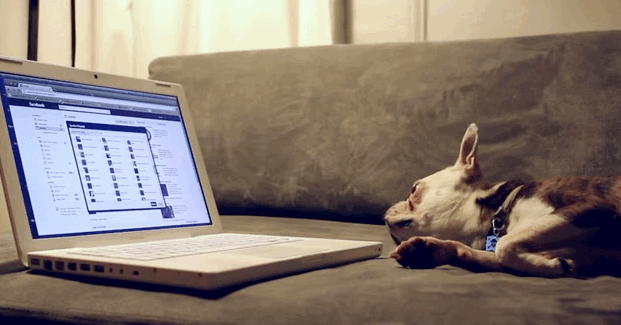 14.
But when you're home, it will keep you up all night.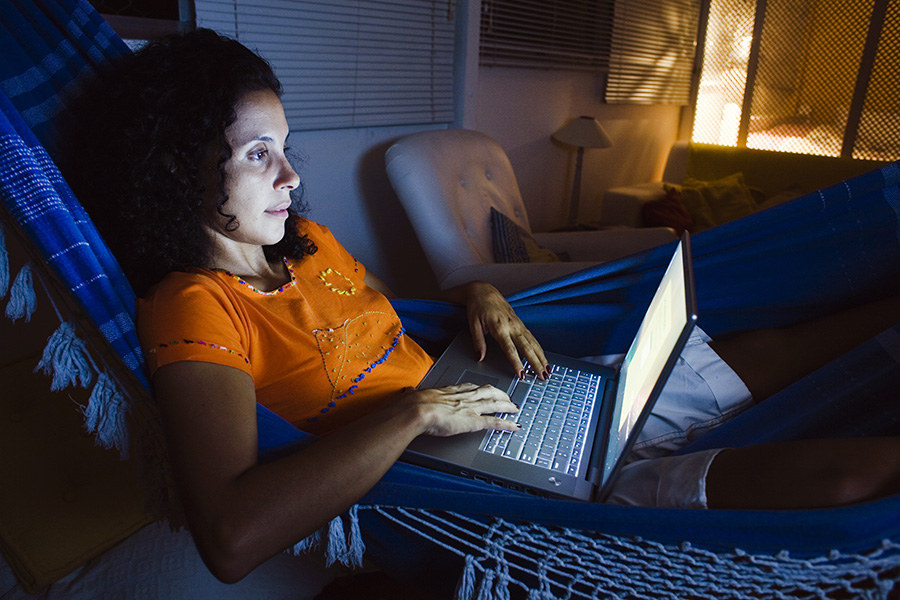 15.
And sometimes Netflix does you wrong, but you know it will always make it up to you.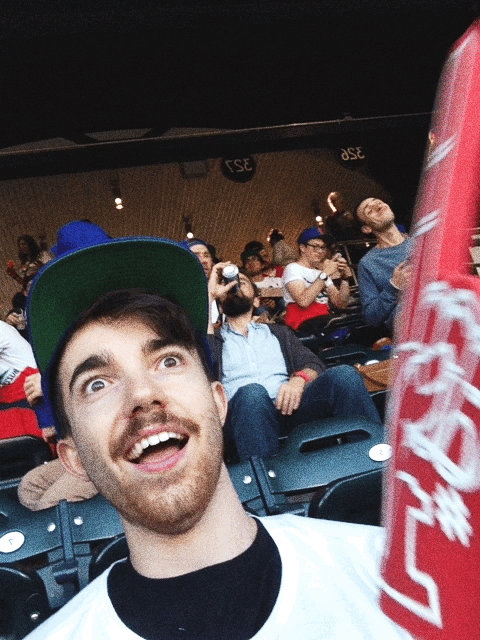 Looks like there are no comments yet.
Be the first to comment!