1.
Kick off the day with some ice skating.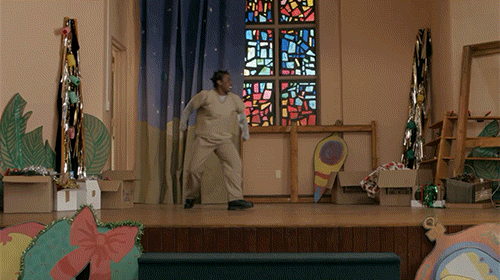 2.
Wrap up all your last-minute presents.
Unless it's a pony. Ponies don't need to be wrapped. Maybe just put a bow on it.
3.
Follow that up with a little caroling.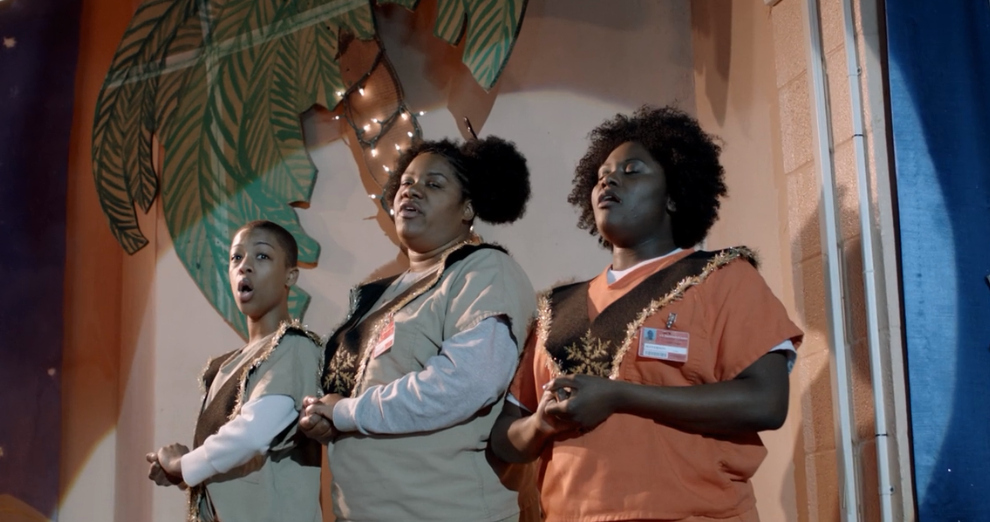 4.
And string up some Christmas lights.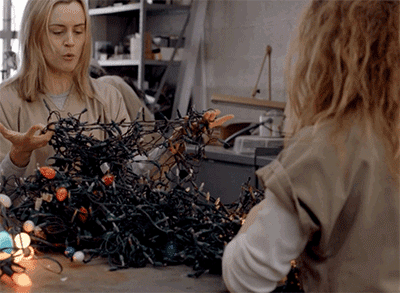 5.
Next up is cookie time!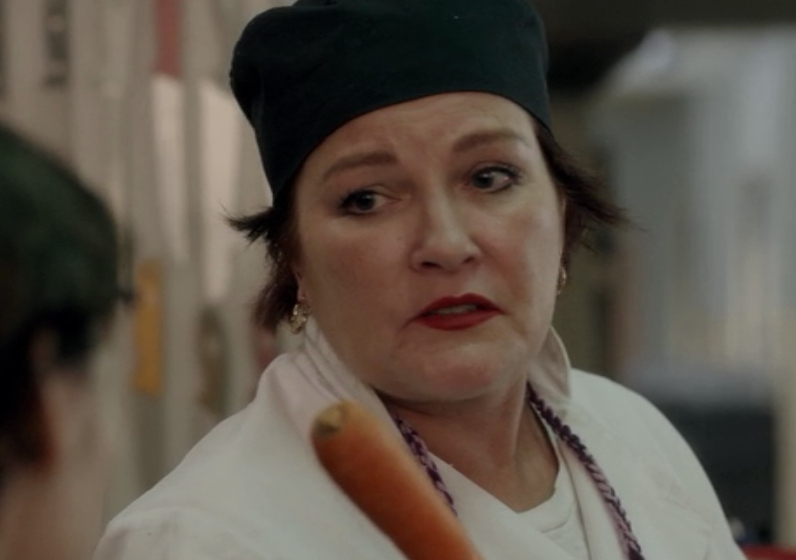 6.
Looks like it's time to create a synchronized dance.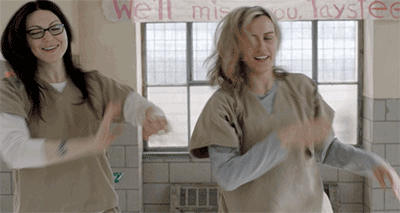 7.
Then hide the Christmas shiv.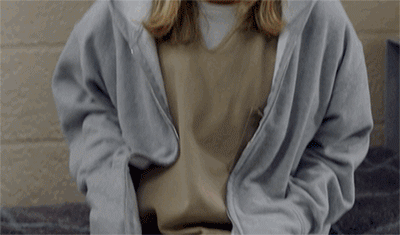 8.
Crack open a special book.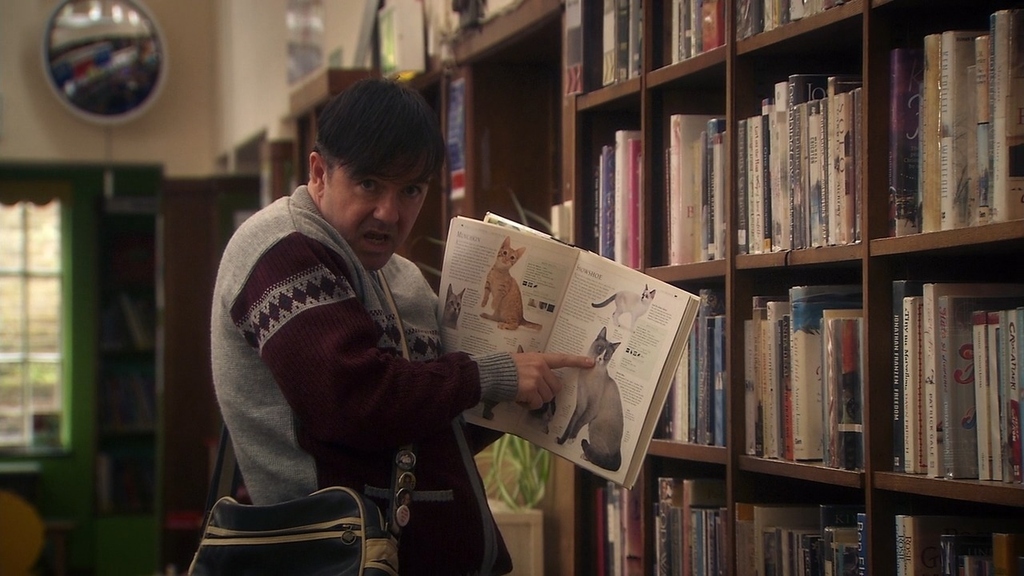 9.
And set up the big screen for a movie marathon.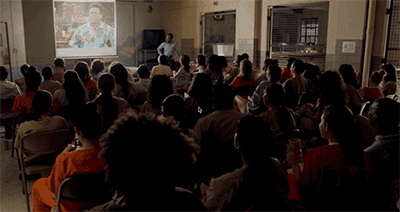 10.
Last but not least, get excited because Santa's coming!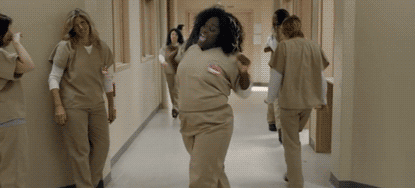 Looks like there are no comments yet.
Be the first to comment!