1.
Día de los Muertos is a celebration that honors those who have left this earthly land.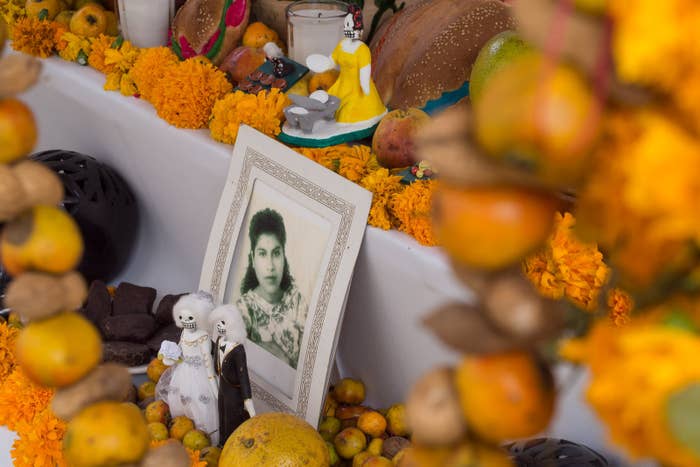 2.
Elaborate altars are built in their honor, with their favorite foods and belongings laid out on the tiers.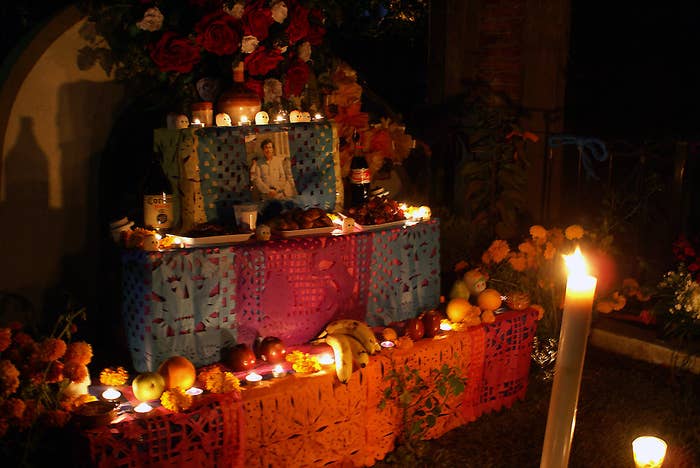 3.
Graveyards turn from gray to orange, from dull to bright.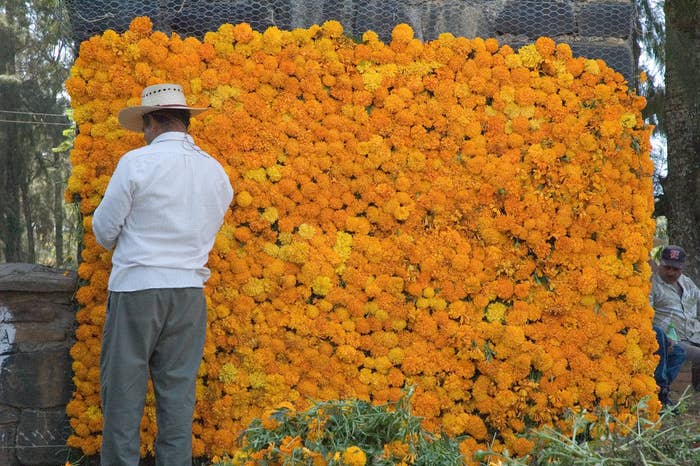 4.
They blossom and dazzle, covered with cempazuchitl and other colorful flowers.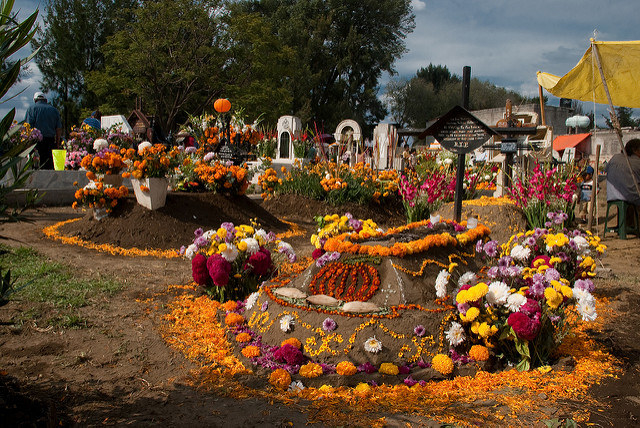 5.
The sights of floral art permeate each corner, and in each vibrant creation death becomes a thing of beauty, and ironically, it becomes alive.
6.
And alive too is the elegant beauty of catrinas...
7.
...whether young...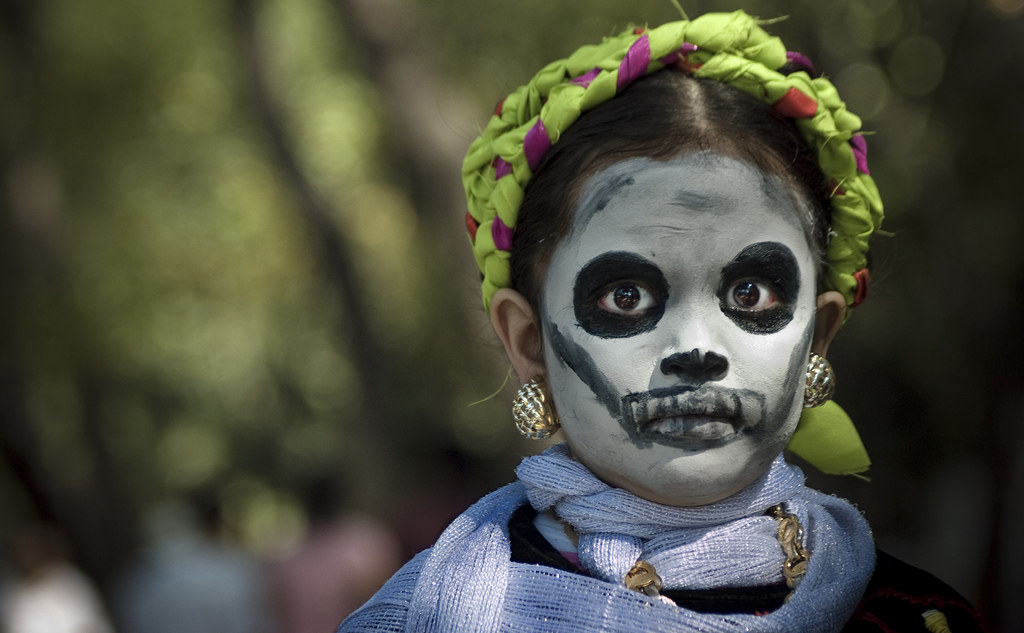 8.
...or fantastical.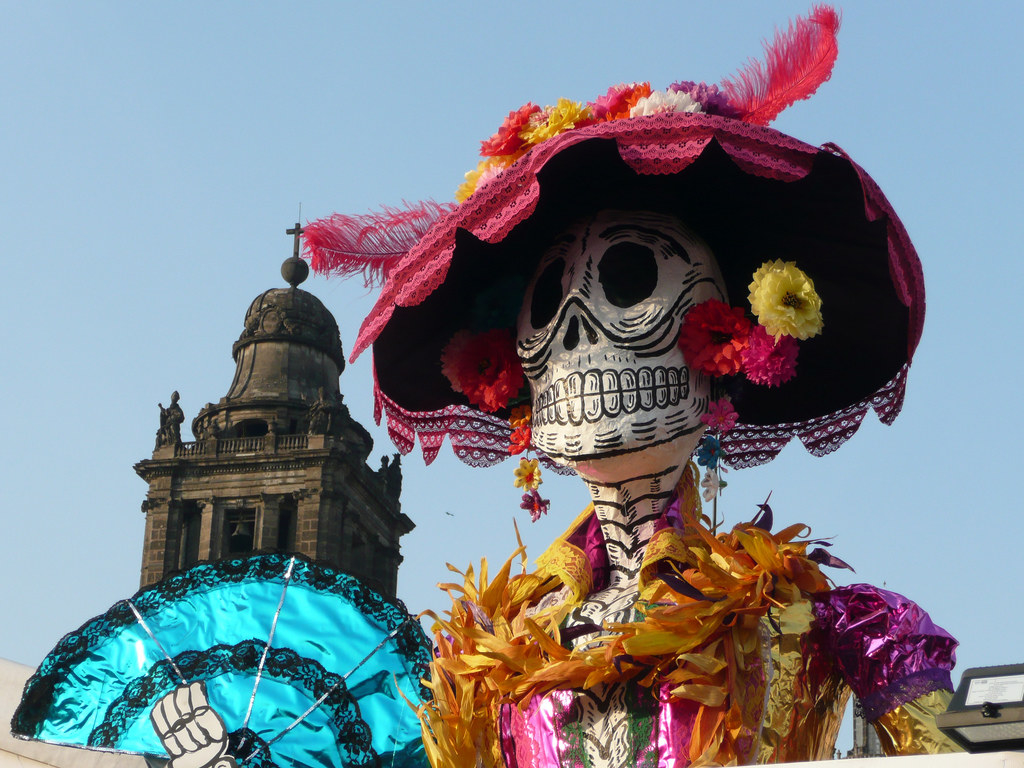 9.
And everyone watches in awe...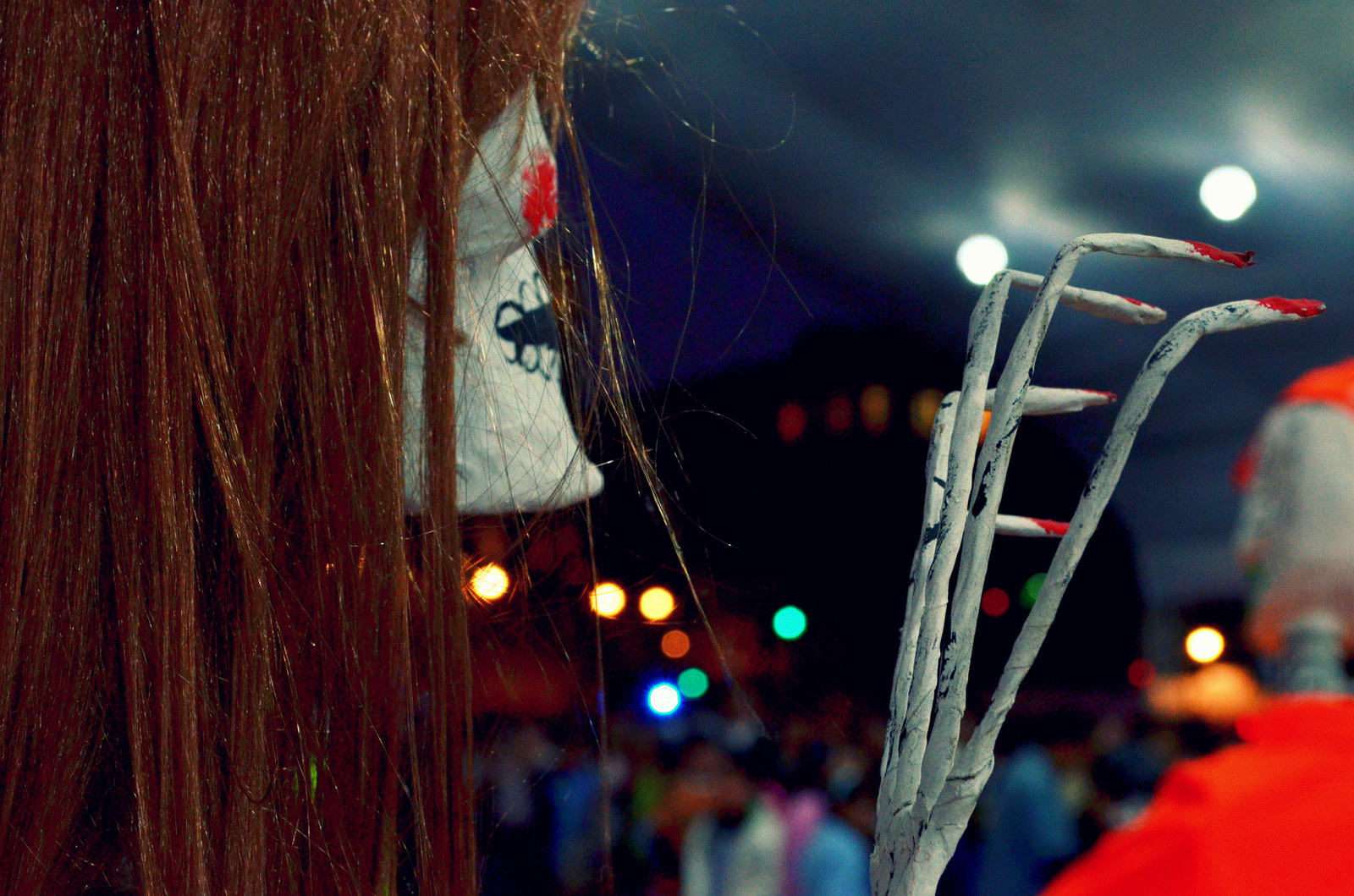 10.
...as the streets become oceans formed of those honoring others who are no more.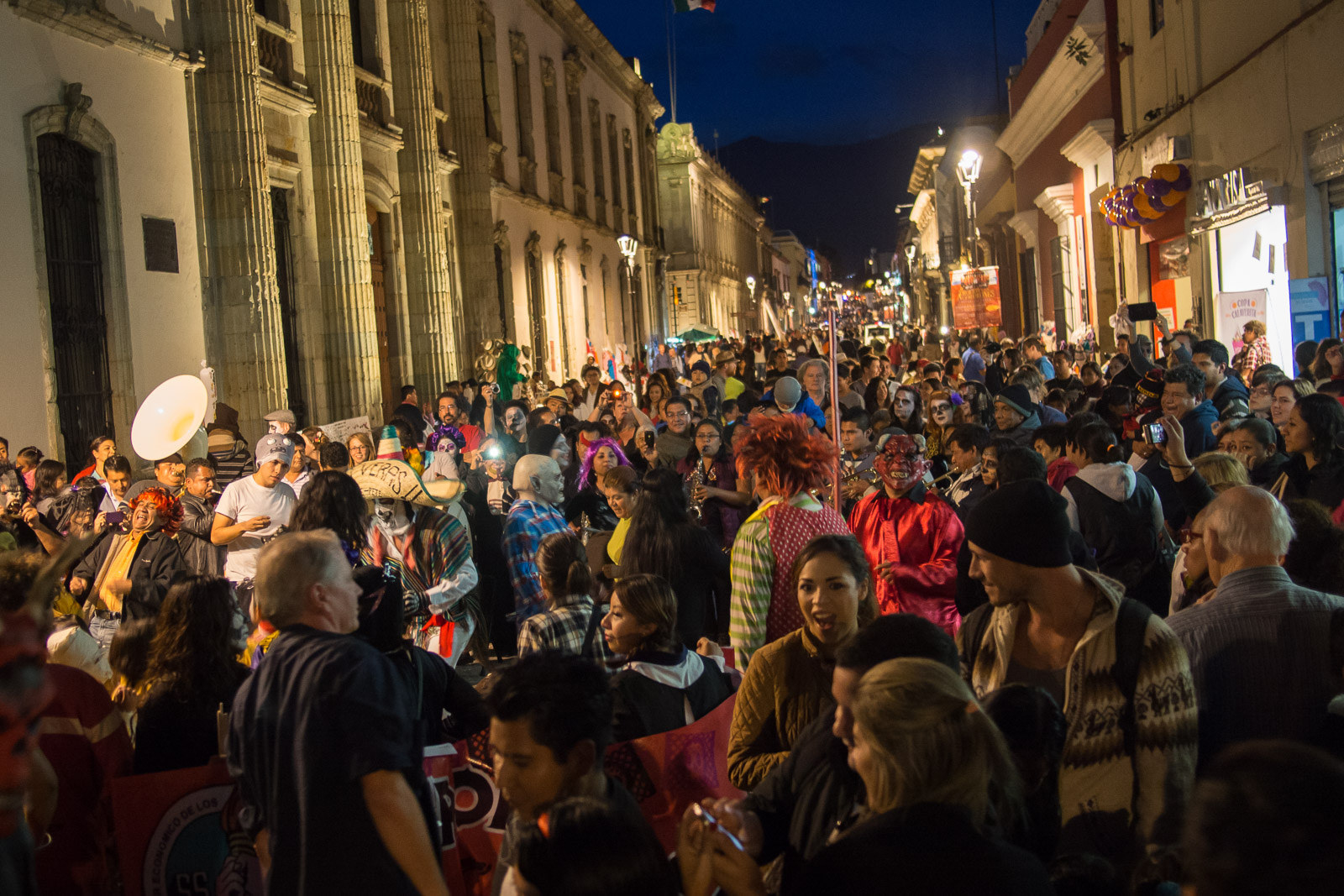 11.
Cemeteries are filled with serene glimpses of longing and candlelight...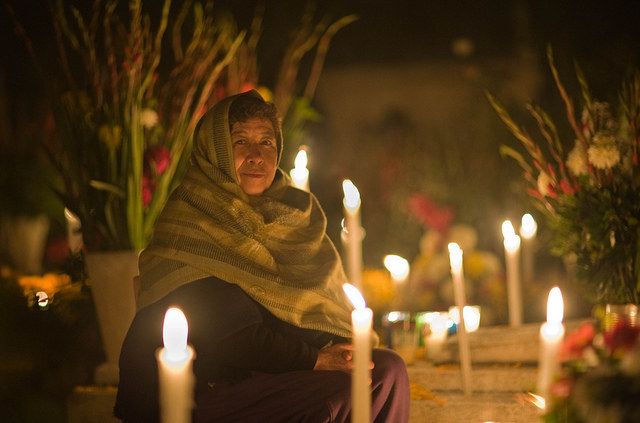 12.
...as each candle welcomes the departed back to the world they left.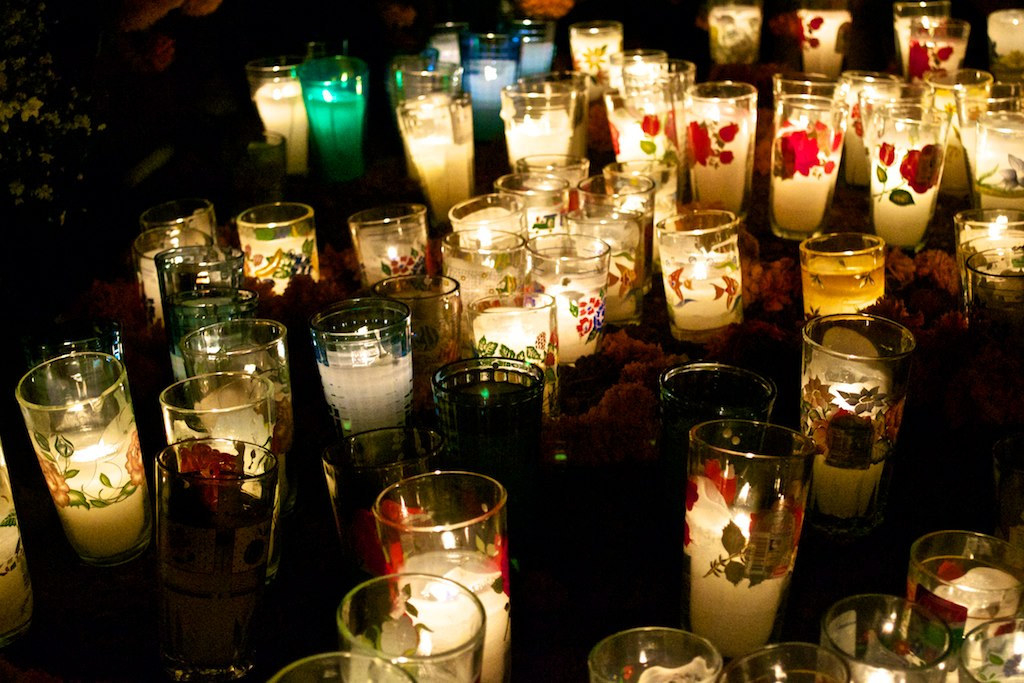 13.
And the holiday is sweet as well, with puestos including hand-decorated sugar calaveritas and coffins present everywhere.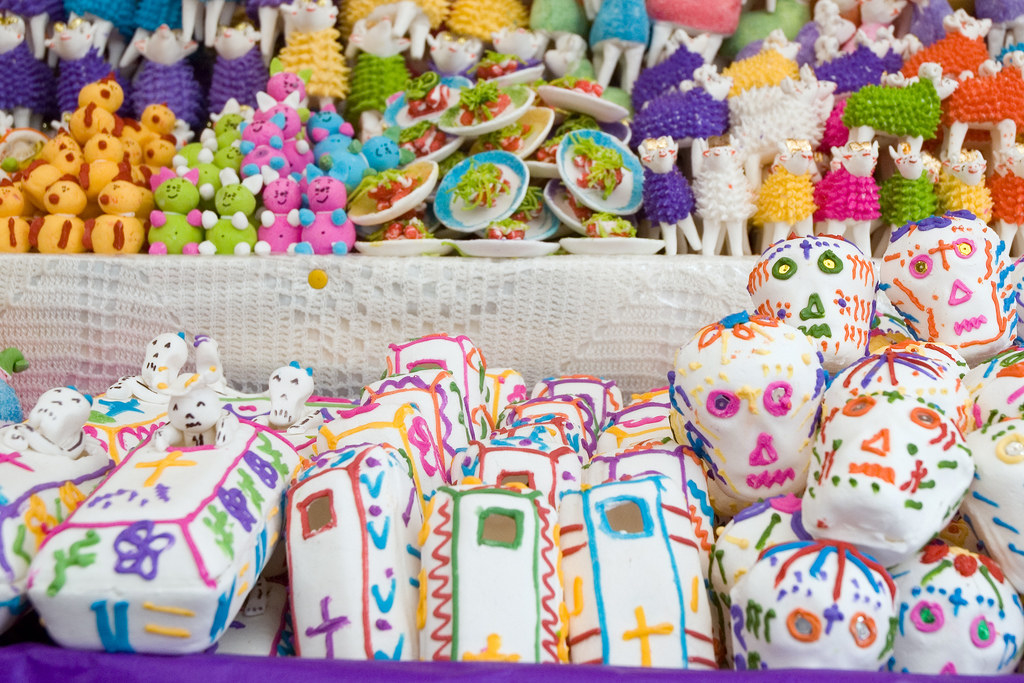 14.
Delicious pan de muerto is prepared for all to share.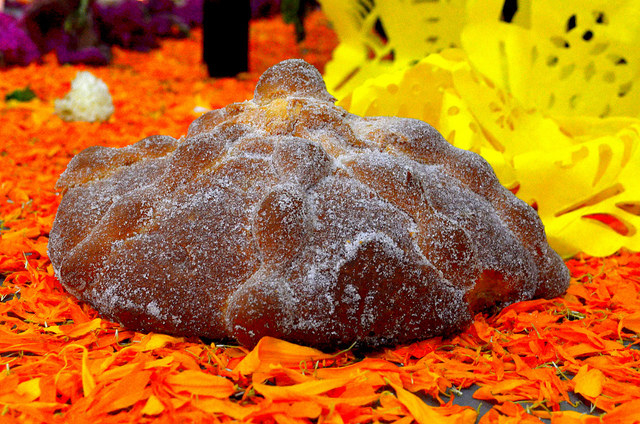 15.
And we honor death. Until we join those who pass, we greet them...
16.
...we miss them...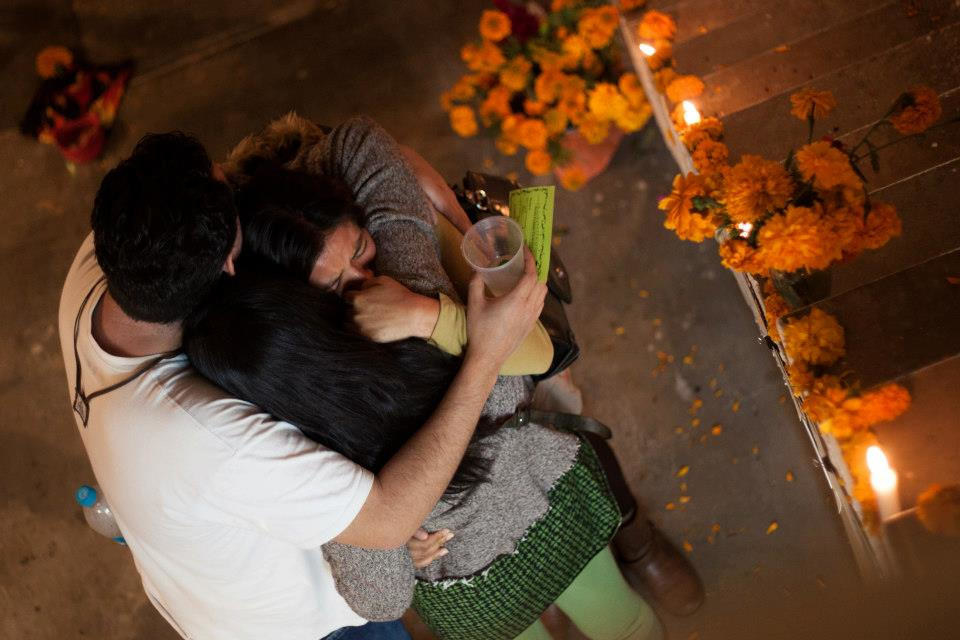 17.
...and we remember them, on the most magical of days, in the most magical of ways.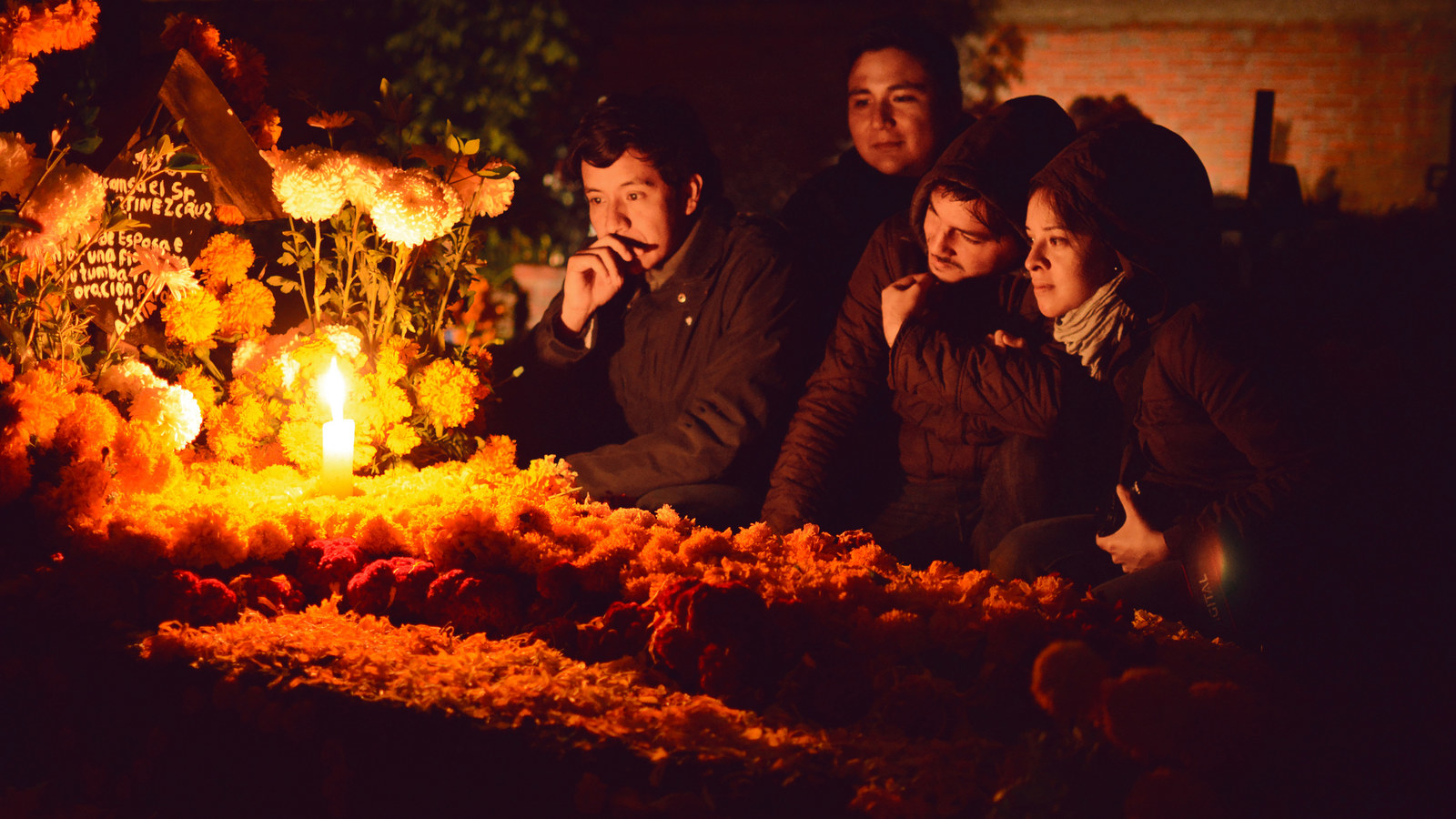 Día de Muertos is much more than a just a day — it's an awe-inspiring celebration. Partake in the tradition with a hot cup of delicious Abuelita (and a little pan de muerto, of course).